A Local's Guide to Orlando's International Drive!
Alluring travelers near and far alike, International Drive is home to numerous Orlando attractions that create unique experiences to remember. In this local's guide to International Drive, we will lead you through a fun-filled day of indoor sky-diving, arcade gaming, igloo drinking, and exquisite dining. Want to learn more? Then come along as we lead you through the best day ever!

IFLY Indoor Skydiving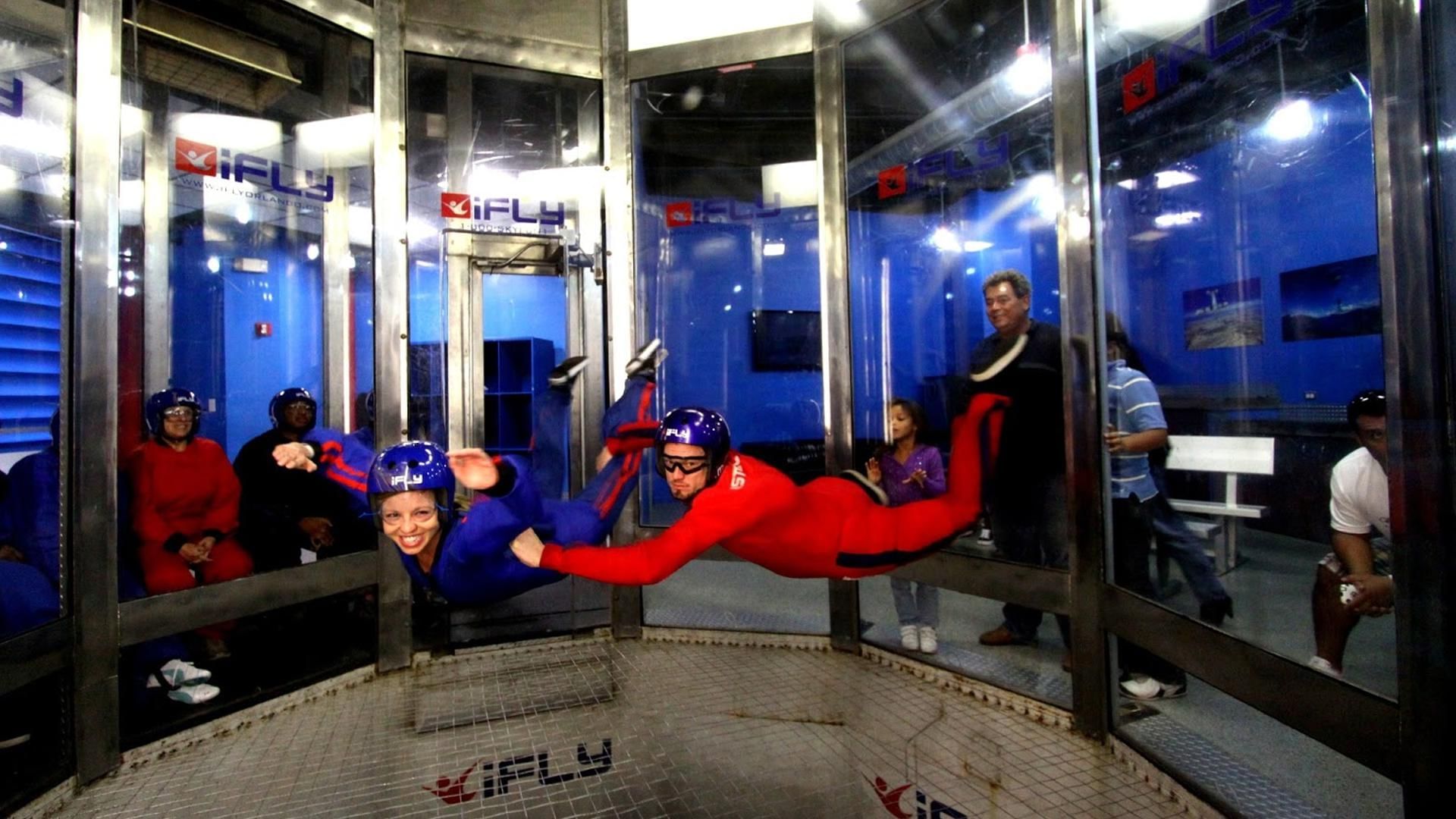 We start our day soaring! Welcome to IFLY Indoor SkyDiving, where skydiving is simulated using state-of-the-art tunnel technology. Creating a recirculating wind tunnel that moves air in a precise, sophisticated fashion - IFLY is leading the way in optimal indoor-flying experiences.
Flyers can be a wide variety of ages, from 3 to 103 years old, people of all shapes, sizes, and abilities can take flight and have the time of their lives. There is no need to worry as IFLY's world-class instructors allow you to have fun, be free, and relax!
This is a perfect experience to enjoy at the beginning of your day. Get the blood pumping and start feeling alive!
Icon Park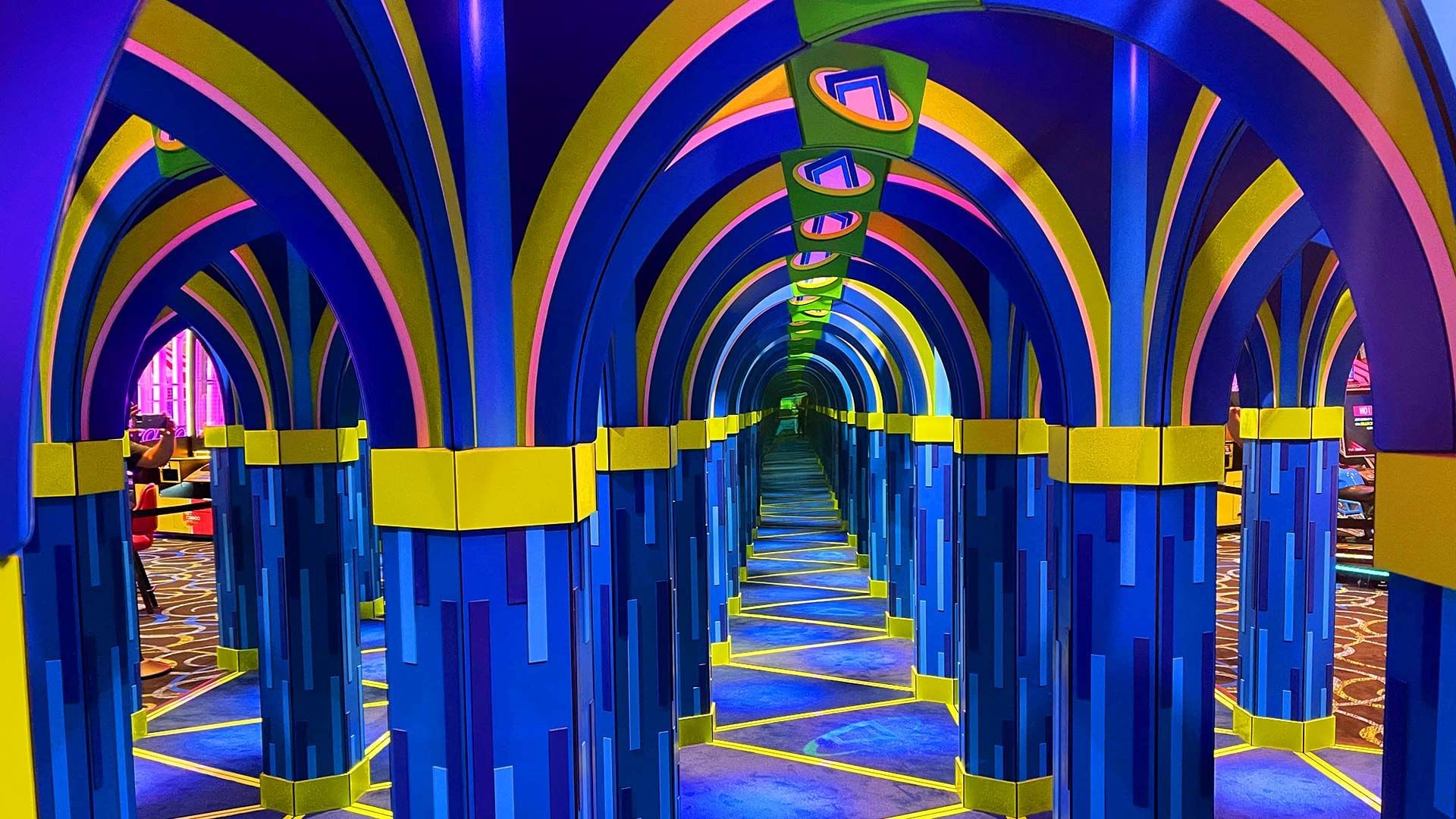 Flaunting over 50+ shops, restaurants, and attractions, Icon Park provides a legendary experience that everyone can enjoy. In this blog we hone in on the Play Pass, an all-in-one solution to experience six of the most popular attractions at Icon Park including: SEA LIFE Aquarium, Madame Tussauds, Museum of Illusions, 7D Motion Theater, Pearl Express, and more!
Let's get to know some of the attractions:
In The Game, a state-of-the-art gaming facility offers some of the most immersive gaming in Orlando. Lose yourself in forward-thinking virtual reality gaming, compete for, records and win prizes with well-deserved tickets.
Witness jaw-dropping walkthrough exhibits at The Masters of Mind-Blowing Illusions. Defying the laws of nature, step into gravity-defying attractions, and have your world turned upside down (seriously).
Housing thousands of fish, sharks, stingrays, and many more, the SEA LIFE Aquarium allows you to plunge into the depths of the ocean. Visitors can immerse themselves in the sea and come face-to-fin with beautiful sea creatures through a 360 tunnel.
This is a perfect place to pick up a light lunch on your best day ever while maintaining the high-energy exploration you need.
This and much more are offered with the infamous Play Pass! Purchase your pass here!

Café Tu Tango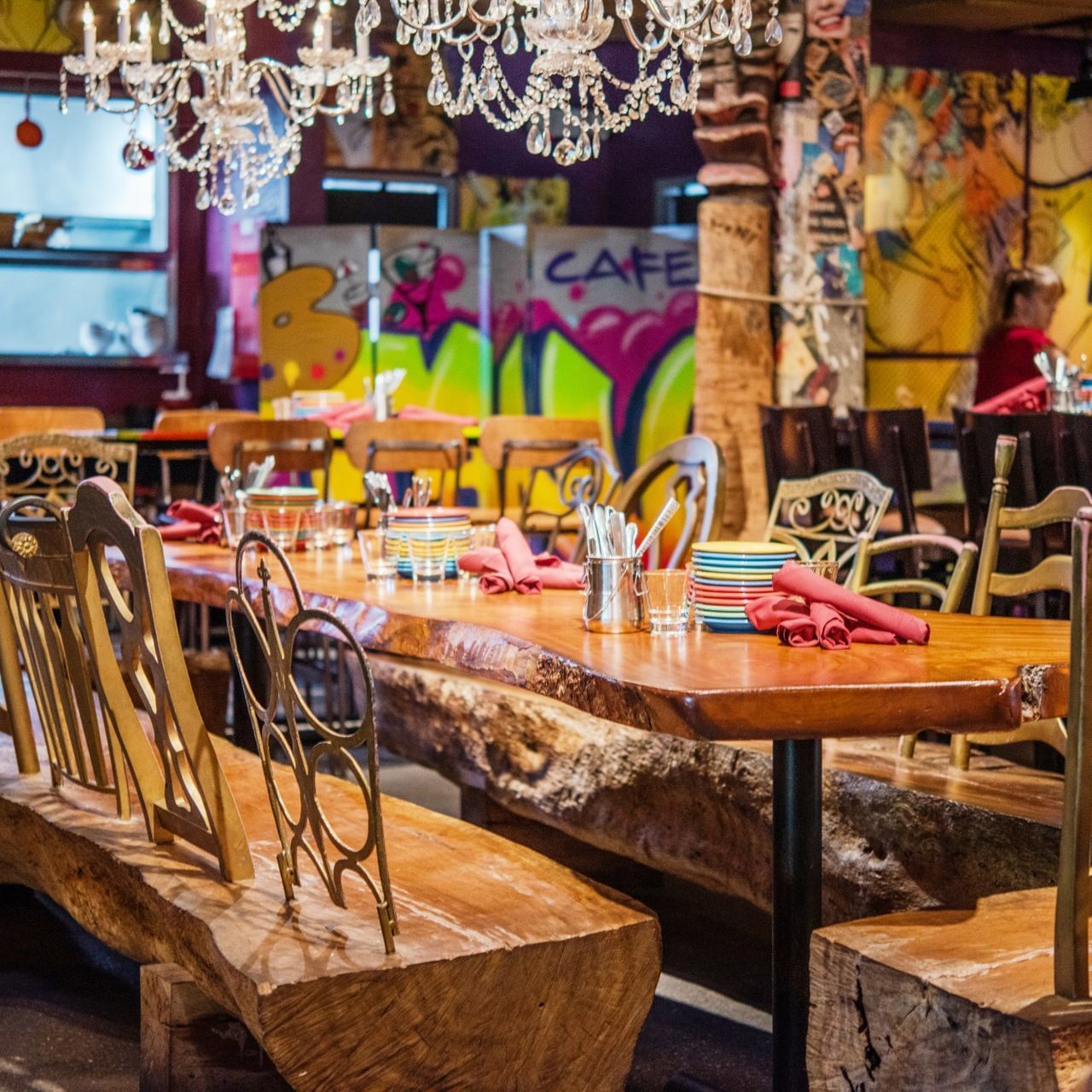 After you enjoy a fun-filled time at Icon Park, we recommend you head on over to one of Orlando's most unique dining experiences! For more than 30 years, Café Tu Tu Tango has brought food, art, and fun to Orlando's tourism corridor on International Drive. Soak in the bright and bustling ambiance full of bohemian vibes and life. Surrounded by local artists' art and sculptures, guests enjoy a wide array of expressive dishes that are as lively as the interior itself.
We love specialties like Moroccan lamb meatballs, street corn, jalapeno mac and cheese, and many more bold fusions. Reserve a table here for a unique experience.
Icebar Orlando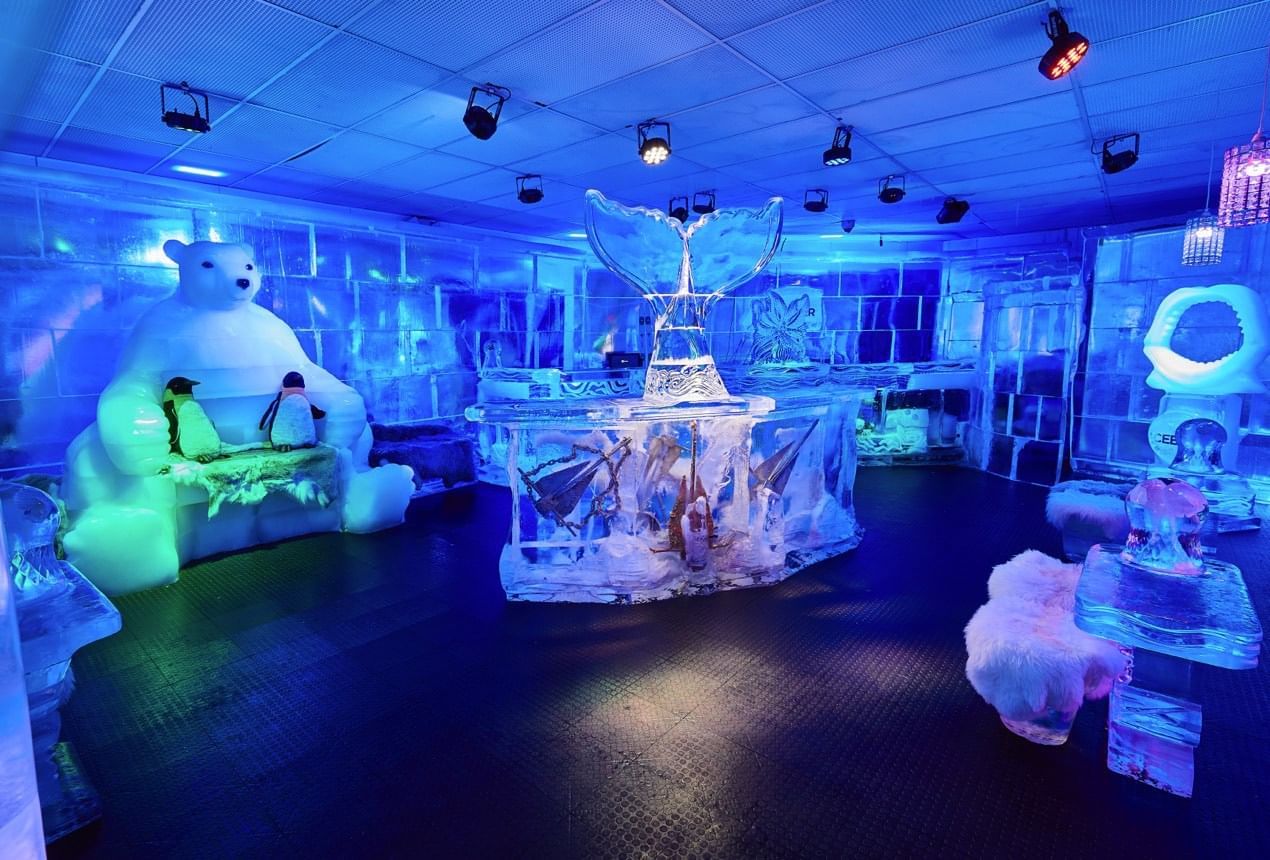 After feasting on a delightful meal, head on over to a unique bar experience on International Drive. ICEBAR Orlando is a below-freezing bar that surrounds guests with ice (talk about refreshing). Allow the ICEBAR ice princess to guide you into a room featuring over 70 tons of hand-carved ice-like sculptures, seats, and shot glasses. Need to protect yourself from the cold? No worries! The ICEBAR provides thermal coats & gloves so you can stay cozy in a winter wonderland.
Interested in learning more? Click here for more news about events and how to become a VIP!
All of this is only a few minutes away from the Vista Cay Resort! Experience why International Drive is considered one of the gems of Orlando. And let us know if you enjoyed this fun-filled day!