Christmas Shopping Orlando
Can you believe Christmas is right around the corner? While it still feels like summer in Orlando, at Vista Cay Resort we're planning for some major holiday cheer. With so many wonderful places to shop and share your Christmas spirit, we pulled together a few of our favorite Orlando shopping destinations to ring in the holidays.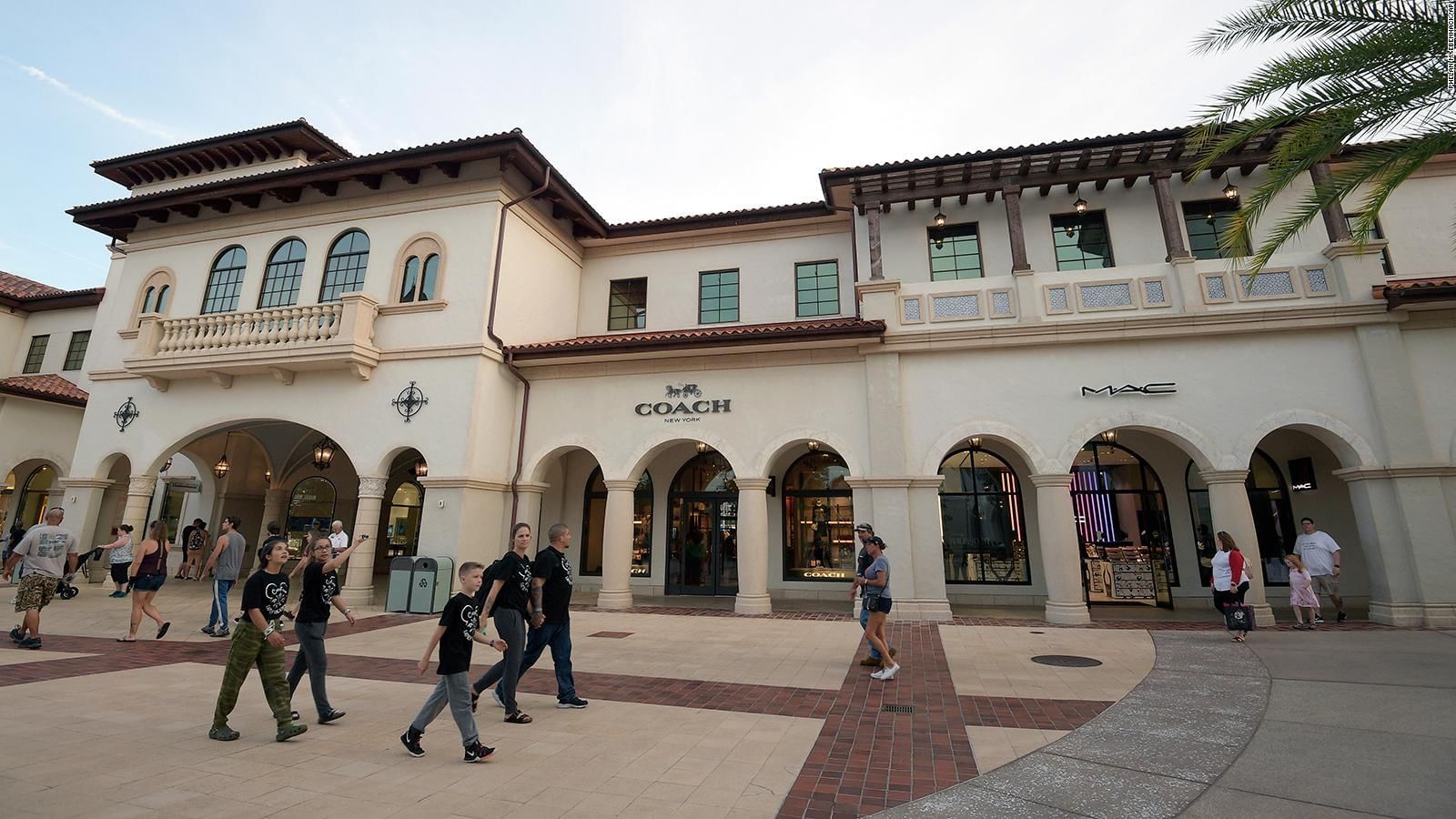 Disney Springs
With more than 100 shops to explore and options like Anthropologie, Free People, Ron Jon Surf Shop, Columbia Sports and no shortage of toy stores, you can hit everyone on your list with a trip to Disney Springs. While you're there, you can even get a glimpse of the fabulous restaurants where you can host a holiday get together.
Plus, you can really get into the holiday spirit when you explore an adorable shop brimming with festive decorations and keepsakes at Disney's Days of Christmas located in the Marketplace.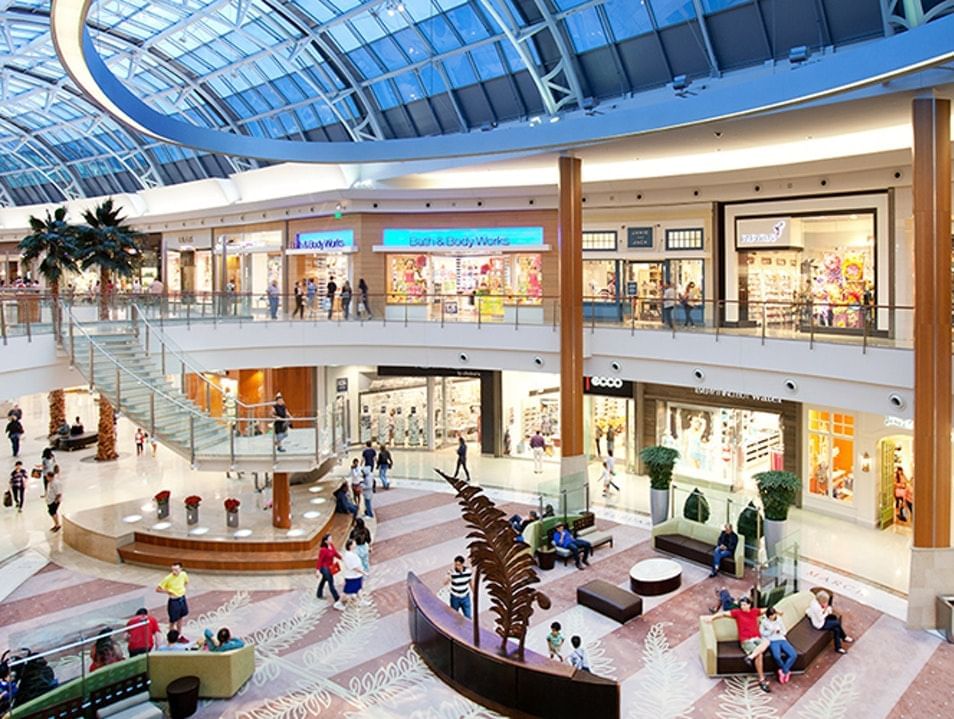 Mall at Millenia
The Mall at Millenia is a staple for Christmas shopping in Orlando. With high-end designer boutiques, specialty stores and big box department stores, it's a fantastic spot to peruse gifts for a variety of recipients high on your favorites list.
Bring the kids for a special Santa photo session that runs Nov. 10-Dec. 24! This gets busy though so advance registration is recommended. And you won't want to miss the mall's beautiful holiday decorations complete with a 60-foot Christmas tree!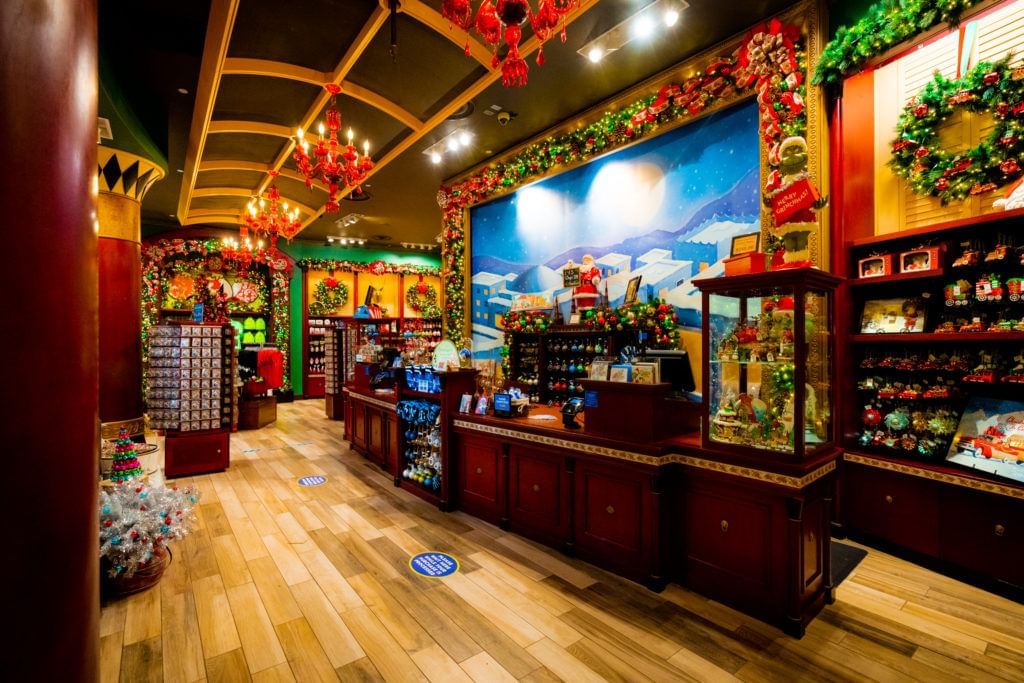 Port of Entry Christmas Shoppe
Just around the corner from Vista Cay, you can shop the day away at Universal Orlando! While there are several cute shops in CityWalk, one standout is PiQ where you can grab handmade items and pop culture collectibles as well as designer toys and suitable-for-work gifts.
But you'll want to make a special stop at the Port of Entry Christmas Shoppe to take home a yuletide treasure for friends and family with character-inspired ornaments, stockings, decorations, souvenirs and more, all with enough festive flair to rival the North Pole. Discover divine details to deck the halls and personalization available for select ornaments.
East End Market
East End Market is a great stop for those on your list with a more eclectic vibe. East End Market features wonderful local artisans, crafts and a local flavor that is curated to perfection.
Charming handmade goods and delectable treats that are gift-worthy reign supreme here. You can find funky, sustainable gifts and one-of-a-kind accents for your home and kitchen at La Boutique by La Femme du Fromage. Porch Therapy features a superb variety of plants and succulents along with giftable containers, hangers and planters.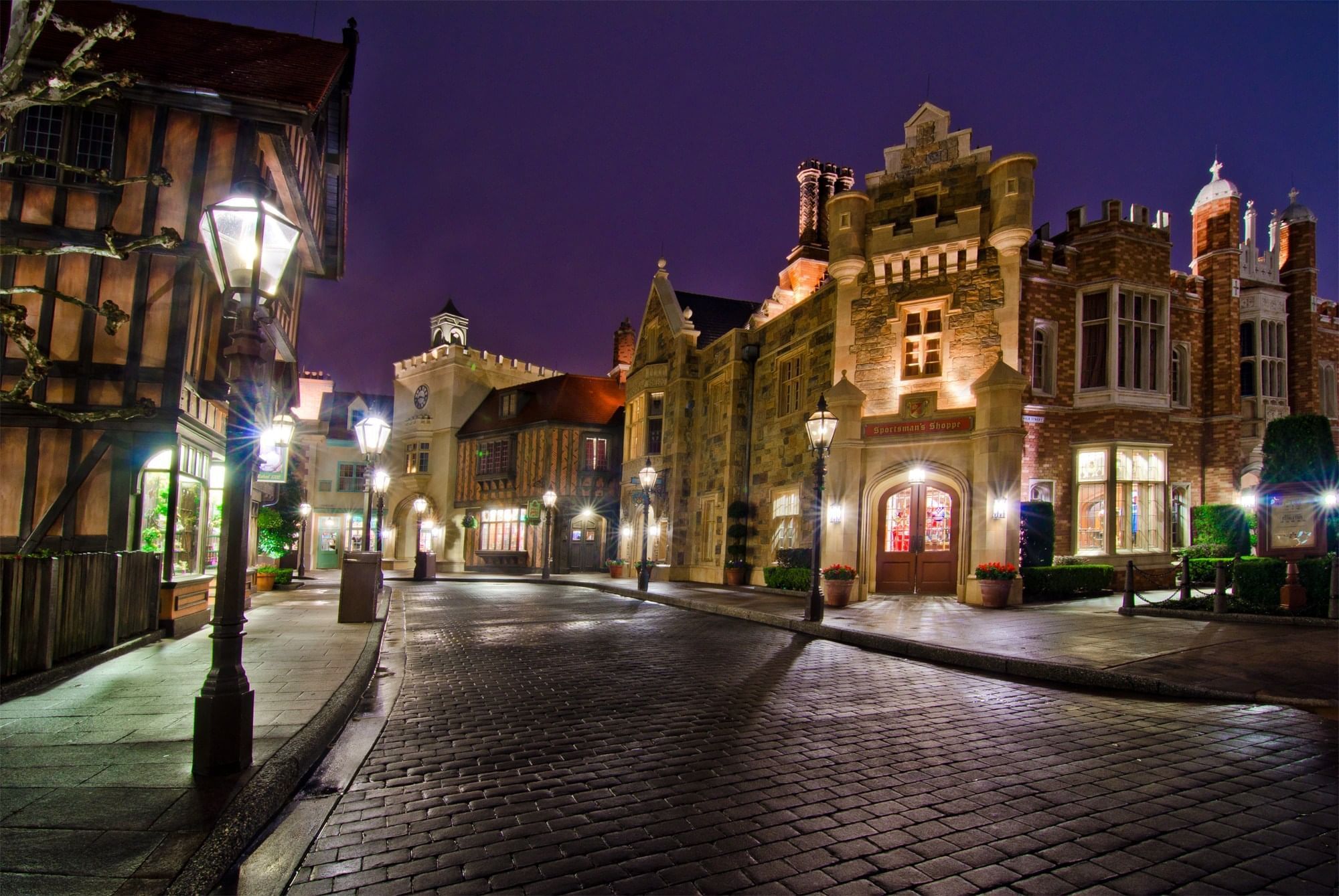 World Showcase at Epcot
You don't have to travel the world to shop like it. Discover the international flair of World Showcase at Epcot where you can find unique gifts and hard-to-find brands that will leave family and friends stunned. World Showcase features goods from 11 countries including the U.S., Mexico, England, China, Italy, Morocco and France to name a few.
Iconic souvenirs abound at this cultural wonderscape, and it's a worthwhile destination for your well-traveled gift recipients. Do note, a ticket to Epcot is required for entry.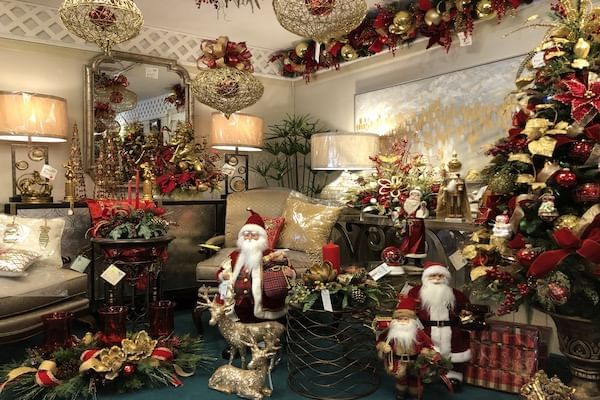 Marge's Specialties
Locally owned for 43 years, Marge's Specialties features a 50,000-square-foot showroom that offers home furnishings, fine rugs, silk florals and lovely jewelry including the Brighton line. But the real stand out is the huge year-round Christmas display that's widely accepted as the largest Christmas store in Florida. Marge's carries fully-decorated Christmas trees, wreaths and an enormous selection of Christmas merchandise.
With all of this holiday shopportunity just waiting around the corner from Vista Cay Resort, isn't it time you booked a Christmas shopping trip in Orlando? We'll have your luxurious Orlando condo, resort-style pool and a cozy bed waiting for you when you're done. Come visit!