Disney Springs Warms Up for the New NBA Experience this Summer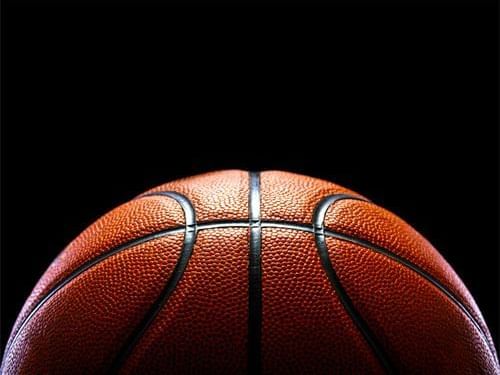 Coming this summer, the NBA Experience was created in collaboration with Walt Disney Imagineering and will deliver an immersive experience for people of all ages
No sport has captured the hearts of people around the world like basketball. Around the globe, the NBA has always been seen as the highest level a basketball player can reach. However, making it into the NBA has been as difficult as it is demanding on aspiring athletes--until now.
The NBA Experience at Disney Springs will create a completely new entertainment venue that will include hands-on activities based on the energy and action of an NBA match. This includes a variety of activities where guests can pass, shoot and even dunk a basketball, just like an NBA player would.
The experience aims at making every guest feel special. To do this, activities will have cameras to record the action and broadcast them for everyone to see throughout the NBA Experience. From challenge-based games to skill-based exercises, anyone can feel like an All-Star NBA player for a day at this amazing new venue at Disney Springs
With such an array of interactive activities, the NBA Experience at Disney Springs is expected to become a favorite among guests of all ages. While no exact opening date is set, everything points at a late summer open in 2019. The expectation is for the venue to be ready ahead of the 2019 NBA season, which starts in the fall.
Vista Cay Resort by Millenium is no stranger to sports venues. You may not know it but we are a preferred destination for families visiting Orlando for sports-related events and championships. We make our guests feel like MVPs and our staff works hard to make their stay a slam-dunk.
If you are planning to visit the NBA Experience at Disney Springs upon its grand opening, keep Vista Cay Resort by Millenium in mind as your resort destination of choice. As always, we invite you to check your vacation dates early to ensure availability.