Florida Residents Take Advantage of New Disney Annual Pass
With the opening of Star Wars: Galaxy's Edge and other new attractions throughout its parks, Disney is enticing Florida residents to explore annual price options with local savings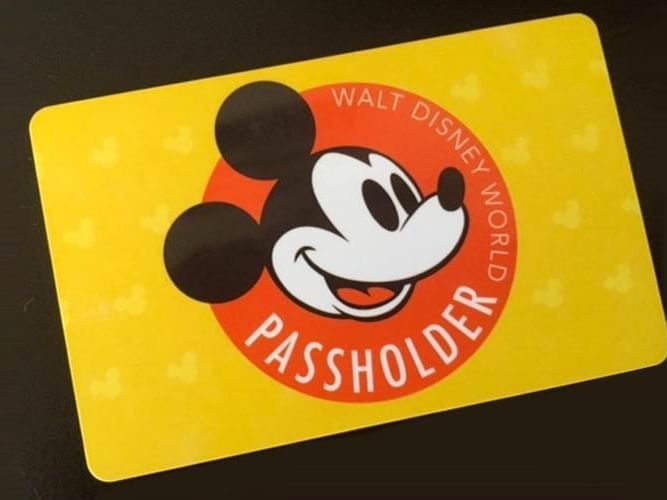 With the opening of Star Wars: Galaxy's Edge and other new attractions throughout its parks, Disney is enticing Florida residents to explore annual price options with local savings
Every year, Vista Cay Resort by Millenium welcomes thousands of guests from all over the nation and from abroad. However, we have noticed in recent years that the number of Florida residents coming to stay with us keeps on growing. This is not an oddity, but rather a trend that continues to grow as Disney keeps on expanding theme parks and replacing old attractions with newer, more technologically advanced rides and exhibits. In what some call an escalating "war of theme parks" in Central Florida, Disney has been leading the way in innovating and refreshing its theme park "lands" and attractions.
For decades, Florida residents have benefitted from convenient access to Orlando via our state's Interstate Road network and Florida Turnpike toll road. This means that in most cases a Florida resident only has to drive a few hours into Orlando and have access to Disney's theme parks—an envious convenience that out-of-state visitors and foreigners would love to have. And so, Disney (as well as other theme parks) offer special pricing on Annual Pass access with different pricing levels exclusive to Florida residents who can verify their status—usually with a valid Florida ID or Drivers License.
Currently (October 2019), Disney offers a Disney Platinum Plus Pass for Florida residents with access to every theme park all year round without blockout dates. From that level, it offers a full spectrum featuring a Platinum, Gold and Silver annual pass. It should be noted that these last three have different access levels and restrictions associated with the annual pass access. Depending on the level of annual pass, guests may have free parking and up to 20 percent discount on meals purchased throughout the theme parks and other venues. You should also know that the Disney Annual Passholder status comes with a bonus MagicBand (which you get via US Postal Mail) that you will use to access the park, as well as other attraction features.
Another innovative annual pass for Florida residents is Epcot After 4, which allows guests to enter the Epcot theme park on any day of the week after 4:00 pm. Beyond that, there are different levels of Disney Water Park annual passes and a Disney Weekday Select Pass designed to allow admission Monday thru Friday, but with blockout dates throughout the year. This level of access for Florida residents has become a great reason to keep coming back to visit Orlando—and know that Vista Cay Resort by Millenium is ready to welcome you, whether you stay one night or for a whole week.
Learn more about Disney's Passholder benefits here.