Get Ready for the 2019 Epcot® International Food & Wine Festival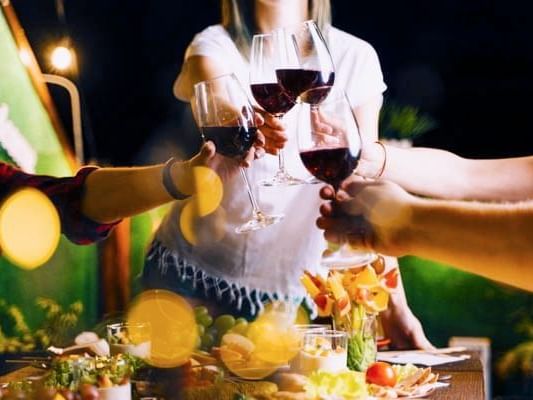 A world of culinary delicacies is within reach when you visit the Global Marketplaces set up throughout the park's Future World and World Showcase
The one theme park locals and tourists want to visit in the fall season is without question Disney's Epcot during its annual International Food and Wine Festival. The event features a myriad of international food stands, souvenir shops and live performances by musicians, representing not only the countries of the World Showcase land, but also many others that get a chance to be represented during this exciting event, which from early September through November 23rd.
Florida Residents can benefit from special pricing during the 2019 Epcot® International Food & Wine Festival, given the popularity this event has with people within a days' drive of Orlando. Foodies are particularly interested in this event, since there is no other place where you can enjoy food from several dozen countries without an airline ticket and passport. And if that is not enough incentive, the Eat to the Beat Concert Series at Epcot® make this event the perfect way to spend a day filled with experiences you'll cherish for the rest of the year.
It should be noted that the IllumiNations: Reflections of Earth evening fireworks show is in its final days as the show will be retired on September 30th. For almost a decade, families have delighted on this amazing light and laser show held at the World Showcase Lagoon every evening, culminating a day at the theme park with the pomp and circumstance a great vacation deserves.
Vista Cay Resort by Millenium is always excited to be an oasis where you can retreat at the end of an exciting day at the 2019 Epcot® International Food & Wine Festival. No matter what celebration you want to enjoy at a Disney theme park, we offer exceptional rates and the comfort of your own home during your Orlando vacation.