Last-Minute Holiday Shopping for the Traveler in Need
Let's face it, sometimes we don't adequately prepare for the holidays. No matter the circumstance - a gift to welcome your new brother-in-law, a present for the girlfriend gift exchange, a gift for your dad who states "I don't need anything" - we know finding that perfect gift is crucial for a successful holiday.
Before departing our Orlando utopia (and shedding a tear in the process), pick up your Christmas essentials at these fine one-stop shops! Catered towards luggage accessibility, our picks are perfect to slip into any carry-on.
Pointe Orlando

Cigars to Go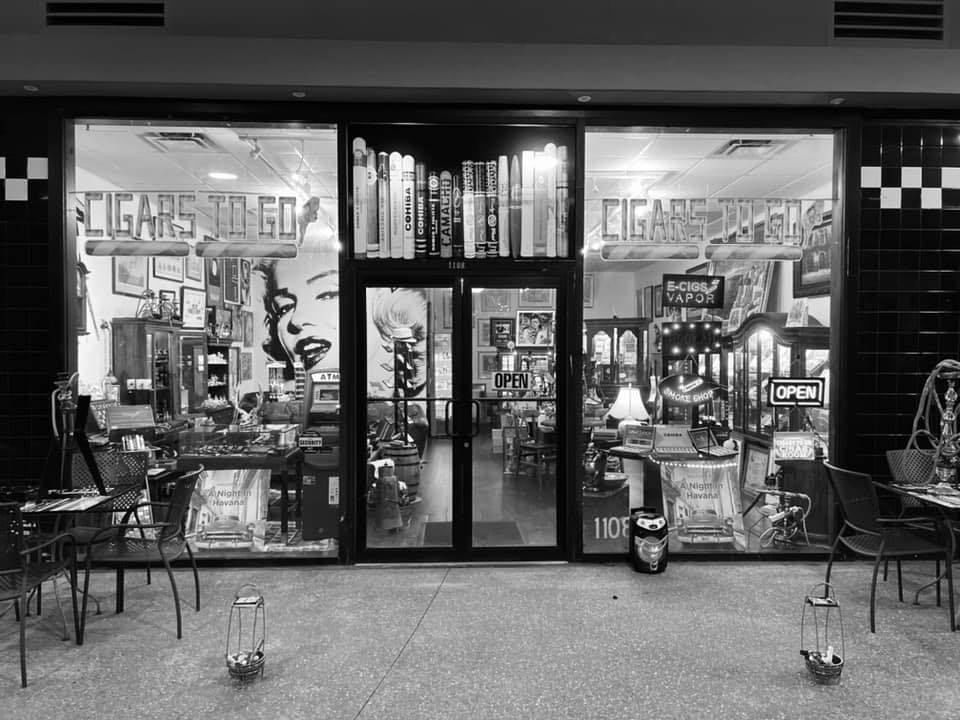 Photo Credit: Cigars to Go Facebook
Cigars to Go boasts an extensive premium cigar selection from world-famous brands such as Montecristo, Romeo y Julieta, and Cohiba. Come experience luxury as Cigars to Go's friendly staff leads you through high-end rarities and crowd favorites. These cigars are perfect to pair for the proud dad and the coming-of-age son!
Bowes Signature Candles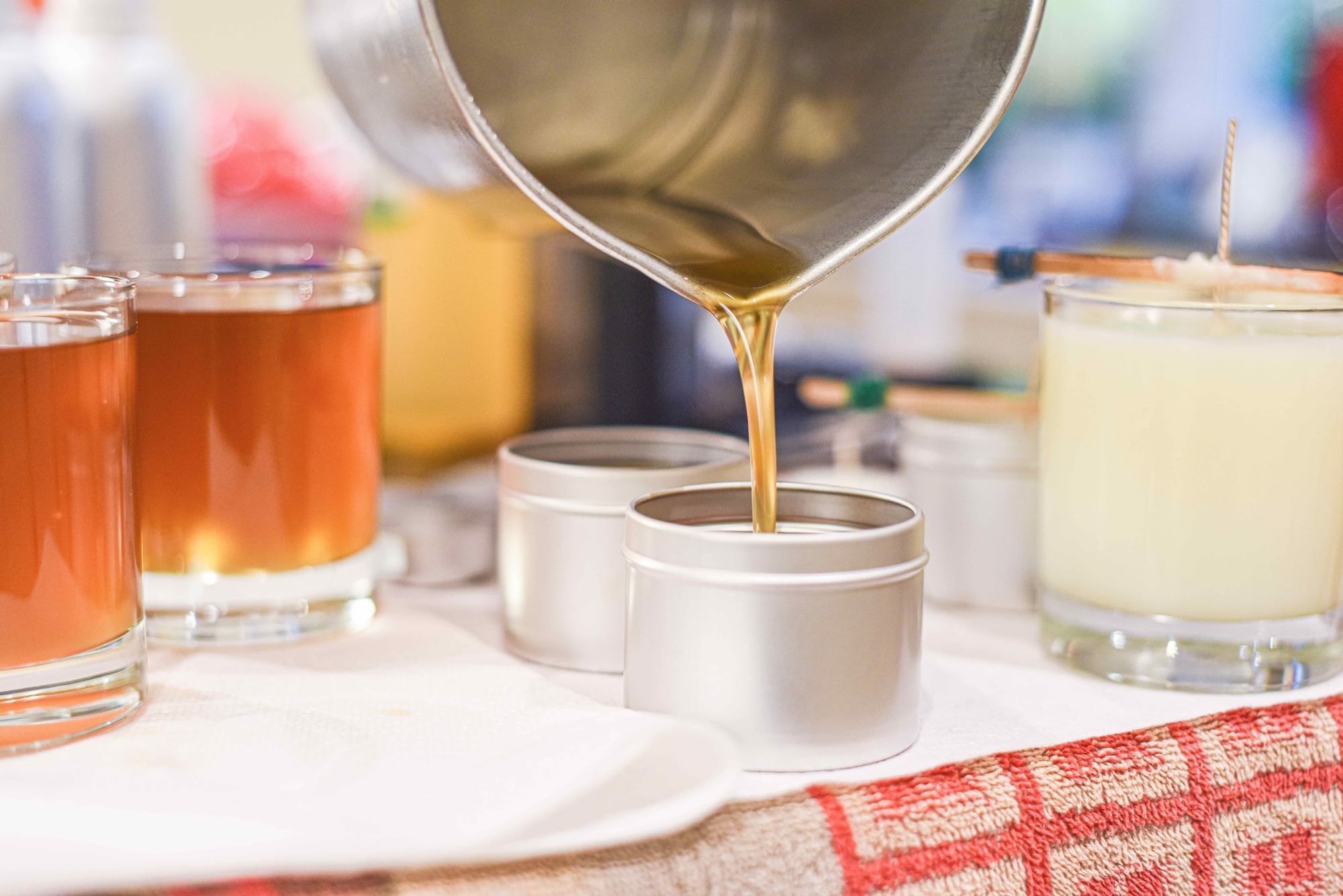 Bowes Signature Candles grew as a way to express creativity, share a little love, and enjoy irresistible aromas! Take a journey within Bowes as you create your own curated, individually-crafted candle. By sharing some of your fondest childhood memories and the scents associated, the Bowes professional aroma-lovers will lead you to the scent you've been looking for. You'll find Bowes Signature Candles to be perfect for an early mother-and-daughter Christmas experience or a gift for the candle-obsessed girlfriend.
Moondance Trading Co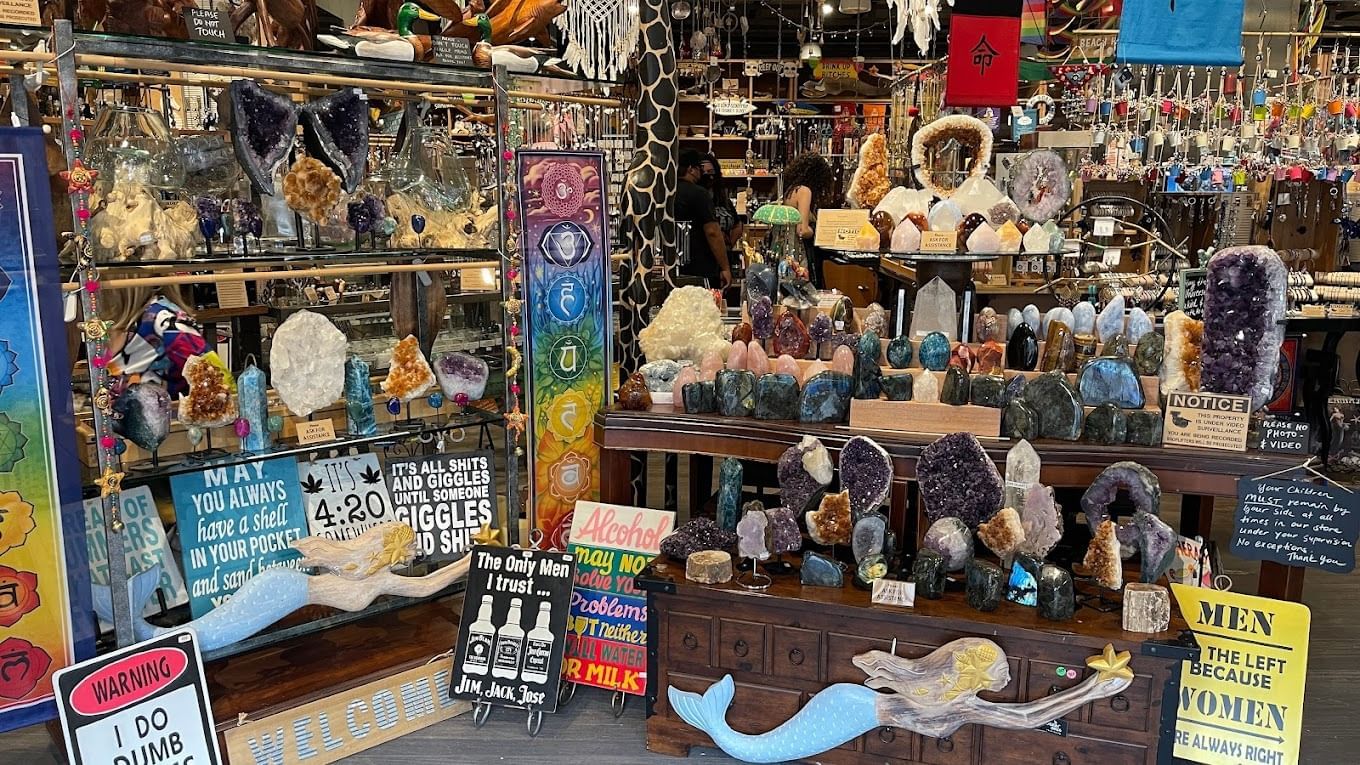 Photo Credit: Moondance Trading Co.
Do you need a gift for that special yoga lover, crystal enthusiast, or astrology buff? Look no further than Moondance Trading Co. dream catchers, tapestries, carvings, tarot cards, crystals, and many other items are available to create your own magical space. Find the tools to keep your balance, calm, and inner peace.
1 for the Road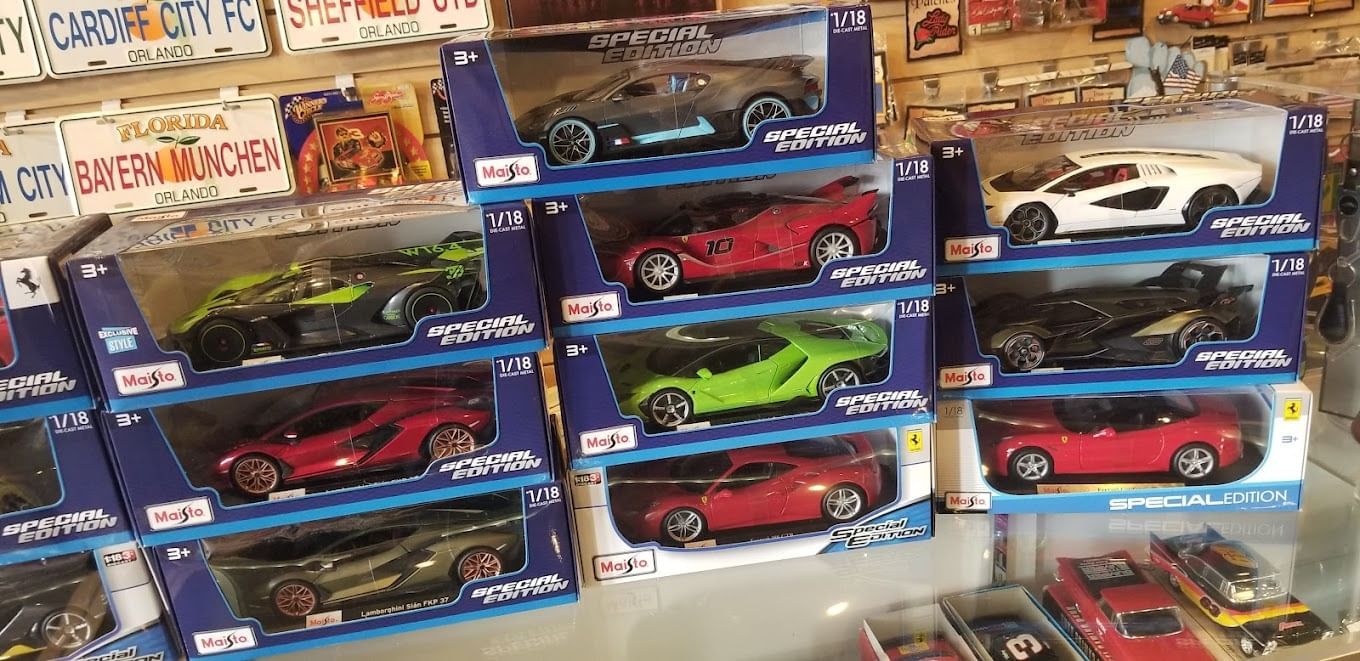 Photo Credit: 1 for the Road
Do you have a car lover within your family? Or a toy car collector? Then 1 for the Road is the perfect establishment for your Christmas needs! 1 for the Road is a racing-related hobby store that specializes in die-cast collectable muscle cars. Browse through model cars, racing jackets, collectible signs, license plates, and much more at this motor-head haven!

Mall at Millennia

Sunglass Hut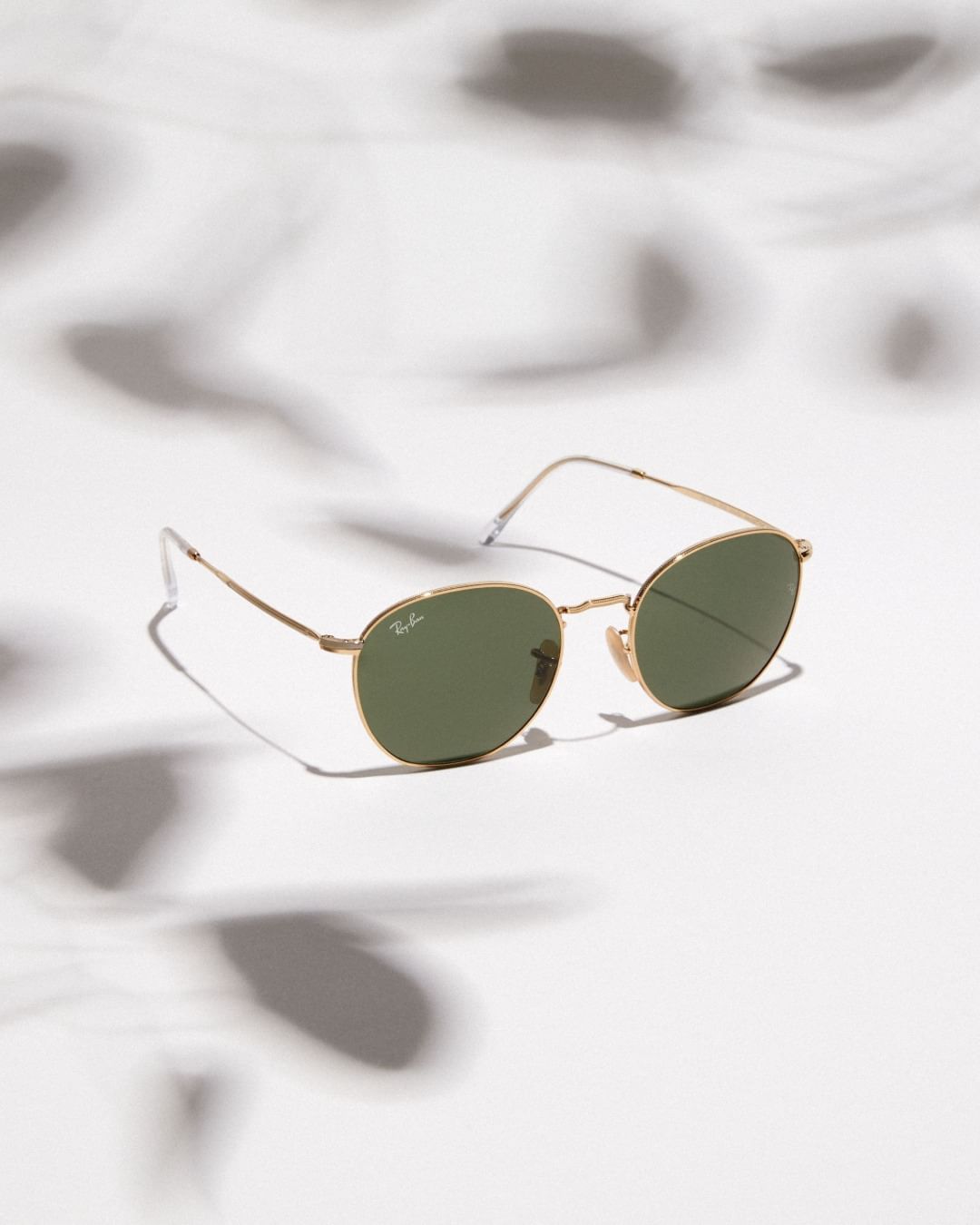 Photo Credit: Sunglass Hut
Recognized as a leader in sunglass retailing, Sunglass Hut has been offering premium sunglasses internationally for over 50 years (now that's a lot of sun protection)! Providing consumers the latest eyewear products from leading brands such as Gucci, Fendi, Ray-Ban, and Oakley, Sunglass Hut is sure to have the perfect pair for anyone. It's the perfect gift for the beach bum or outdoorsmen in your family.
Kiehl's

Photo Credit: Kiehl's Products
Founded in 1851 in New York's Lower East Side, Kiehl's prides themselves on premium skin and hair care formulas. Their products are crafted with only the most natural and sustainable ingredients. Providing attentive and personalized service, let the Kiehl's employees lead you to the perfect present for the self-care enthusiast in your household.
Tag Heuer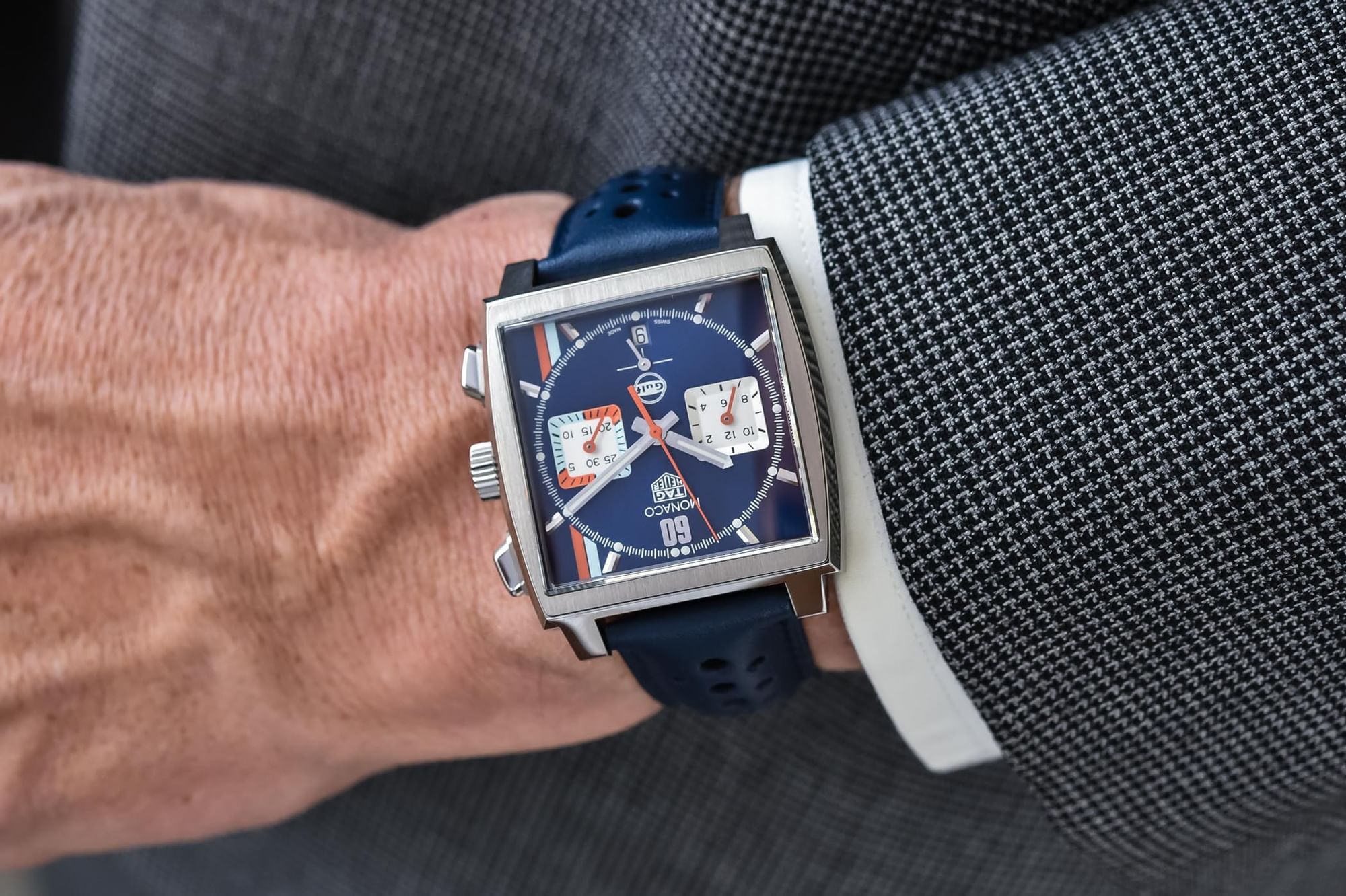 Ever since TAG Heuer opened its first establishment in 1860, people have clamored to purchase their high-end timepieces. Stroll into TAG Heuer's and browse through their legendary catalog. You will find countless treasures, including their Formula 1, Monaco, and the famous Carrera. These watches are perfect for the hubby or the stylish father!

We hope these picks are perfect for the loved ones you have in mind! Here at Vista Cay we wish you a Merry Christmas and a Happy Holidays!