Orlando Things To Do: June Edition
Summer is here! The kids are out of school and it's time to have some fun! Dance a funky dance at the Family Day Outdoor Festival, experience Harry Potter like never before - and enjoy all Orlando has to offer this summer.
Epcot International Flower & Garden Festival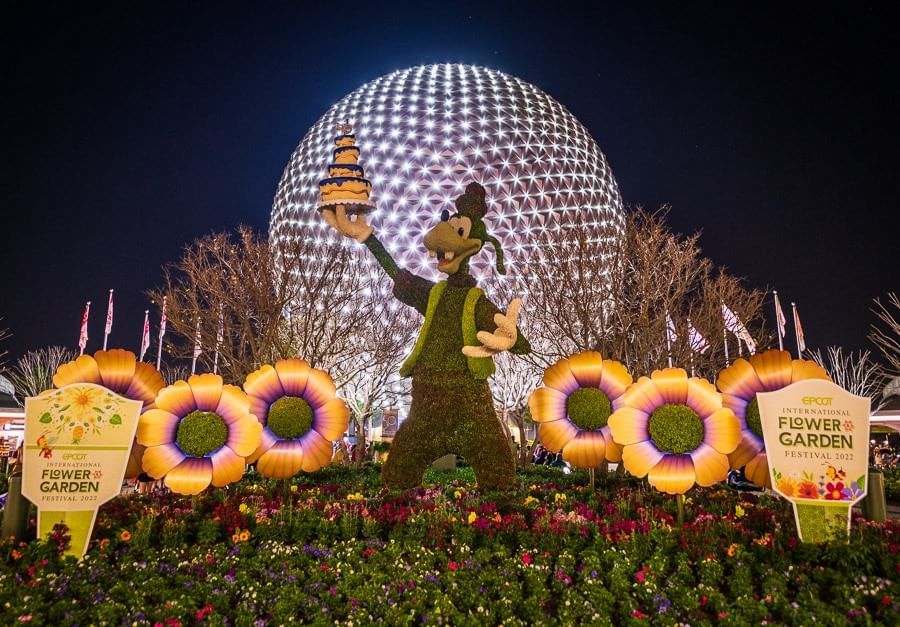 Photo: Epcot International Flower & Garden Festival
The Epcot Flower & Garden Festival is in full swing! Immerse yourself in colorful gardens, worldly cuisine, and vibrant entertainment on your journey through Epcot this June.
Explore through various Disney Character topiaries including Snow White, Elsa from Frozen, Goofy and much more!
Purchase tickets here.
"Family Day": Outdoor Festival of the Arts in Eatonville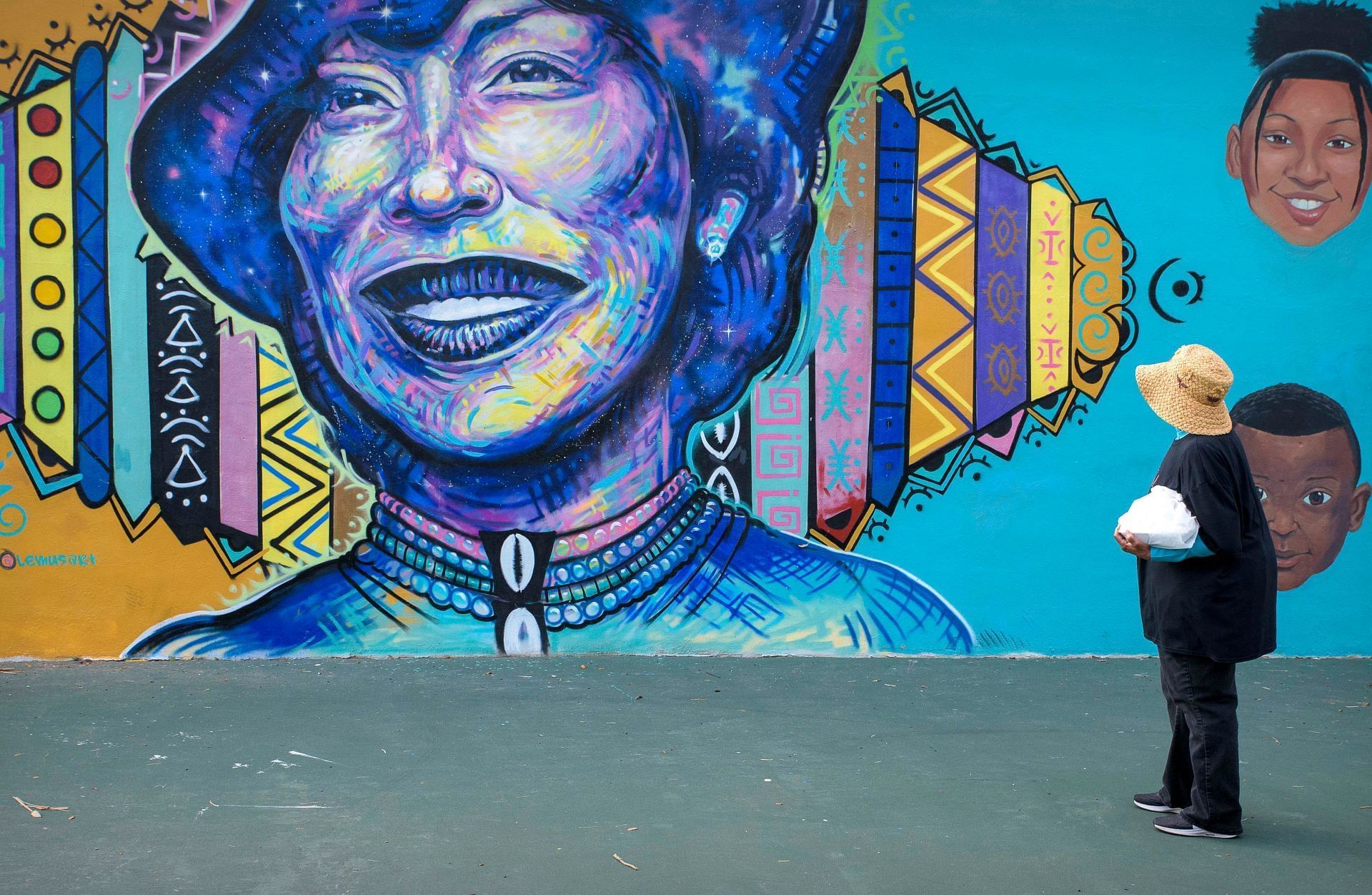 Photo: Alice in Wonderland
The Family Day: Outdoor Festival for the Arts promotes the arts to kids within the Eatonville area. Free admission is offered to kids with a student ID. For the adults, there is a special performance from the famous George Clinton and the Parliament-Funkadelic - bringing the funk to the city of Eatonville!
Buy your tickets here and have a day of funky fun!
2022 Contemporary Dance Choreography Festival (CDC Fest)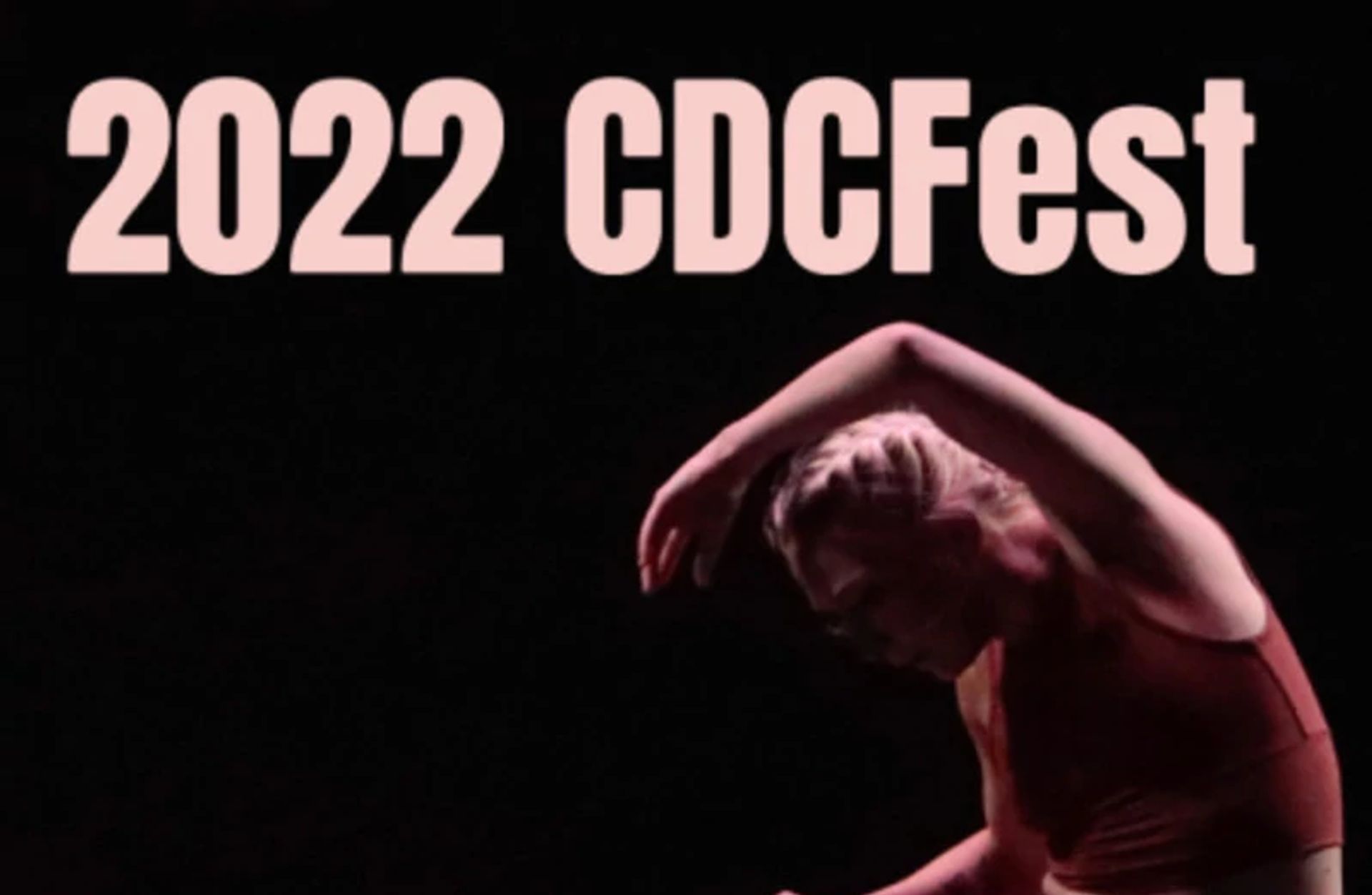 Photo: Visit Orlando
Showcasing the power of contemporary dance, the CDCFest brings together global artists to the Orlando area. Commenting on current issues and concepts of the world through movement, the CDCFest is designed to inspire creatives to express their perspective.
Purchase tickets here to experience this moving event.
HARRY POTTER AND THE ORDER OF THE PHOENIX ™IN CONCERT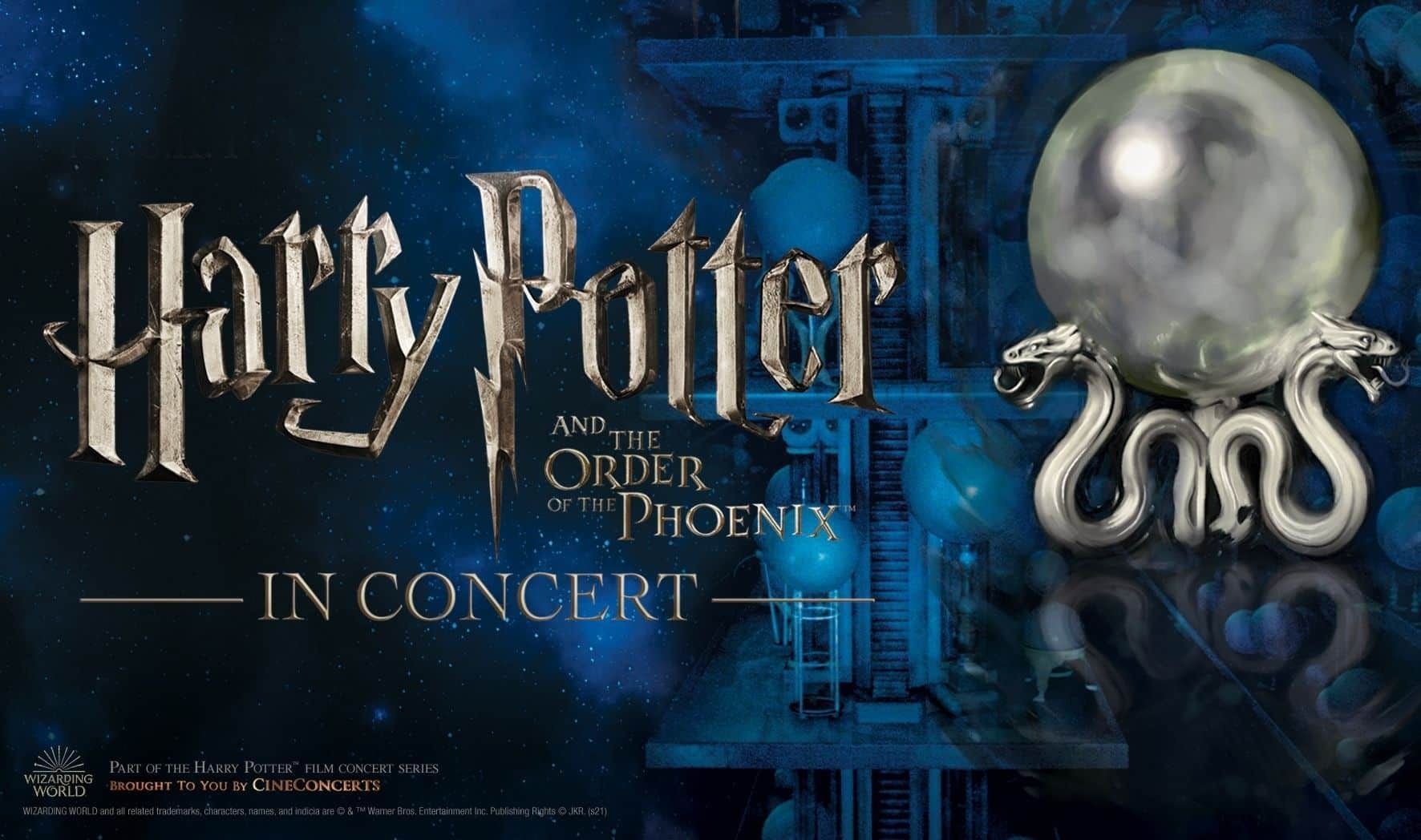 Photo: Harry Potter and the Order of Pheonix
Enjoy an elevated theater experience like never before as one of your favorite movies is transformed into a live symphony experience. Rediscover the magic of Harry Potter and the Order of Pheonix as the Orlando Philharmonic Orchestra performs Nichols Hooper's masterpiece score in real-time with the movie in high definition.
Purchase your tickets here!
Many of the best gems of the summer are offered outside the park! Whether you want to cool off inside or get some sun, Orlando has something fun every weekend!