Our Best Guest Stories of 2021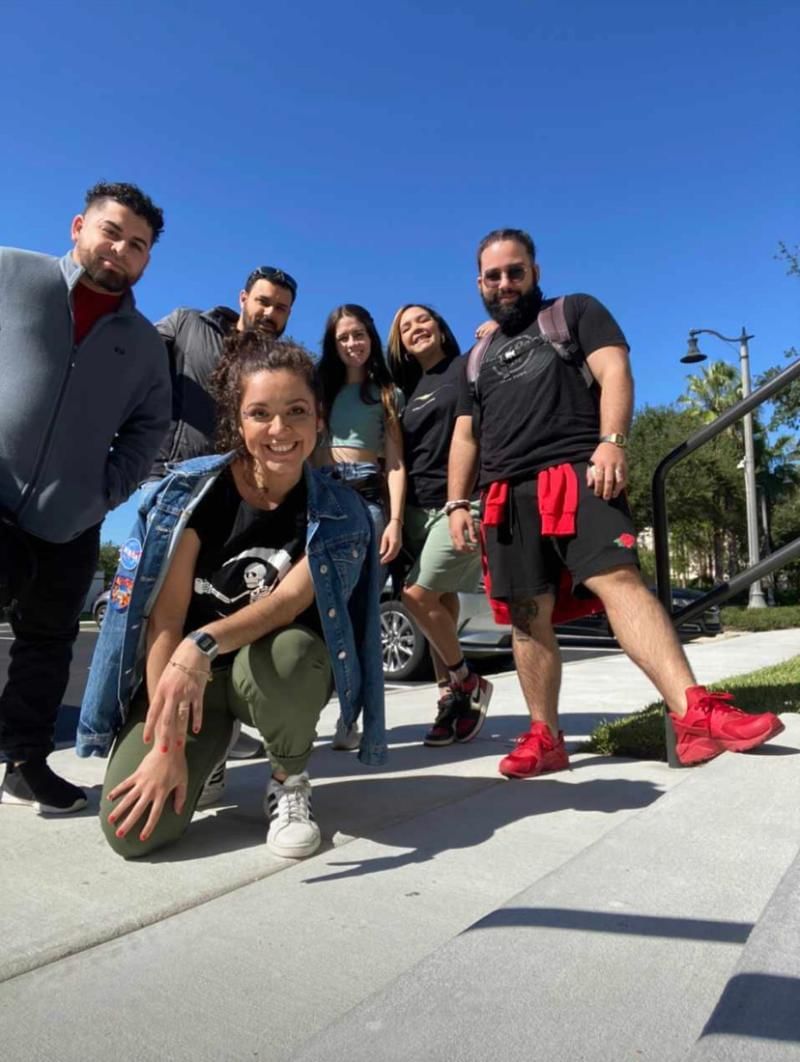 CHRISTIAN A.
"Literally was a home away from home. Location was perfect and the space was beyond ideal."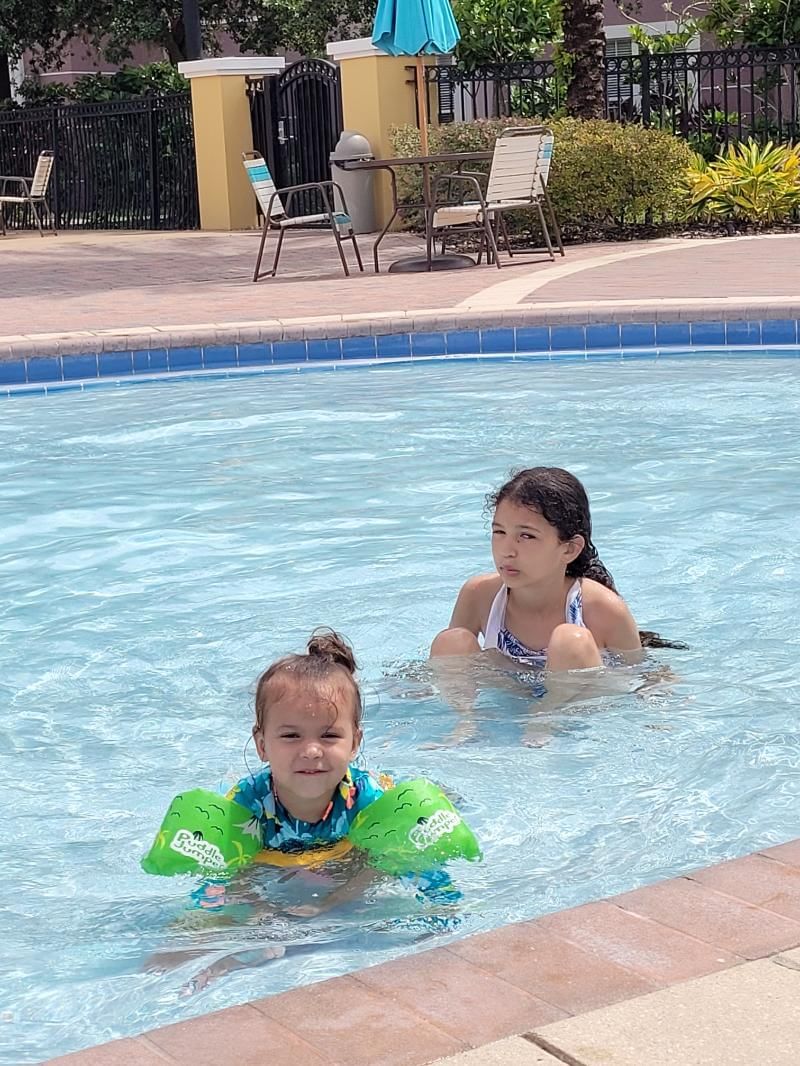 LISA E.
"My grandkids really enjoyed the kids' pool area!!"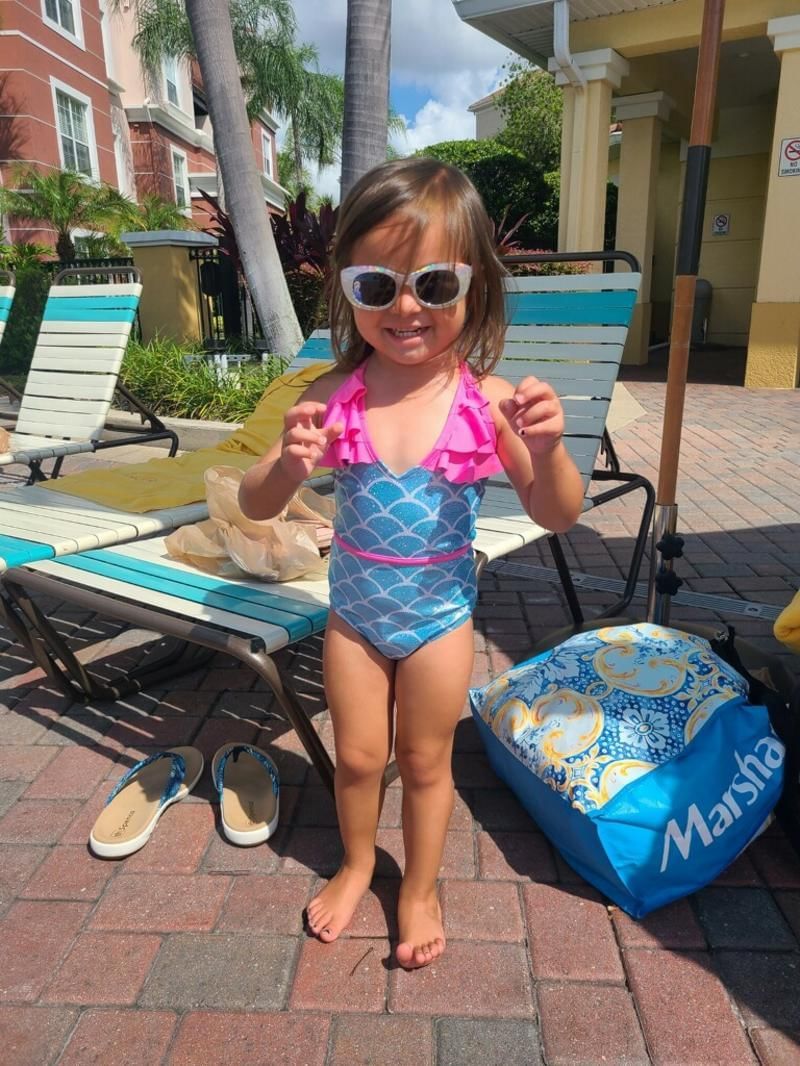 LYNN M.
"My granddaughter picked out this bathing suit in your store. She LOVES the sparkles on it. It's so nice you have a store right on the property. She is posing before we go swimming in the pool! Thanks Vista Cay for having everything we need to enjoy our stay!"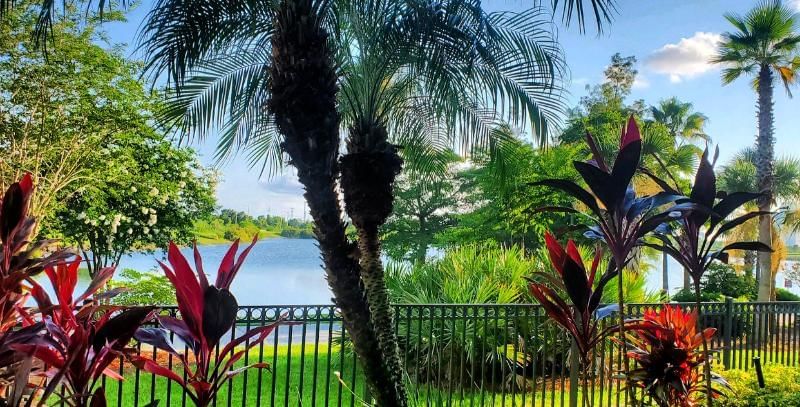 VERONICA V.
"We had an amazing stay with Vista Cay Resorts!!! We will be coming back in the future to Florida and we'll most definitely will stay there again!!! We had the most beautiful views and watched fireworks every night from our patio!"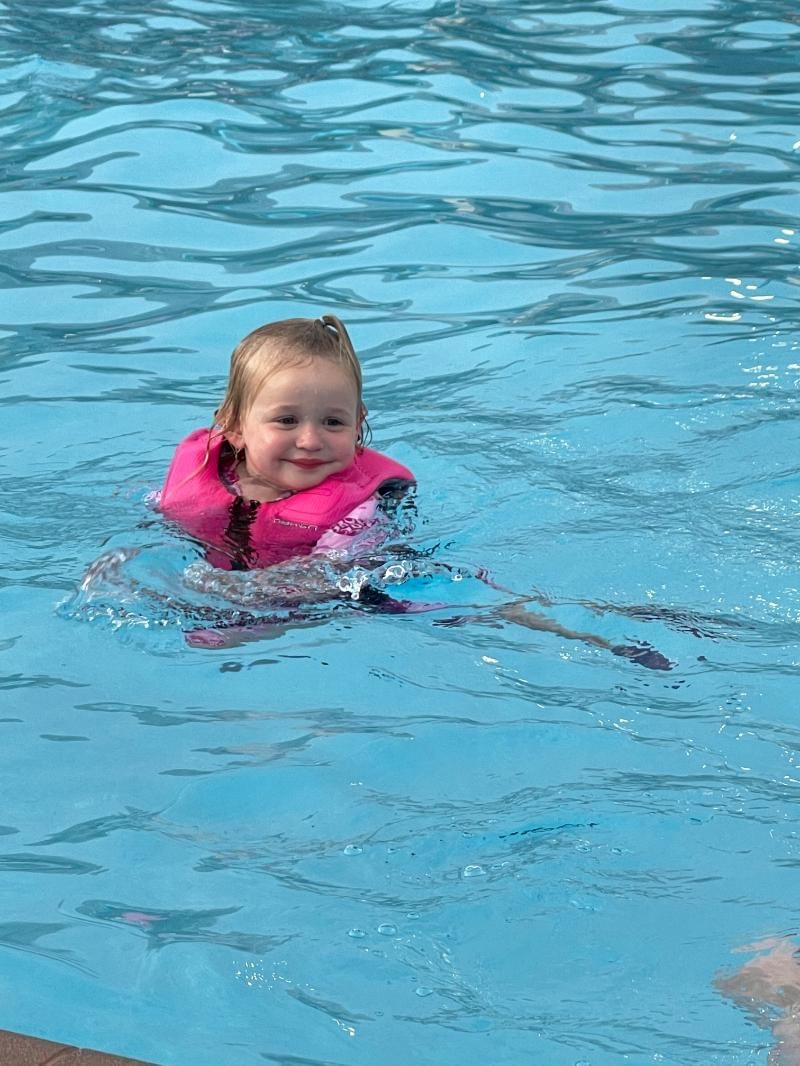 DEBRA R.
"We loved the space that the townhomes offered, especially having active kids."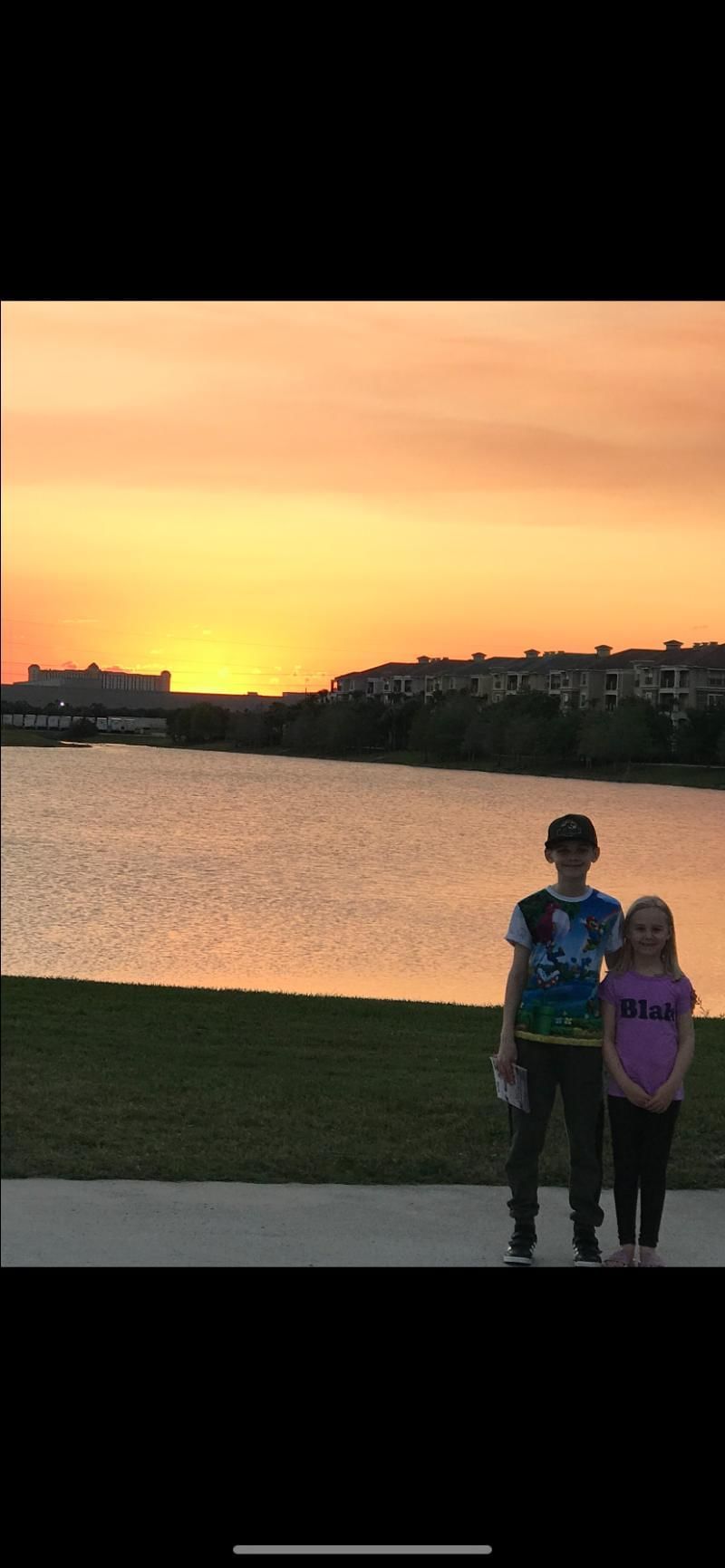 LISA E.
"All of them! We loved our stay at Vista Cay. My son is autistic and it can be very difficult to find food that he likes, he loved NYPD pizza and often talks about going back there for Stromboli!! We loved the pool, coming back from the parks in the afternoons to chill out by the pool was amazing."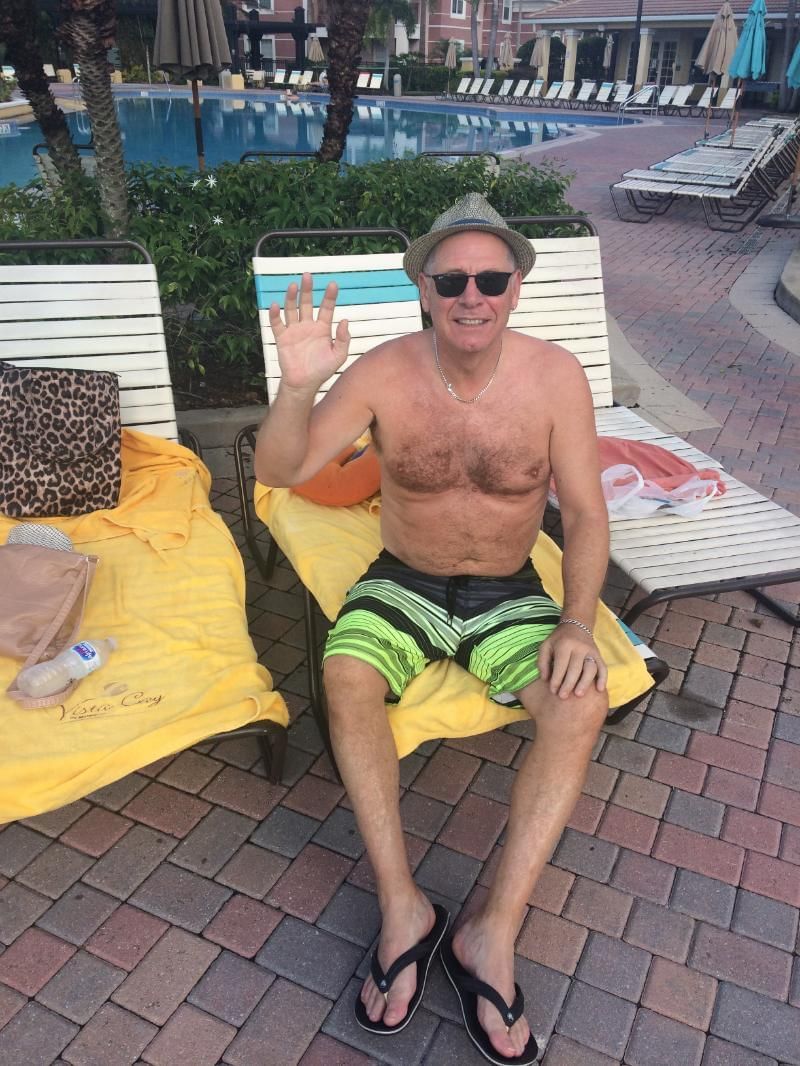 TREVOR W.
"We have visited Vista Cay 8 times and we're due to visit in April 2020 but due to the Pandemic, we were unable to. As soon as we are allowed back into your glorious country we will be on the 1st plane over. In the last 30 years, we have stayed in many accommodations. Even Disney.
Our daughter and family and also our son and fiancé have also chosen to holiday with you. My daughter was proposed to around the lake there and in 2019 my son proposed to his then-girlfriend at Disney before staying with you. Out of the whole globe, The Vista Cay is the only place that we holiday at. Can't wait to be back with you and will be staying for at least a month. 'Til we meet again
Share your Vista Cay Vacay pics for your chance to win a 3-day, 2 night stay at our resort! It's easy, just click: https://go.flip.to/vistacay