Planning to Relocate to Central Florida? Stay at our Resort Property First
Vista Cay Resort by Millenium lets you get a feel for the laid-back Central Florida lifestyle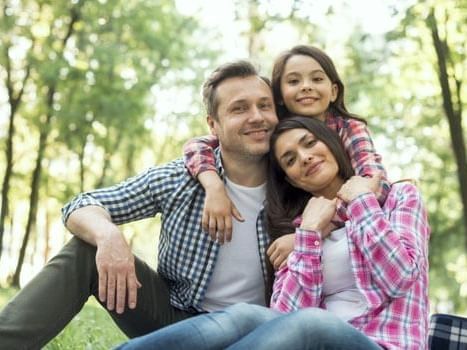 Vista Cay Resort by Millenium lets you get a feel for the laid-back Central Florida lifestyle
Orlando, Florida is not only a vacation haven for people of all ages—it is a place favored by many to raise a family thanks to our amazing weather, sandy beaches within a short drive, and plenty of educational institutions to choose from. However, most people don't think about relocating unless they've had a chance to see what Central Florida has to offer. And that's where Vista Cay Resort by Millenium can give you a chance to stay in Orlando and scout the area to determine where in the city you may want to live.
Many families want to start their relocation process in the Spring, to ensure they can prepare to buy or rent before the midpoint of the year, giving them a chance to settle down in time for the new school year's start at the end of Summer. Furthermore, nothing works out better than to mix Orlando' home shopping mission with a little theme park fun while staying at Vista Cay Resort by Millenium.
While we can't really recommend a place to live, we can tell you that Orlando offers an optimal destination for raising children. For starters, our weather is warm—with lots of sunshine all-year round. Another reason is that we have a modern infrastructure of interstate highways that can connect you to Florida's east and west coasts within an hour's drive. And to top it off, the fact you have Disney, Universal and SeaWorld—along with all the other local attractions—you and your family will have plenty to do during weekends and holidays.