Romantic Date Ideas In Orlando
Love is in the air because Valentine's Day is only a few weeks away. There are plenty of options for planning a romantic date in Orlando on land, water and even in the air. Below are a few date spots in the Orlando area that will surely make your beau swoon from excitement: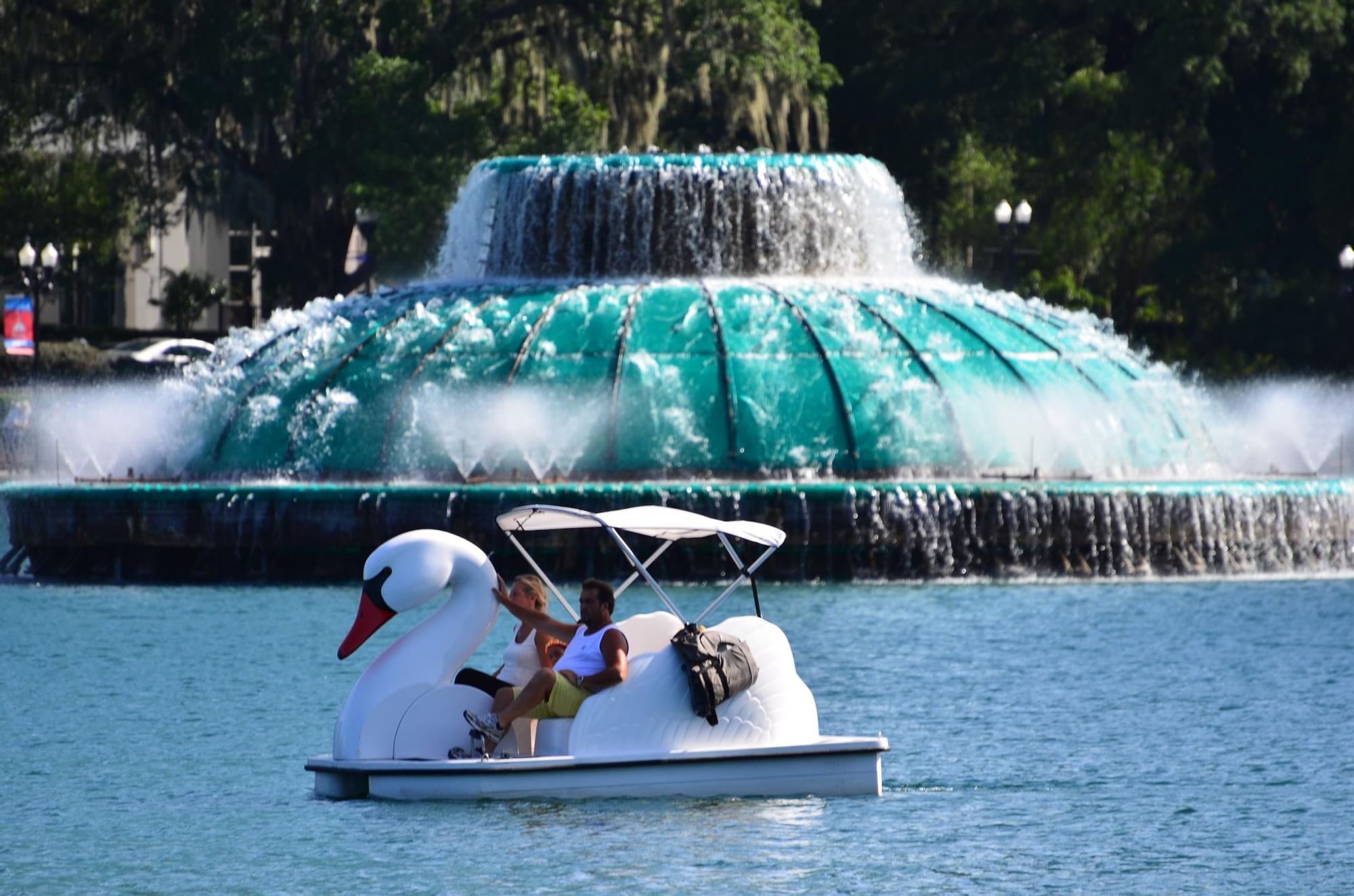 Photo: City of Orlando
Tour Lake Eola With A Swan Boat
Get your cameras ready to take scenic pictures at Lake Eola Park when you say bon voyage on a swan paddle boat. You can also double date with another couple because each boat holds up to four passengers. If you want to feed the swans on the lake, make sure to only use the coin-operated feeders since they have strict diets.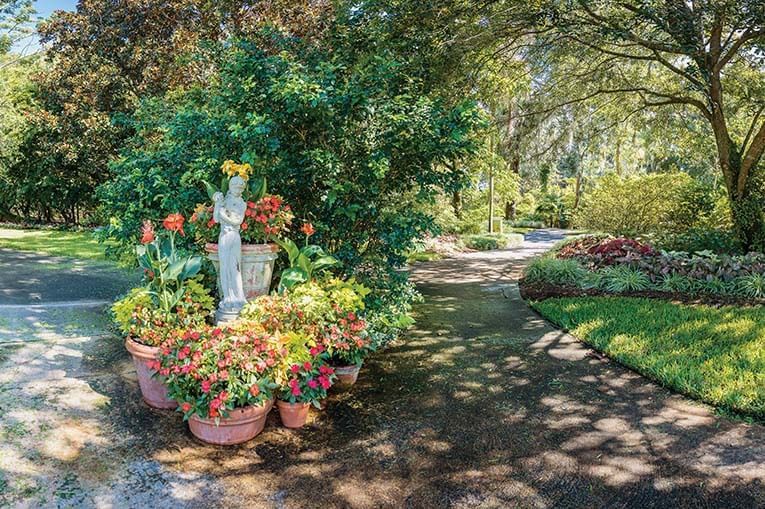 The Leu Gardens
Breathe in fresh air and the smell of luscious plants at the Leu Gardens near Downtown Orlando. This 50-acre botanical oasis has such a romantic feel as you stroll along and explore rotating art exhibitions, sculptures and themed gardens. Don't forget sunblock and comfortable walking shoes!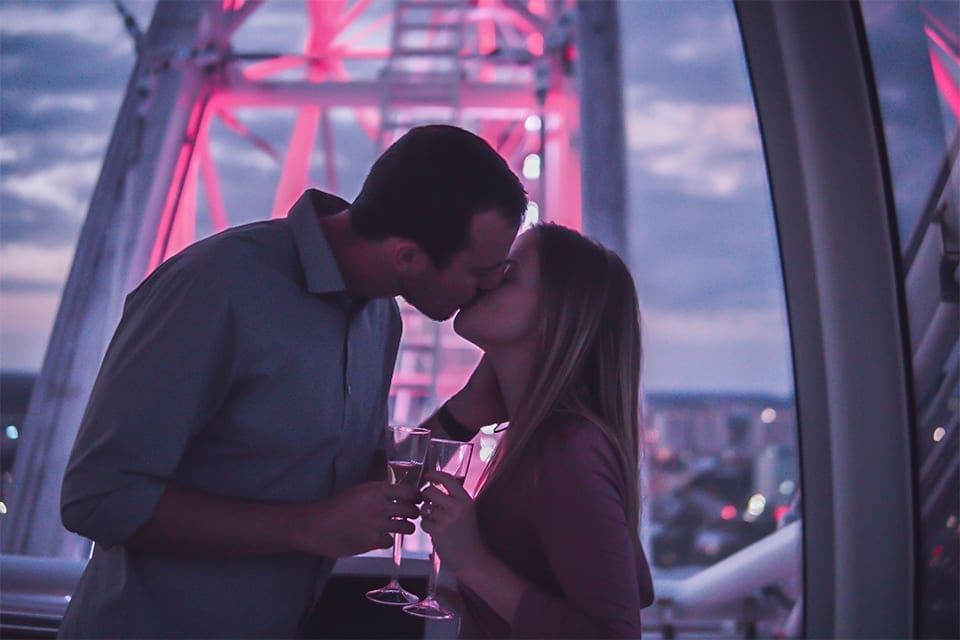 The Wheel At Icon Park
Love is in the air on The Wheel at Icon Park. Planning an engagement or your first date? You can rent a private capsule on the ferris wheel at ICON park, which also comes with a bottle of champagne and a VIP photo package.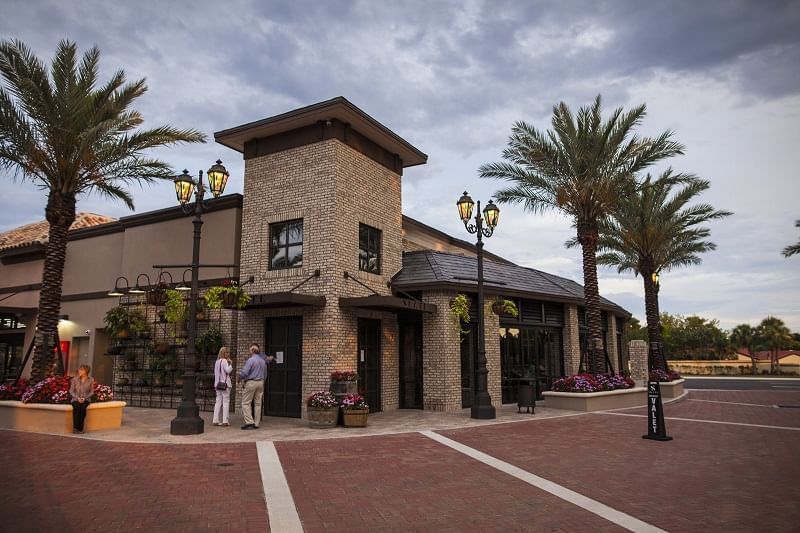 Happy Hour At Restaurant Row
Take your pick of more than 200 restaurants and find the perfect ambiance to kick off date night at Restaurant Row. Situated in the Doctor Phillips neighborhood, Restaurant Row has plenty of options to spend the happiest of hours at.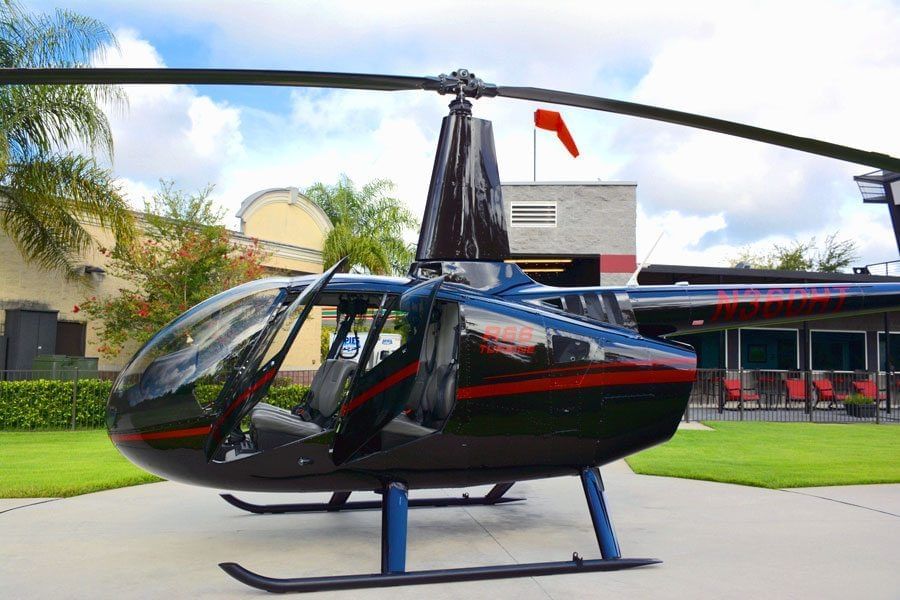 Orlando Heli-Tours
Check out iconic places in Orlando high in the sky with Orlando Heli-Tours. You and your date can pick from locations like the Celebrity Grand Tour, Disney Spectacular Tour, Sea World Adventures. Heights not your thing? Orlando Heli-Tours also offers other activities like axe-throwing, brewery tours, Harry Potter themed tours and more! Talk about an unforgettable experience.
Looking for a romantic escape next month? Book a stay at Vista Cay for the ultimate Valentine's Day getaway with your sweetheart!