Say Hello To Florida Berry Season
If you love strawberries and blueberries as much as we do, you're in luck because strawberry season starts in December and ends at the end of March, and the blueberry season picks up in March and ends in Mid-May. There is nothing like making a trip to the local farm with family and friends, to enjoy a day of pickin' in the warm Florida sun. So bring your sun hats and your troop of pickers, and follow along as we give you the lay down on what farms to go to less than an hour away from your Vista Cay stay.
Strawberries

Oak Haven - 40 Min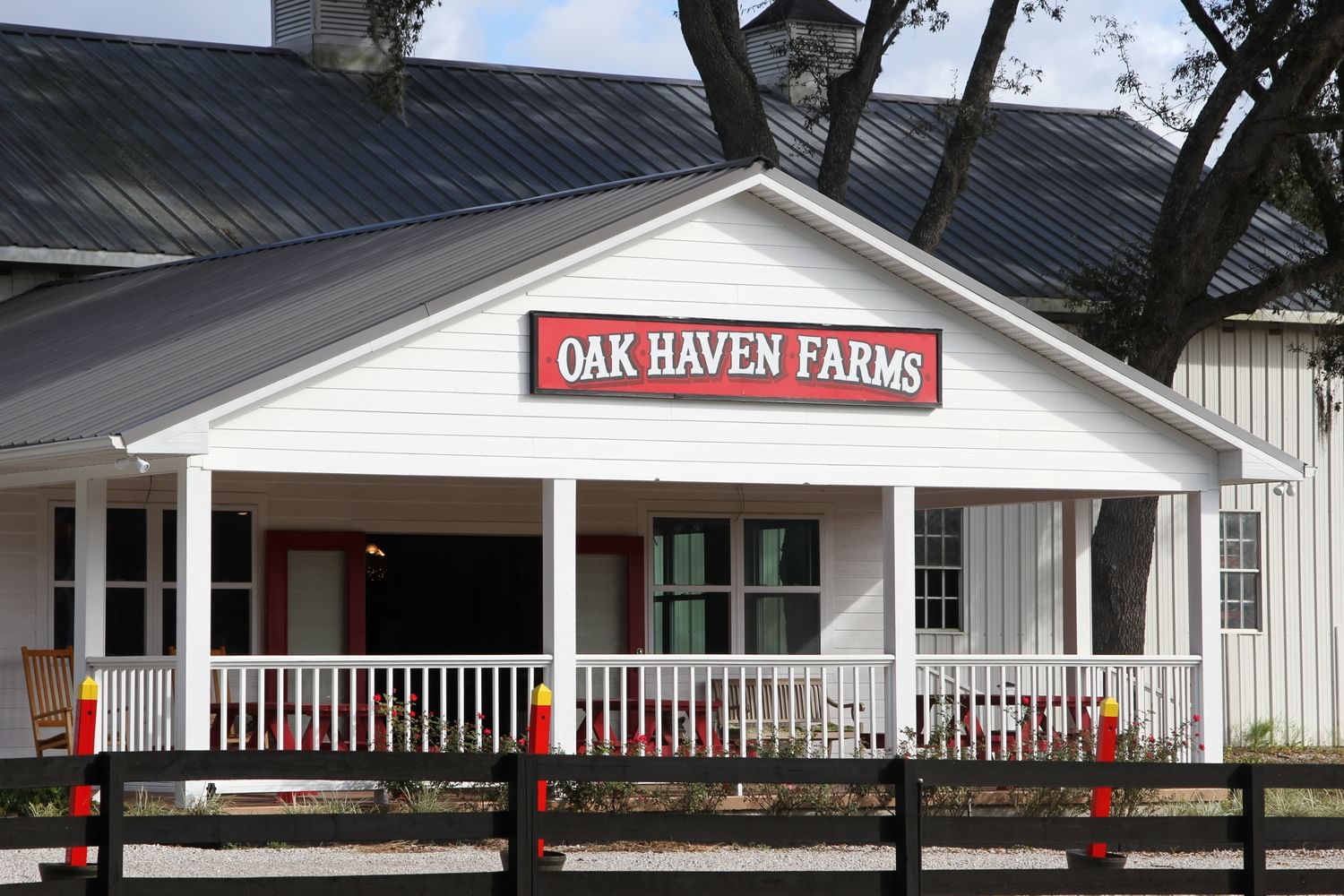 Located on the gentle rolling hills of Sorrento, Florida, The Oak Haven family serves some of the best strawberries since 1996. Owned and operated by the original family Harry and Karen Staudermann, the Oak Haven Farm has expanded over time to include award winning blueberry and strawberry wine, jams and jellies, strawberry shortcakes, local honey and much more in their on-site market.
Only about 40 minutes away from Vista Cay, this is our winner for best strawberry market with a southern feel!
Southern Hill - 35 Min
Come out to Southern Hill for their seasonal u-pick events from Thursday to Sunday, 1:00 - 4:00 PM. Come happy and hungry for hot blueberry donuts, homemade blueberry lemonade and a wide variety of treats. Hang out under the shaded pavilion area as you leisurely listen to live music while watching the kids play a variety of activities and games such as huge connect 4 and cornhole.
The price at Southern Hill Farms is $4/lb for u-pick strawberries and $5/lb pre-picked strawberries (when available). Unlike many of the other farms, Southern Hill is cashless, which means they only accept debit and all major credit cards.
Bring the kids, listen to some music in the rocking chairs, and have yourself a happy Southern Hill Time!
Blueberries
Tom West Blueberries - 24 min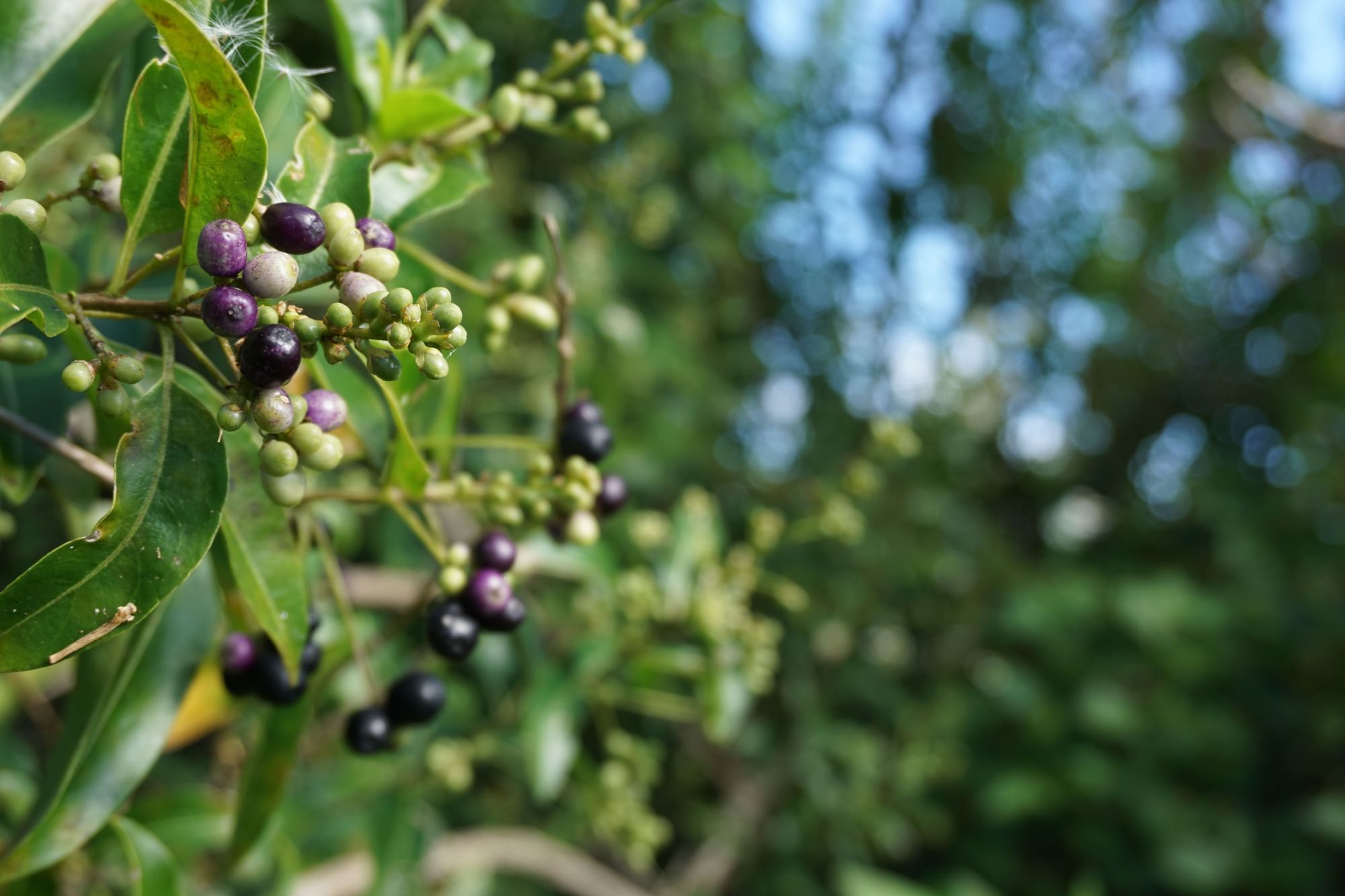 Thomas Scott West opened up a quality produce shop in 1954, and after many years of fighting off freezes, diseases and uncertainty in the crop, he told his grandson Milton it was best to switch to another crop. That's when Milton started looking into alternative crops, and eventually landed on producing blueberries as the best option for the land.
Now Tom West Blueberries yields some of the best blueberries around.
Come on through during the March season when the u-pick farm is open from 9:00 AM to 5:00 PM every day! Make sure to follow their Facebook page for information about the upcoming season.

Beck Brothers Blueberries U-Pick - 25 min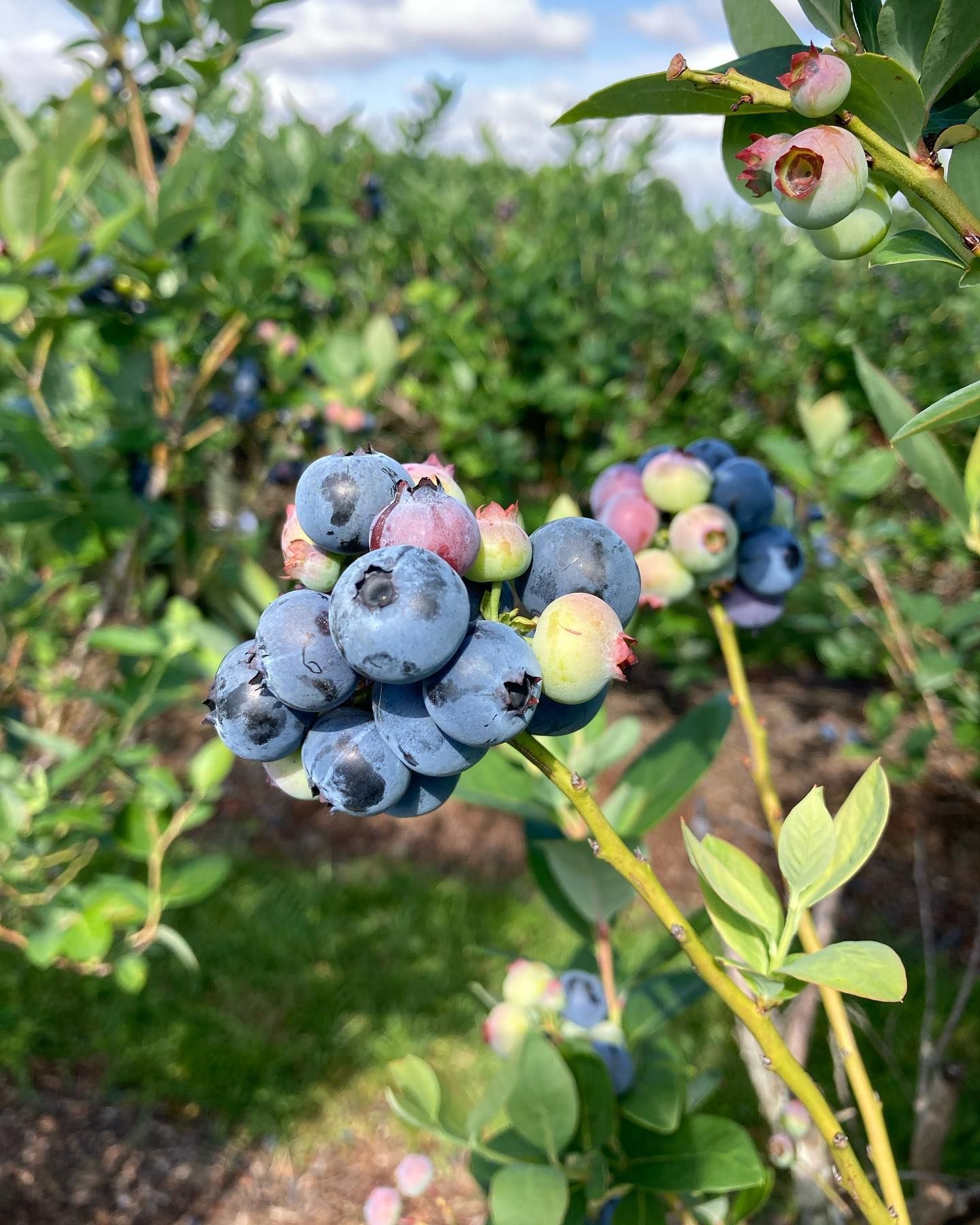 Beck Brothers Blueberries is ramping up for another successful year of pickin'.
Boasting an impressive rating of 4.9 stars on Facebook, Beck family farm has been loved by many throughout the Orlando area. Believe it or not, a 6 pound bucket of blueberries here costs between $15 - $17. Now that's a deal!
Follow along for updates here to get ready for the upcoming season.
King Grove Organic Farm - 48 min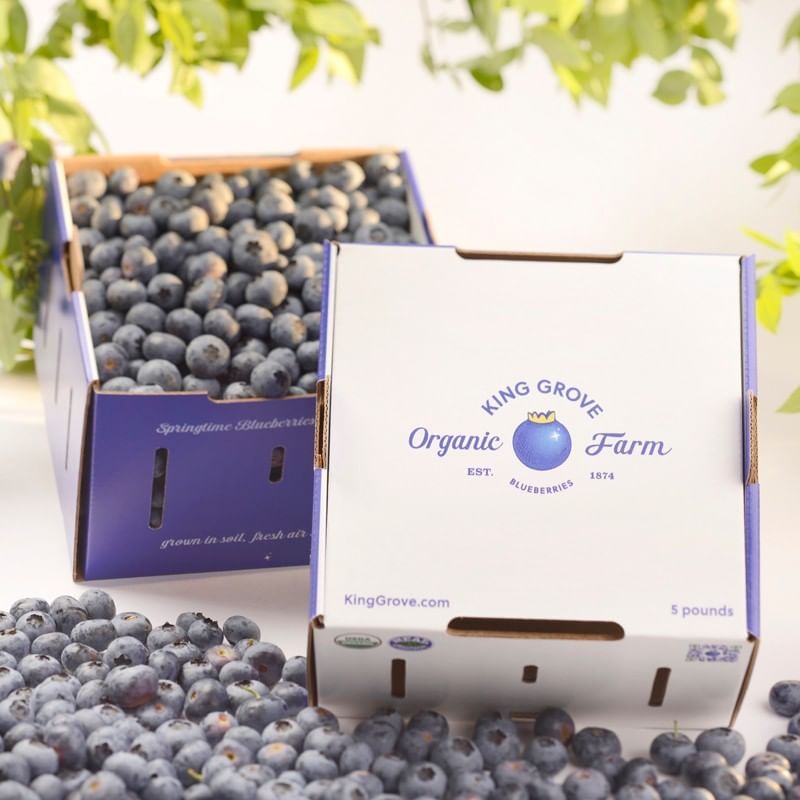 King Grove is a USDA Certified and Real Organic Project Certified farm in Eustis, Florida focused on creating the highest quality premier berries that money can buy. Picked daily at the peak of ripeness and packaged at 34 degrees Fahrenheit, King Grove is the perfect place to pick up peak season blueberries for your trip back home.
Experience what the king of berries has to offer and receive updates on the upcoming season here.

It's pickin' season! A season to spend time with family, enjoy the freshest produce and learn about how berries are grown and harvested. We hope you enjoy this berry season!