SeaWorld Orlando's Summer Concert Series Start Now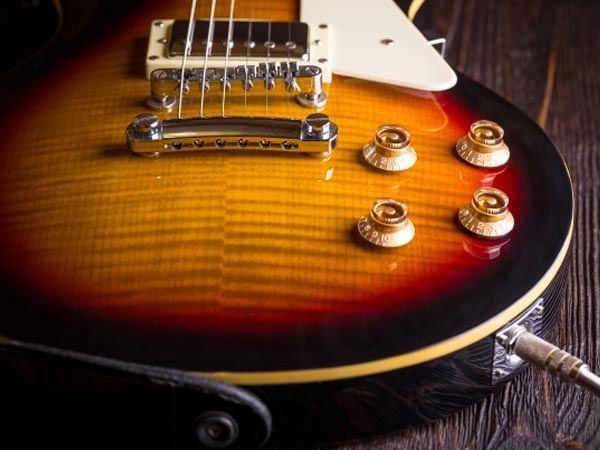 Free with your park admission, the Summer Concert Series are a major draw for music lovers across many genres, who flock to SeaWorld Orlando on Saturdays and Sundays
SeaWorld Orlando is known for putting on a good show many times throughout the year and the Summer Concert Series is no different. This family-friendly music event begins on July 20th and continues through August 11th, 2019. All concerts are held at SeaWorld Orlando's Nautilus Theater and offers free general admission to park visitors, but also has VIP Reserved Seating options.
As of early July, the Summer Concert Series lineup is as follows:
July 20-21, 2019: Colt Ford (Country Music)

July 27-28, 2019: Vertical Horizon (Alternative Rock)

August 3-4, 2019: Jefferson Starship (Classic Rock)

August 10-11, 2019: Blood, Sweat and Tears (Classic Rock)
The duration of each of these concerts is under an hour, allowing guests to enjoy both the park and the show in a single day. That said, if you can't make it to the Summer Concert Series at SeaWorld Orlando, don't despair. You should note that the Craft Beer Festival will start on September 7th, 2019 and will run through September 29th. Also, starting on September 21st, the SeaWorld Halloween Spooktacular will be in effect through October 27th, 2019.
Vista Cay Resort by Millenium enjoys a great relationship with SeaWorld Orlando. Not only are we located a short drive from their theme park and the Aquatica water park, we have been a trusted partner in hospitality for many years. So, be sure to book your stay at Vista Cay Resort by Millenium and take advantage of our great Summer Season prices.