Things To Do in Orlando: April 2022 Edition
Spring is one of our favorite seasons of the year here at Vista Cay. We love the weather and all of the events around Orlando that make the season celebratory and exciting. Here are some of our favorite upcoming events below: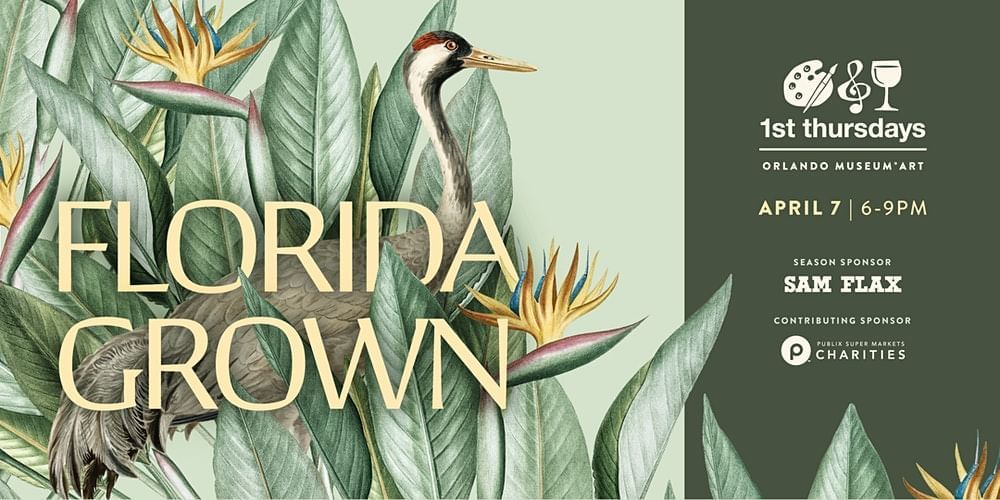 1st Thursdays: Florida Grown - Thursday, April 7
On the first Thursday of the Month, the Associates present 1st Thursdays: Florida Grown at the Orlando Art Museum. This show features works that feature Florida's beauty, from its wildlife and landscapes to its historic landmarks and tourist destinations.
You will discover local artists, listen to live music and mingle with a diverse group of people. Wine, beer, soft drinks and cafe offerings are available for purchase. Admission is $20 and includes access to the Museum's featured exhibition.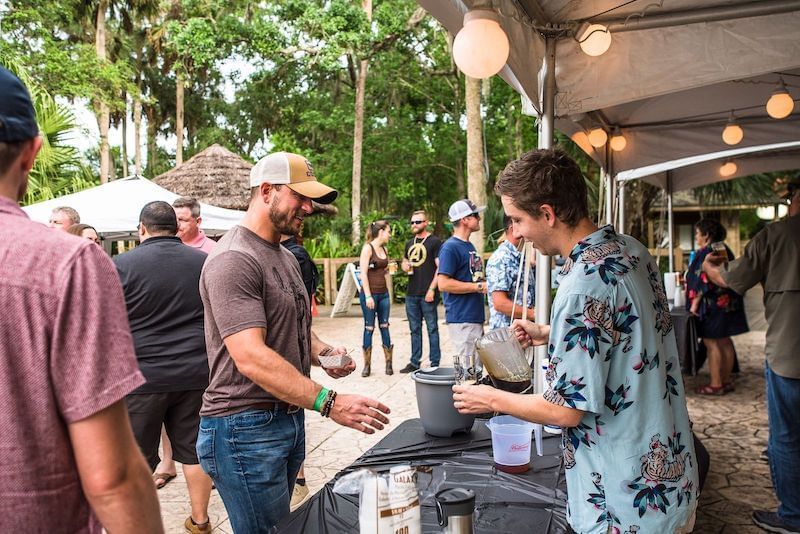 Brews Around the Zoo - Saturday, April 9
Attention all craft beer lovers: you don't want to miss Brews Around the Zoo at Central Florida Zoo & Botanical Gardens on Saturday, April 9. Attendees must be 21+ and will enjoy 30 different kinds of craft brews, a seltzer station and wine tastings. Tickets are $50 and food is available for purchase. Count us in!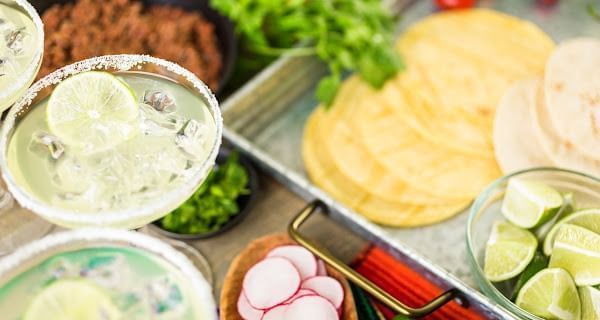 Taco & Margarita Festival - Saturday, April 16
Tacos and margaritas are two of our favorite things, so we are truly excited for Camping World Stadium's inaugural Tacos and Margaritas Festival on Saturday, April 16. Attendees will enjoy tons of tantalizing tacos and myriad of margarita flavors.
Attendees will also enjoy professional wrestling, live DJs and musical performances featuring Hayden Coffman and 30 local artists. Kids activities, including face painting will also be available on site. Day-of-event general admission tickets are $20. Ultimate and VIP admission purchases are available in advance only. Children under 12 are free.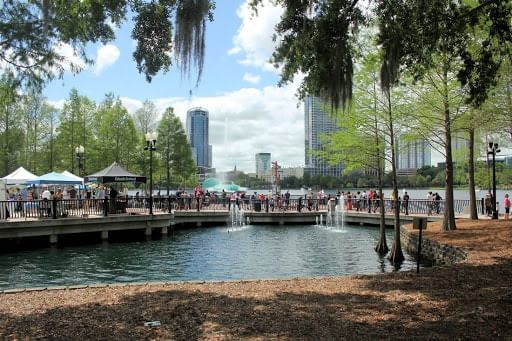 17th Annual Central Florida Earth Day - Saturday, April 23
Head over to the east side of Lake Eola Park on Saturday, April 23 with friends and family to celebrate the 17th Annual Central Florida Earth Day from 10:00 a.m. to 6:00 p.m. Earth Day is a family-friendly, dog-friendly, alcohol-free, and smoke-free event. A perfect day for family bonding!
We hope you get to enjoy the spring in Orlando. Visit us at Vista Cay to experience your dream Orlando vacation.