Things To Do in Orlando: September 2022 Edition
We are entering the month of September. And, even though the seasons start to change, the events stay booming! Experience rock legends performing their hearts out, let out a shriek at the scariest event all year, and watch one of the greatest football players of all time play out his last season (possibly). It is all here this September in, and around, Orlando Florida.
Red Hot Chili Peppers Live!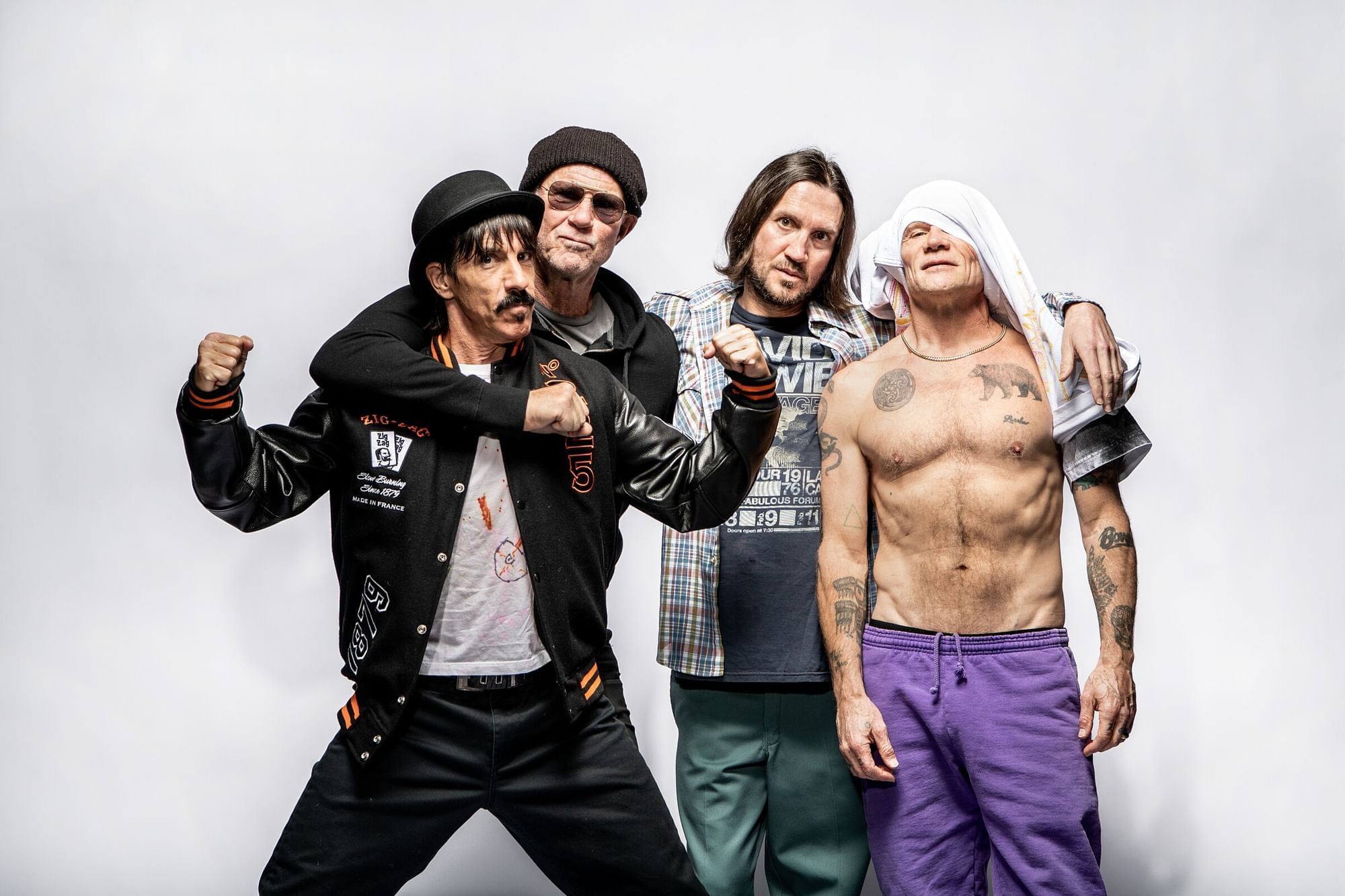 Credit : (Mariah Tauger / Los Angeles Times)
The Red Hot Chili Peppers are back together and on tour! Recently releasing their record "Unlimited Love" the Red Hot Chili Peppers are reunited and bursting with purpose, passion and pursuit. Famous for their groundbreaking records such as Californication and Stadium Arcadium, the Peppers will perform all of their hits from the 1990's, 2000's and 2010's!
This tour reintroduces virtuoso guitar player John Frusciante back into the group since their release of their critically-acclaimed album Stadium Arcadium.
Read more and purchase your tickets here.
Universal Orlando's Halloween Horror Nights

As the sun sets at Universal Studios theme parks, the night brings unsightly thrills and horrors. Feel like you are "in" a horror movie with over 5 sinister scare zones, crawling with monsters and ghouls about. Explore over 10 varied haunted houses featuring old classics such as Friday the 13th and newer scares such as Netflix's "Blumhouse".
Warning: this event is not intended for children under the age of 13 years old.
Enjoy the scares and purchase your tickets here.
Orlando City Soccer Club Vs Atlanta United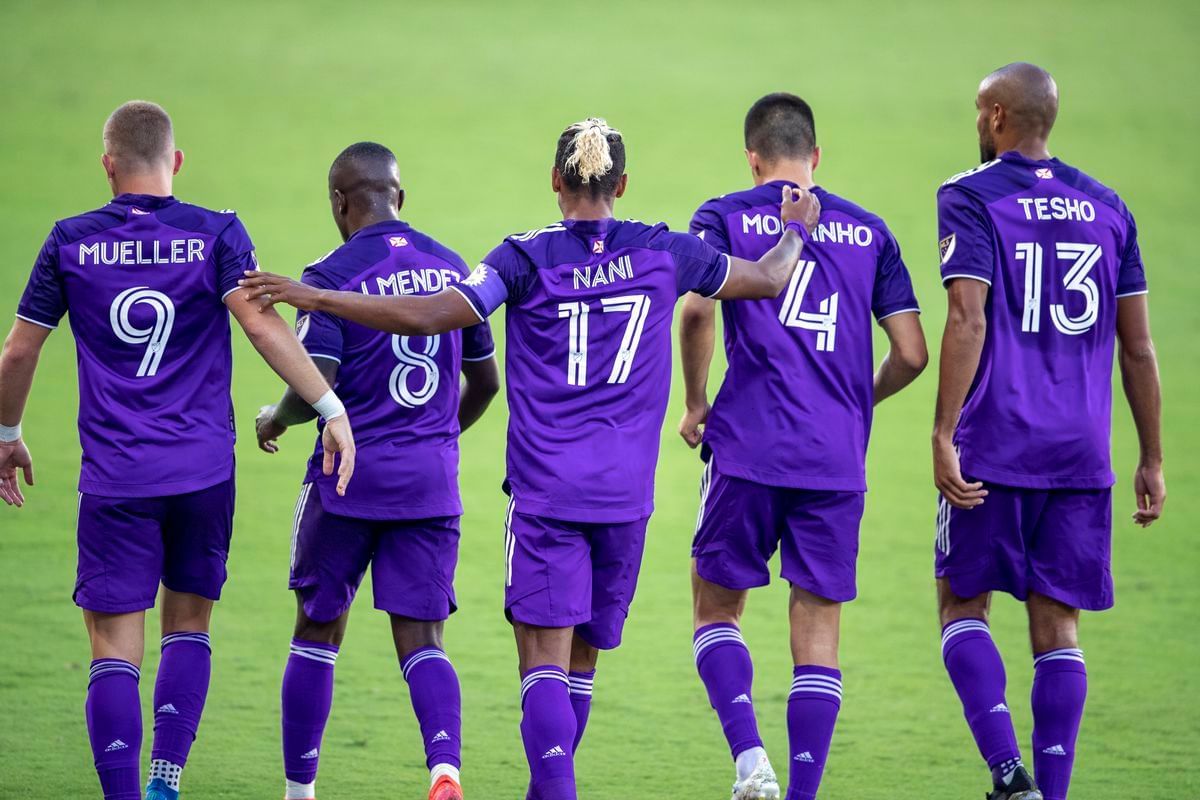 Credit: Joe Petro/Icon Sportswire via Getty Image
Currently battling in 5th place in the Eastern Conference, the Orlando City Soccer Club take on Atlanta United and the Eastern Conference at Exploria Stadium in downtown Orlando. Fighting for a playoff spot in the last month of the season, the Lions have aspirations to make their 3rd playoff appearance in a row - aiming for a shot at the title.
Get your tickets here!
Oviedo Oktoberfest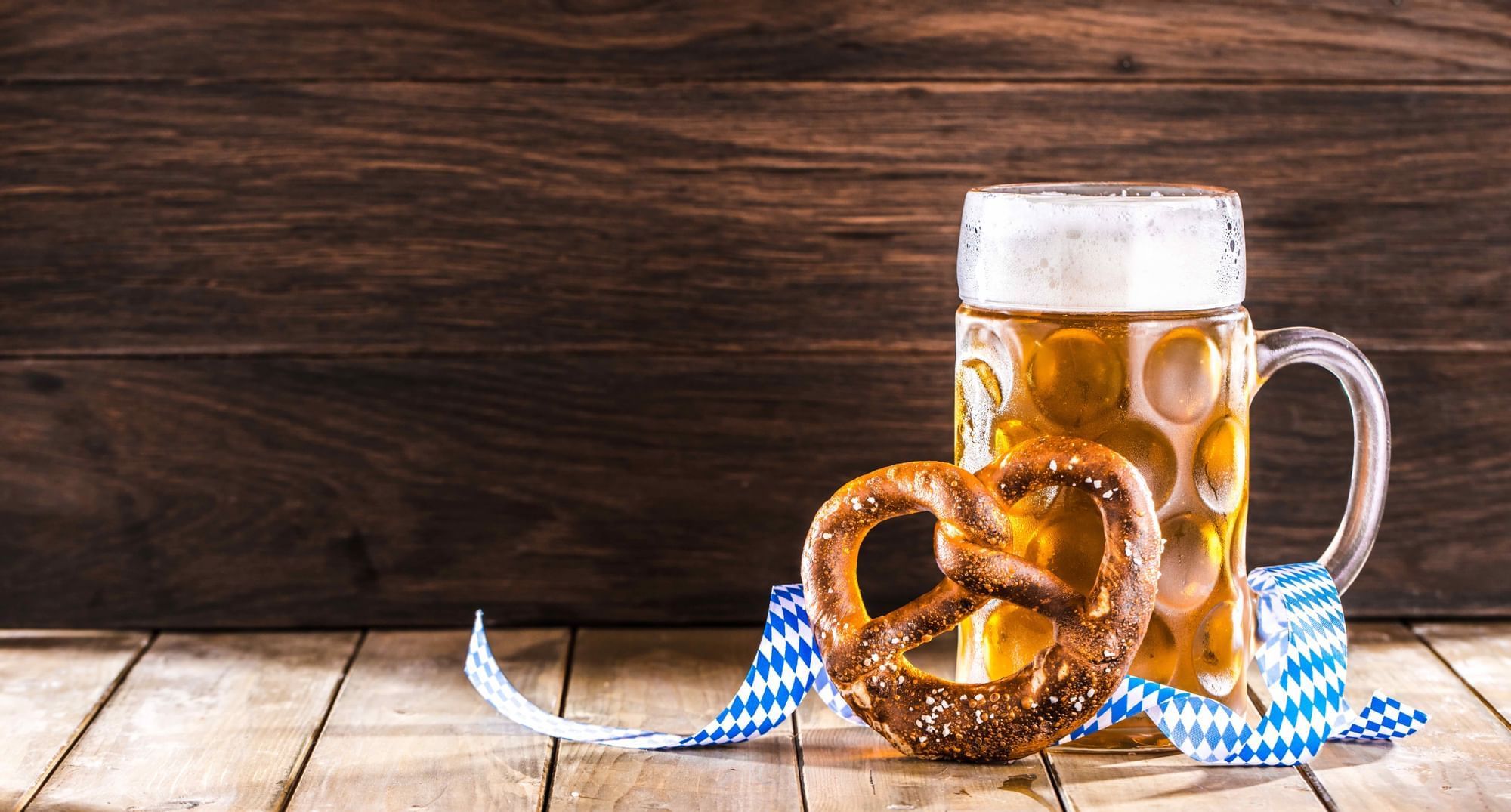 Get out the Bavarian Dirndls (traditional German dress) and pour yourself up a fresh brew at the Oviedo Oktoberfest festival! Located at the Oviedo Amphitheater in Center Lake Park, enjoy this three day festival featuring authentic German Beer, food, music and entertainment. Music is presented by Marty Gross and the Sonnenschein Express, King Guys Oktoberfest Brass Band and much more.
Oktoberfest is free to attend. Nevertheless, purchase your beer cards here to avoid long lines.
Tampa Bay Buccaneers Vs Green Bay Packers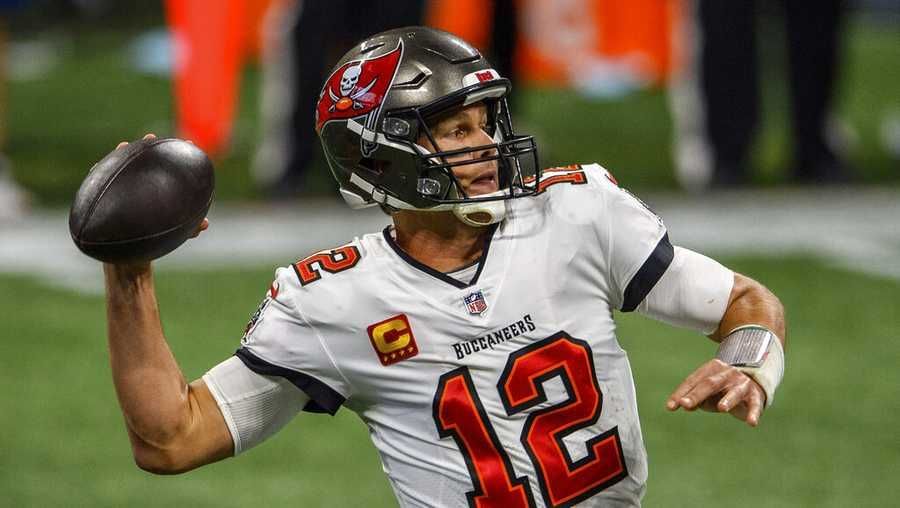 Credit: AP Photo/Danny Karnik
The Buccaneers are back in business. Travel a short distance to Tampa to witness the 2021 SuperBowl Champions make another competitive run at another title.
Soon after the 2022 NFL season, Tom Brady (possibly the greatest Quarterback of all time with 7 superbowl championships) announced his retirement. As the season approached, Tom Brady had second thoughts and soon announced his return to the field.
This is a golden opportunity to witness one of the greatest football players of all time.
Get your tickets here!
At Vista Cay, we provide some of the coziest lodging as well as the coolest event suggestions! Do something new for your family vacation and try out one of these September events!