Things to Do On A Rainy Day In Orlando
As the FUN capital of the Sunshine State, Orlando boasts many open-air experiences, including our famous theme parks, water parks, and more, but sometimes afternoon showers pop up and try to spoil the fun. So what can you do in Orlando when it's raining? Quite a lot! Orlando's theme parks, especially Epcot, are still fun during a rainstorm — make sure to pack a poncho. If you'd rather skip the showers, we are proud to offer a plethora of indoor activities and attractions where you can continue your fun-filled Orlando vacation. Check out these rainy day activities the next time you're in Orlando!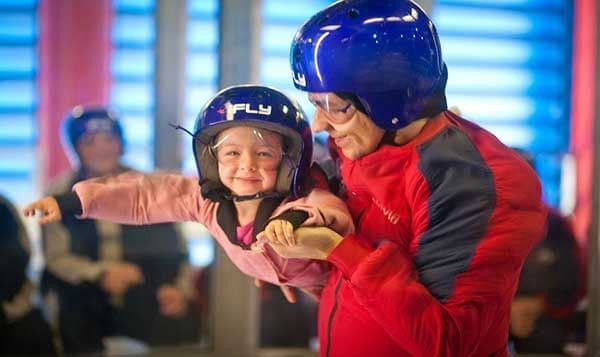 iFLY Indoor Skydiving
You don't have to stay at ground level in Orlando when it's raining! iFLY Indoor Skydiving is a state-of-the-art wind tunnel that will give you lots of free-falling fun. It's open to ages three and up, so virtually the whole family can join in.
https://www.iflyworld.com/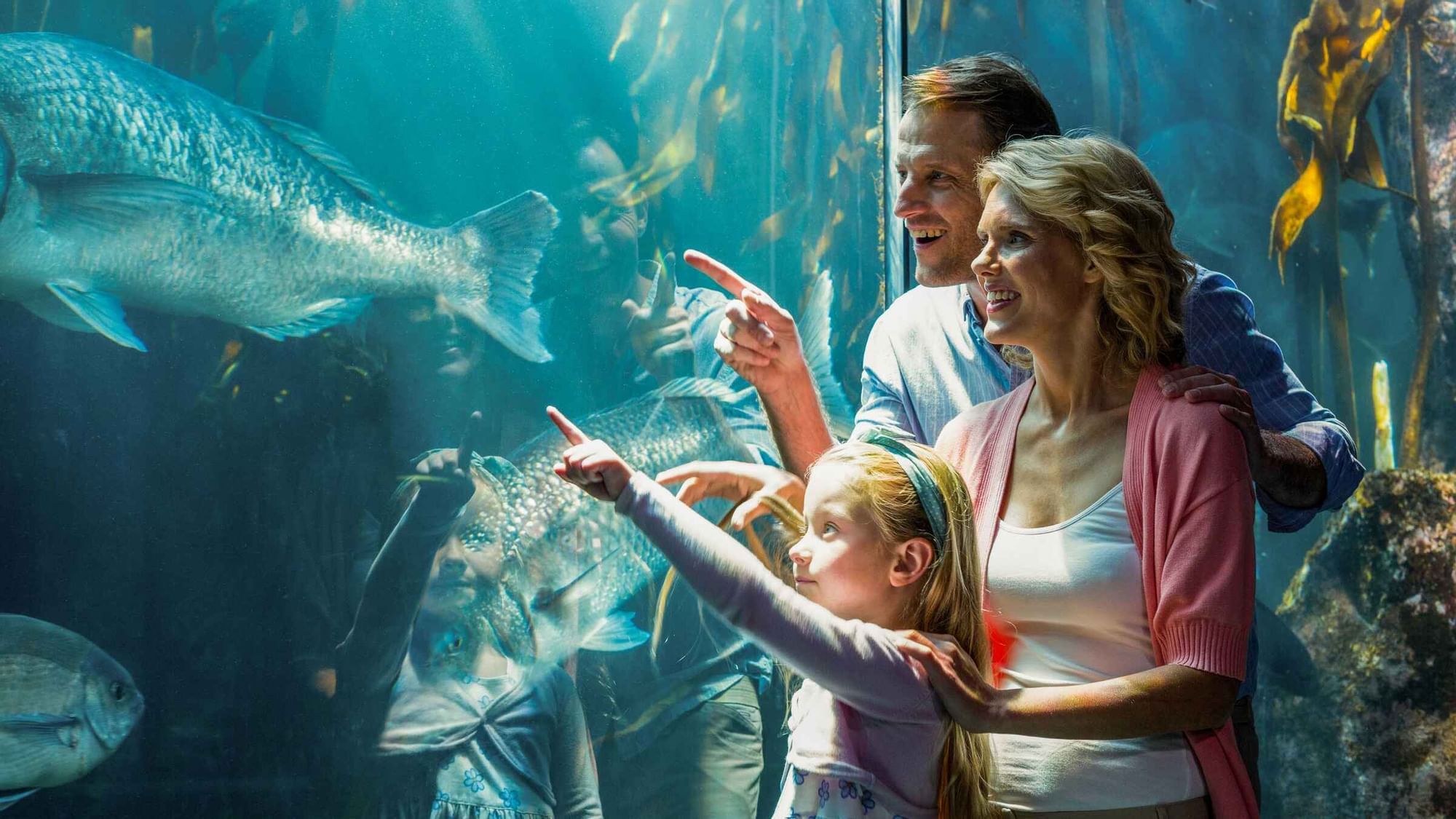 Sea Life Aquarium
Experience many underwater worlds filled with a massive array of sea creatures. Come face-to-face with sharks, visit the hands-on touch pool and the interactive "talking" aquarium or stroll through the 360-degree ocean tunnel.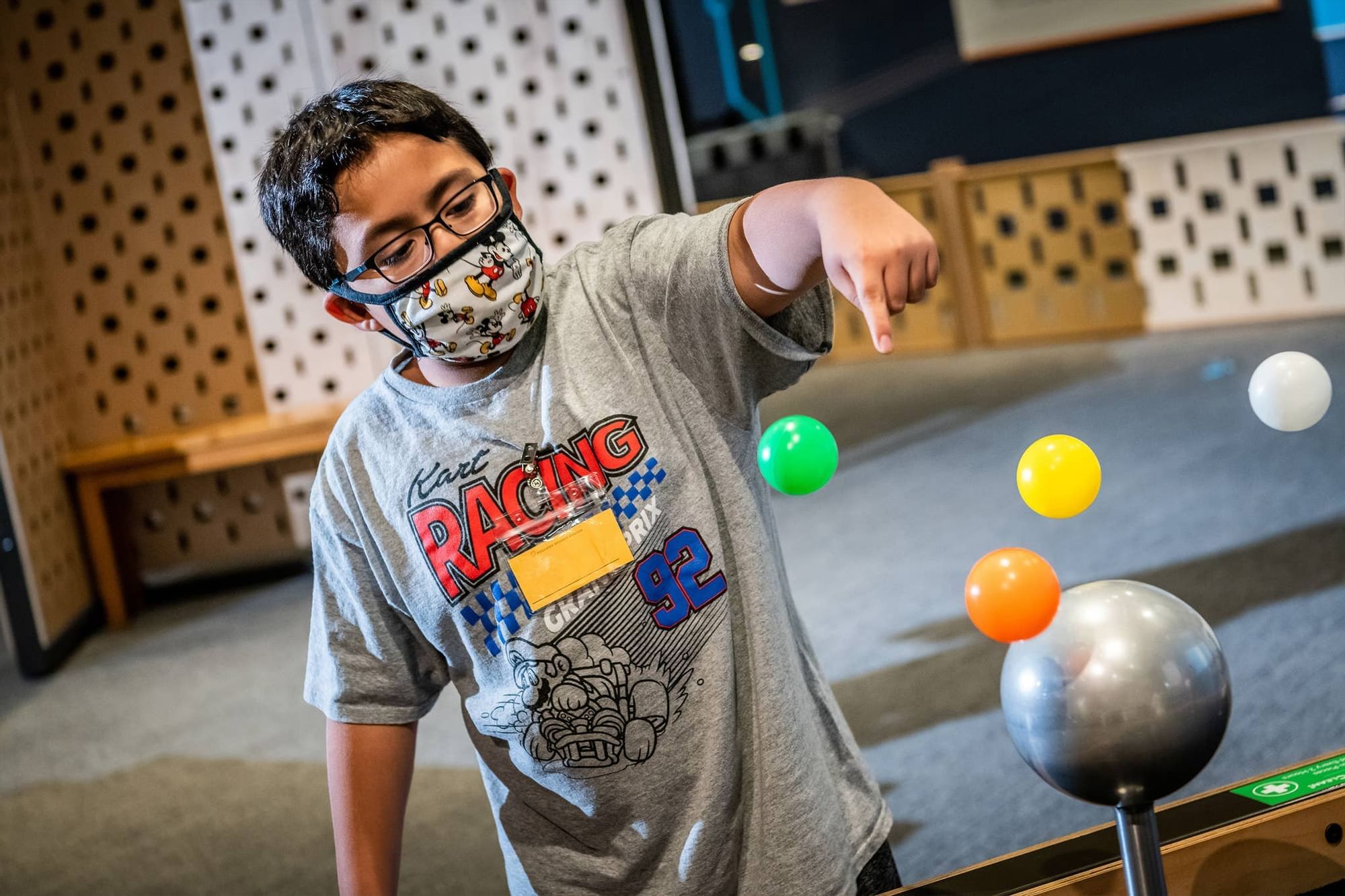 Orlando Science Center
Themed exhibits teach while they entertain. The center also features an observatory with one of the region's most powerful telescopes and a CineDome with large-format films and laser-light shows.
https://www.osc.org/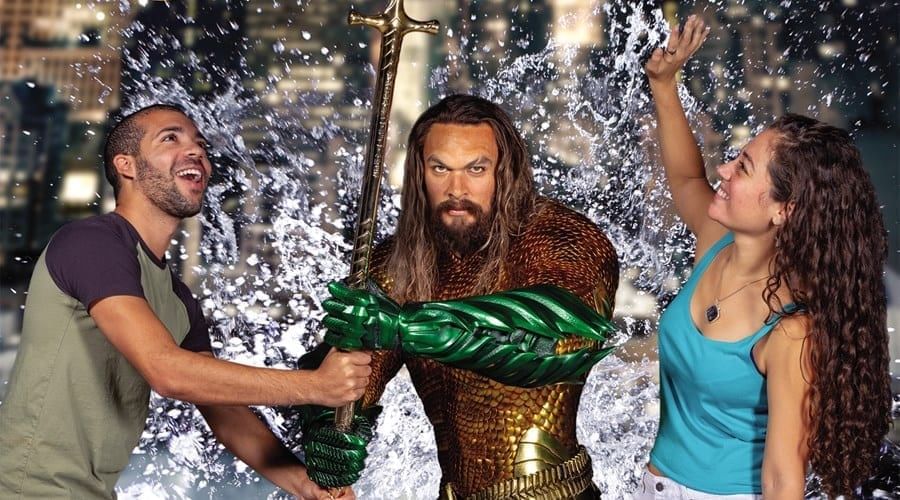 Madame Tussauds Orlando
Experience famous Americans with this immersive and interactive wax attraction under the ICON Orlando. Shake hands with the president, get on stage with Lady Gaga, or up close and personal with Taylor Swift and take the ultimate selfie.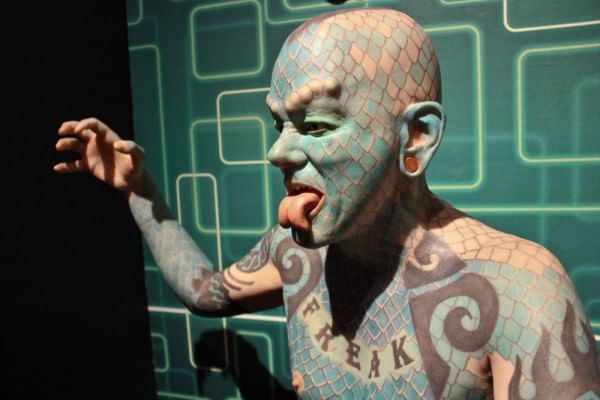 Ripley's Believe it or Not!
Kids and adults alike will get a kick out of the weird and wonderful things going on at Ripley's Believe it or Not! There are hundreds of different exhibits designed to attract visitors of all stripes, whether you're intrigued by shrunken heads or are fascinated by dinosaur fossils.
https://www.ripleys.com/orlando/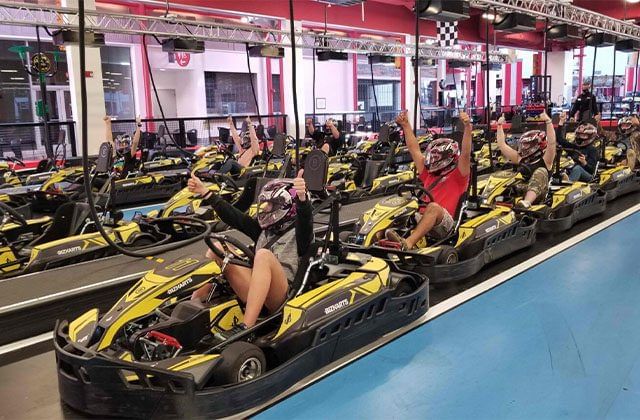 Dezerland Park
New to I-Drive, Dezerland Park offers numerous indoor attractions under one roof, starting with Axecelsior Axe Throwing. In addition to a variety of games and surprising twists like moving targets and end-grain wood, they have traditional-style scoring targets for competitive throwers and safety axes for little ones. Other attractions at Dezerland Park include Karting Orlando, Orlando Auto Museum, Bowling Orlando, Jump Start Trampoline Park, The Pinball Palace, and Arcade Orlando, with more on the way.
https://dezerlandpark.com/orlando/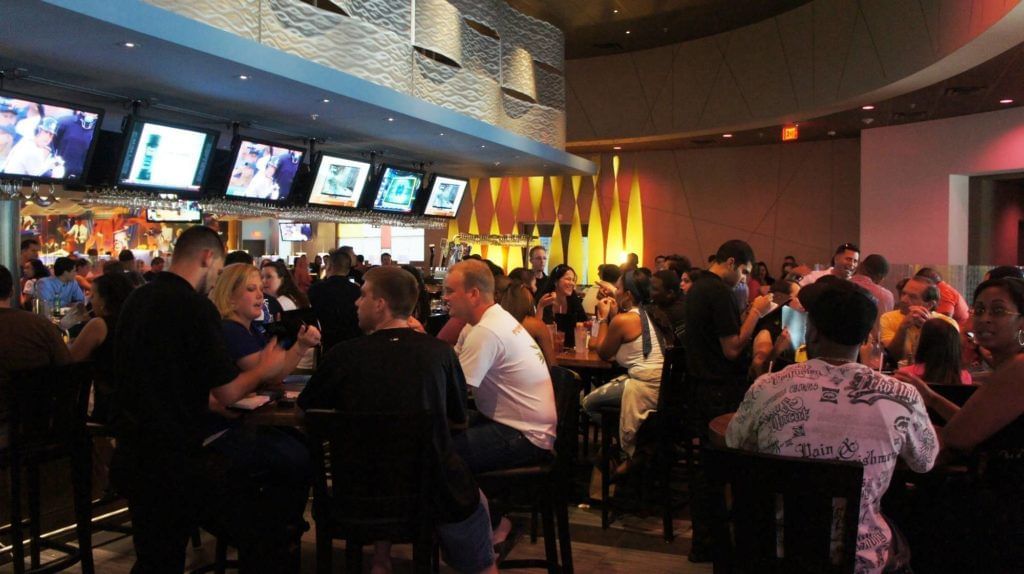 Dave & Buster's
Eat, drink and play. With an arcade, basketball, golf, and dozens of games, this entertainment venue, restaurant, and sports bar is fun for all ages.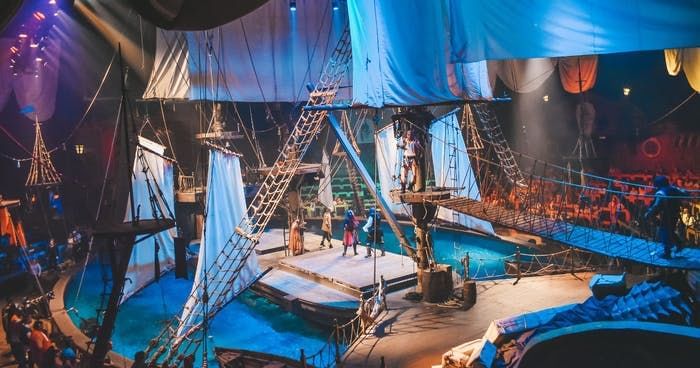 The Pirate's Dinner Show
A popular vacation idea in Orlando is the dinner show. If you're looking for something more immersive, the Pirate's Dinner Show is a treat for the whole family. It features swashbuckling and a series of massive ships modeled after historic vessels. Seriously, you'll feel like you're dining in a pirate lagoon. If your party consists of adults only, then you might want to head to the Treasure Tavern. It offers hilarious and mildly naughty humor alongside tasty food and drinks.
https://piratesdinneradventure.com/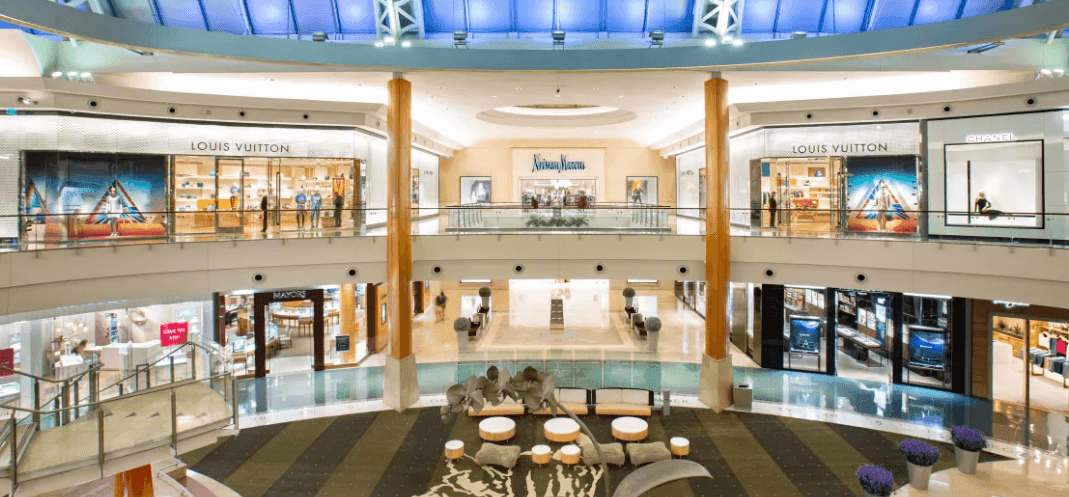 The Mall at Millenia
One of our favorite things to do on a rainy day is to take advantage of local Orlando shopping opportunities. Make the most of them and get some souvenirs, restock our closets, or pick up something special. More refined shopping can be enjoyed at The Mall at Millenia, just 10 minutes from Universal Orlando Resort. Here, you can immerse yourself in more than 150 brands (including 40 market exclusives) and upscale restaurants. Top retail options include Apple, Bloomingdale's, Gucci, Louis Vuitton, Neiman Marcus, Sephora, Tiffany & Co..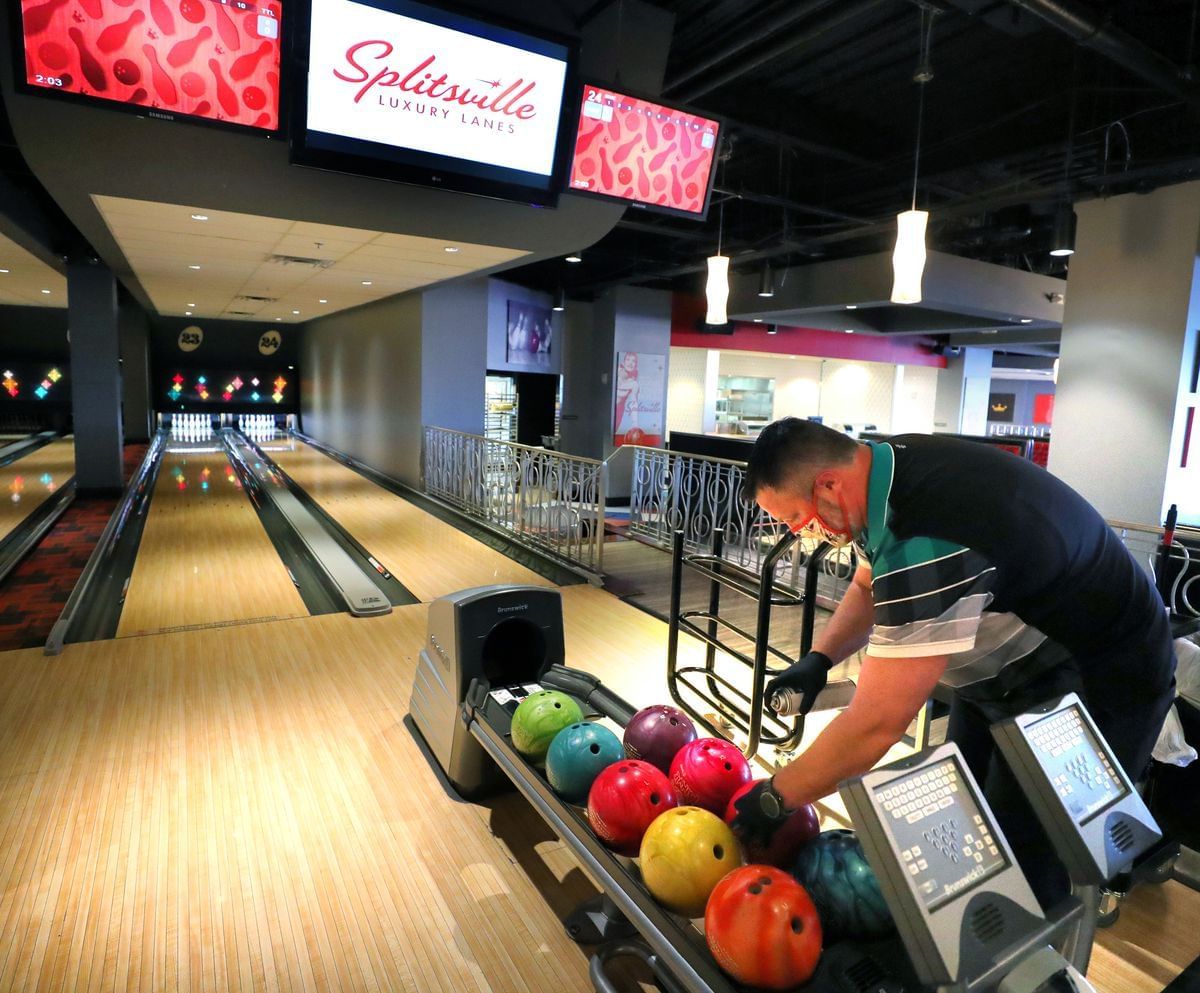 Splitsville at Disney Springs
As if 30 bowling lanes weren't enough, Splitsville at Disney Springs also offers 5 bars, billiards, live music, and excellent food in the full-service restaurant and sushi bar. The decor is cool and classic and celebrates the golden age of bowling.
https://www.splitsvillelanes.com/
We hope this list helps you stay dry and still have fun! If you have need more suggestions for rainy day experiences in Orlando, be sure to ask our concierges in the Vista Cay lobby. They're always happy to help!