Universal Orlando's Mardi Gras is Back for 2020
The annual New Orleans-inspired event is celebrating its 25th year in Central Florida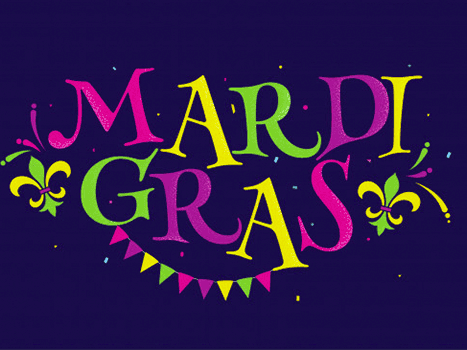 The annual New Orleans-inspired event is celebrating its 25th year in Central Florida
Universal Studios Florida is celebrating BIG this year as it delivers another exciting Mardi Gras event, complete with a concert series featuring world-known artists and bands on select evening. This signature event starts in early February and a Mardi Gras party is held every evening through April 25th, 2020 for everyone to enjoy after a long day at one of Universal's theme parks. And for its milestone celebration, Universal Orlando's Mardi Gras is making this a memorable celebration for the enjoyment of tourists and local guests who have an upgraded Annual Pass.
Every evening, guests are treated to a colorful and musical Mardi Gras parade, featuring floats, stilt walkers, street dancers, and other performers who will get you pumped up with the festivities. For its 25th anniversary, Universal Orlando's Mardi Gras has a "Treasures of the Deep" theme that has inspired amazing floats featuring related motifs. And yes—there will be plenty of bead strands tossed around for you to cheer during every parade. Even if you have never been to Mardi Gras in New Orleans, you will get a chance to experience the exhilarating joy of participating in this world-famous parade.
The Mardi Gras celebration at Universal Orlando will also have an amazing lineup of concerts during weekend dates, with performers representing different music genres—including Rock'n Roll, R&B, Latin, and Country music. Performers scheduled for select nights include Kool & the Gang, REO Speedwagon, Luis Fonsi, Diana Ross, Marshmello, and many more. What's best is that enjoying Universal Orlando's Mardi Gras comes standard with your theme park ticket—so stay for the whole day and end it with an amazing chance to enjoy this event before heading back to Vista Cay Resort by Millenium.
Make our resort your home during your Orlando stay. Universal Studios Florida is only a short drive or Uber-ride from Vista Cay Resort by Millenium and offer exceptional accommodations for your entire family's enjoyment.