Upcoming Conventions: Sunshine Volleyball Classic—a USA Volleyball Event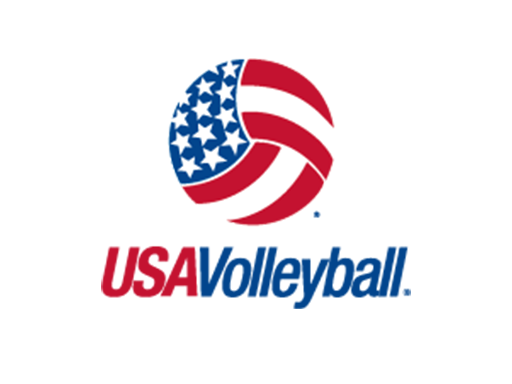 The Sunshine Volleyball Classic is one of the most awaited championships in the volleyball world, featuring teams from every corner of the nation converging in Orlando, Florida
The sport of Volleyball continues to grow in popularity, year after year, thanks to events like USA Volleyball events that promote and shine the spotlight in this exciting competition. And Orlando continues to capture the honor of hosting these types of national events, thanks to our amazing location among theme parks and local attractions.
The 2019 edition of this sports event will be held at the Orange County Convention Center, March 15th through the 17th. Featuring both AM and PM waves, the 2019 Sunshine Volleyball Classic will be occupying a large portion of the convention venue, located on International Drive in Orlando.
As a competition, the Sunshine Volleyball Classic is the USA Volleyball National Qualifier for girls who practice this sport. Young ladies aged 11 through 17 compete to achieve national recognition, which in turn allows them to continue achieving in other USAV regional competitions and national events.
Attendees include both competitors and their families, but also a growing volleyball fan base from around the country. It should be noted that if you are planning to attend the Sunshine Volleyball Classic there will be no outside food or beverages allowed at the event. Given that the event will be attended by more than 20,000 people, it is highly advised to book your travel and lodging ahead of this popular sports event.
Vista Cay Resort by Millenium is ready to welcome traveling families and sports teams seeking to stay close to the Orange County Convention Center. In fact, we are one of the closest family resorts to this venue—so start packing and book your stay with us soon to ensure availability.