Things To Do in Orlando: March 2022 Edition
Can you believe March is already here? Spring is around the corner, which means there's so much to do all throughout Orlando. Whether you enjoy the arts, outdoor activities or gardens galore, there's something for everyone. Check out some of our favorite upcoming events below.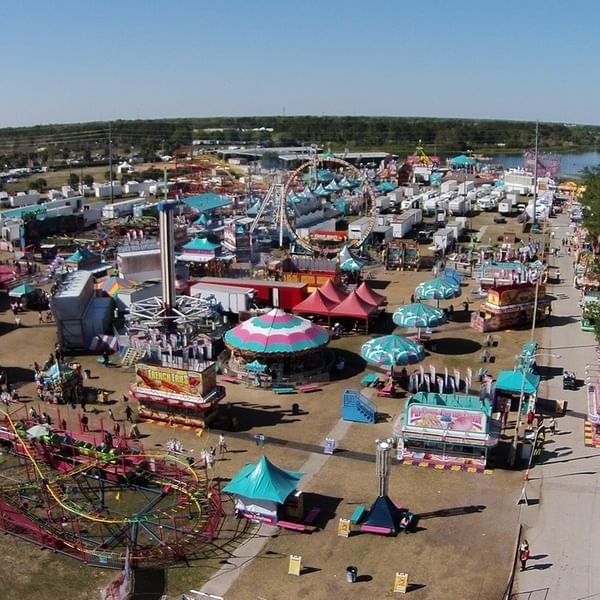 Central Florida Fair - March 3 - 13
Did you know the Central Florida Fair attracts 250,000 visitors yearly? Founded in 1910, the Central Florida Fair is a fan favorite. This year, 100 different music groups will perform, more than 2,000 livestock will be on display, top chefs will demonstrate their creative art skills in the kitchen and so much more! Adult tickets start at $12 and children tickets start at $7.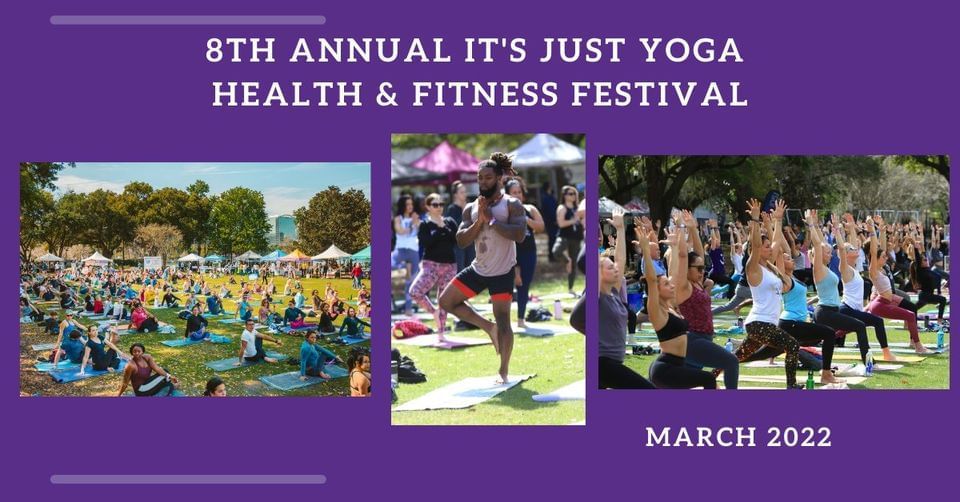 8th Annual It's Just Yoga Fest & Home Wellness Weekend - March 5-6
Join the 8th Annual It's Just Yoga Health & Wellness Festival. The message of "It's Just Yoga" is: Yoga for Everyone, Yoga for You. "It's Just Yoga" festivals are for yogis of all experience levels, ages, shapes, and sizes.
The festival also features the "It's Just Yoga" Marketplace. The Marketplace is a free to the public show where attendees can interact, sample and explore the latest trends in health, wellness, and fitness products. The It's Just Yoga Fest will take place on Sunday, March 6, 2022.
https://www.facebook.com/events/336218878329573
Live at Timucua: Tim Farrell - March 12
Tim Ferrell will perform a concert of original fingerstyle guitar and ukulele compositions and arrangements of classic songs from The Beatles, Great American Songbook and more live at Timucua. Tim sings original songs, humorous songs, tells stories about the music and life all with his warm dry sense of humor and audience rapport.
Feel free to bring a bottle of wine to share.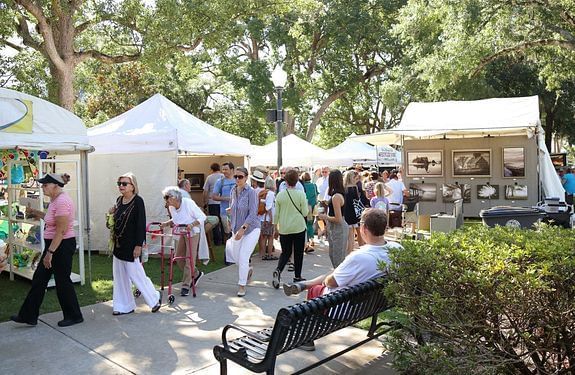 63rd Winter Park Sidewalk Art Festival - March 18-20
The Winter Park Sidewalk Art Festival is one of the nation's oldest, largest and most prestigious outdoor art festivals. The Festival debuted in March 1960 as a community project to bring local artists and art lovers together. This year, you can celebrate all things art from March 18-20 at the Sidewalk Art Festival.
Yoga at Camping World Stadium - March 16
Channel your inner yogi during Yoga at the Stadium at Camping World Stadium! On Wednesday, March 16, you can enjoy a relaxing evening on the field, complete with a 60-minute yoga session with a local instructor and a post-yoga happy hour. Admission is $10.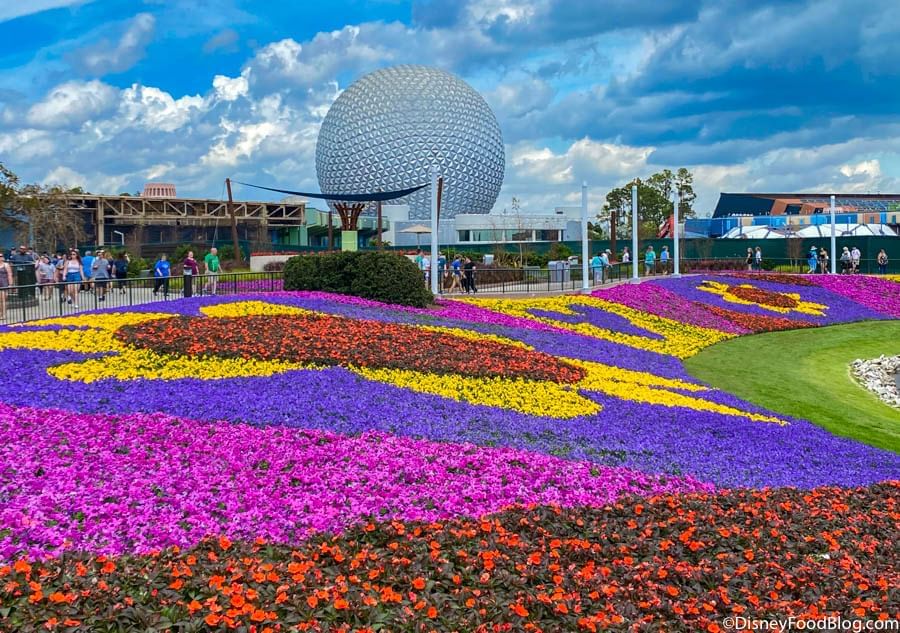 Photo credit: Disney Food Blog
Epcot Flower & Garden Festival - March 2 - July 4
Prepare to be dazzled by beautiful flowers during the Epcot Flower & Garden Festival. Explore stunning floral displays, edible delights, and headline acts during the Garden Rocks Concert Series. Can you believe there will be almost 70,000 flowers displayed all throughout Epcot? Best of all, this year will include a brand new 50th Anniversary Celebration topiary!
Looking for a place to stay in Orlando? Visit us at Vista Cay Resort, right in the heart of Orlando.