Vista Cay March Things To Do: 2023 Edition
March is here! The month of wearing green, getting lucky, and enjoying the warmer weather. This month there are so many exciting things to partake in. An outdoor movie experience, a Chinese dance that goes back over 5,000 years ago and the most exciting college basketball event of the year. Experience it this month only here in Orlando, Florida!

The Goonies At Harry P Leu Gardens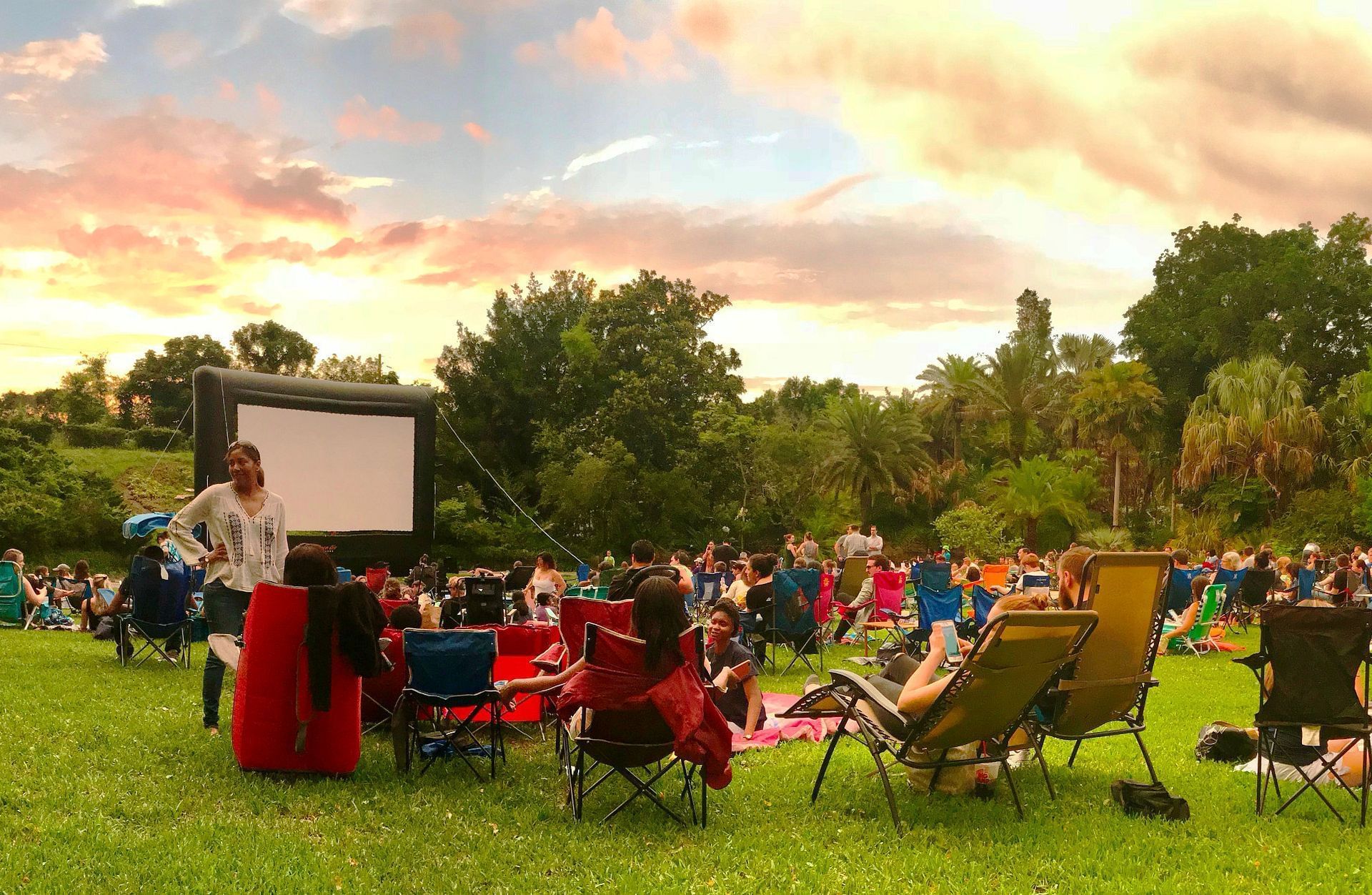 Pack your picnic basket, bring snacks and drinks, and enjoy a magical outdoor movie experience at Harry P Leu Gardens. On the big screen this time? The cult classic The Goonies, an adventurous treasure hunt film centered around friendship, teamwork and courage. Make sure to bring the kids to this one, they'll love running around watching the cast try to find the hidden treasure.
Gardens open at 6:00 p.m., and the Movie time is 7:30 p.m.
Tickets are only available online here.
Daytona Supercross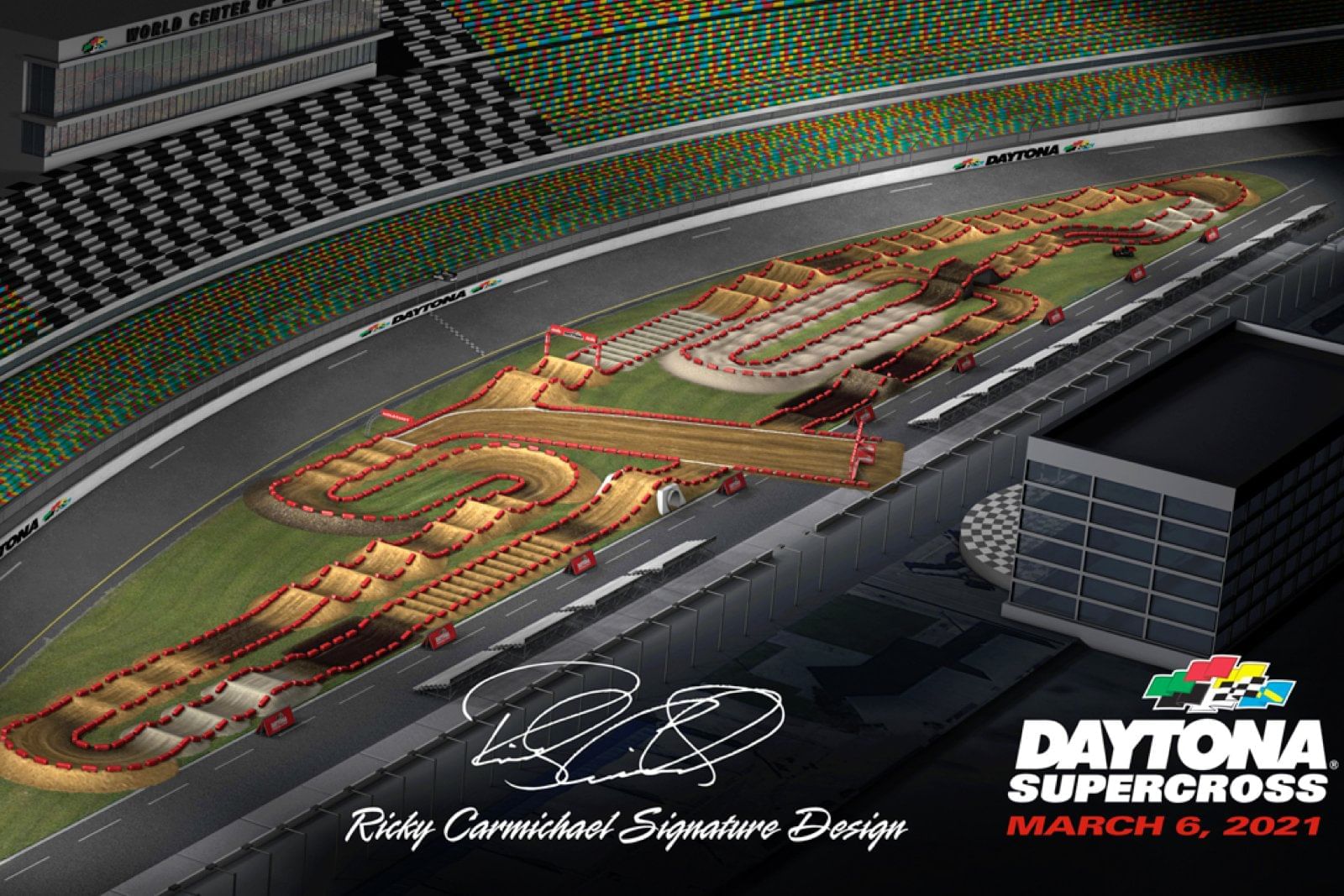 Welcome to the 2023 Daytona Supercross race! One of the most physically demanding and adrenaline inducing races in motorbiking. Witness, as motorbikers navigate this intense track full of huge jumps, sharp turns and rolling straight-aways. Experience the high-flying action and side-by-side intensity this month and purchase your tickets here!

Shen Yun 2023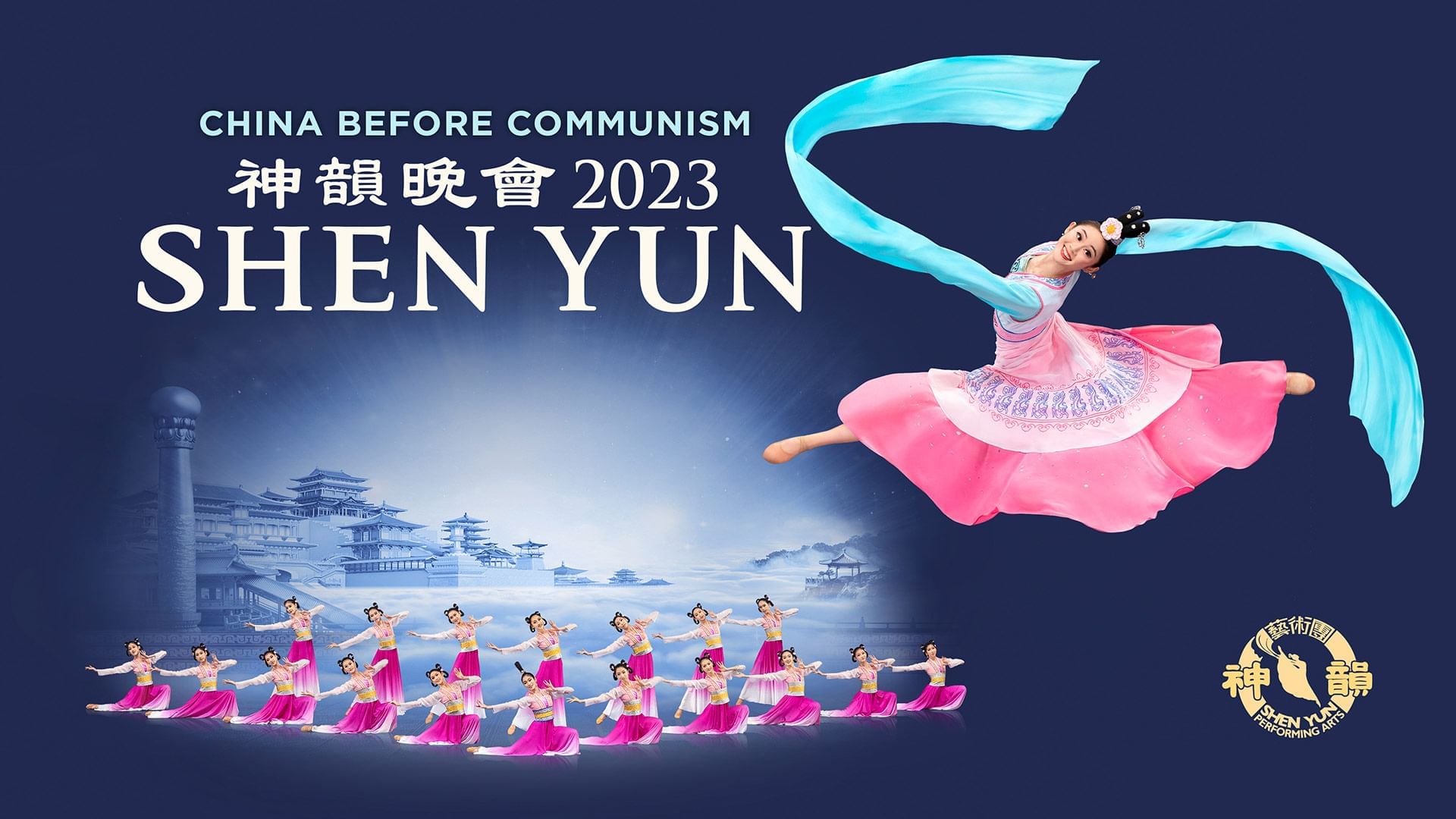 Witness the must-see experience everyone is talking about! Introducing Shen Yun, a beautiful journey of over 5,000 years characterized through classical Chinese dance, enchanting live music, authentic costumes and interactive backdrops. Experience the exquisite beauty from dynasties past this month at the world-renowned Dr. Phillips Center.
Purchase your tickets here!
NCAA MARCH MADNESS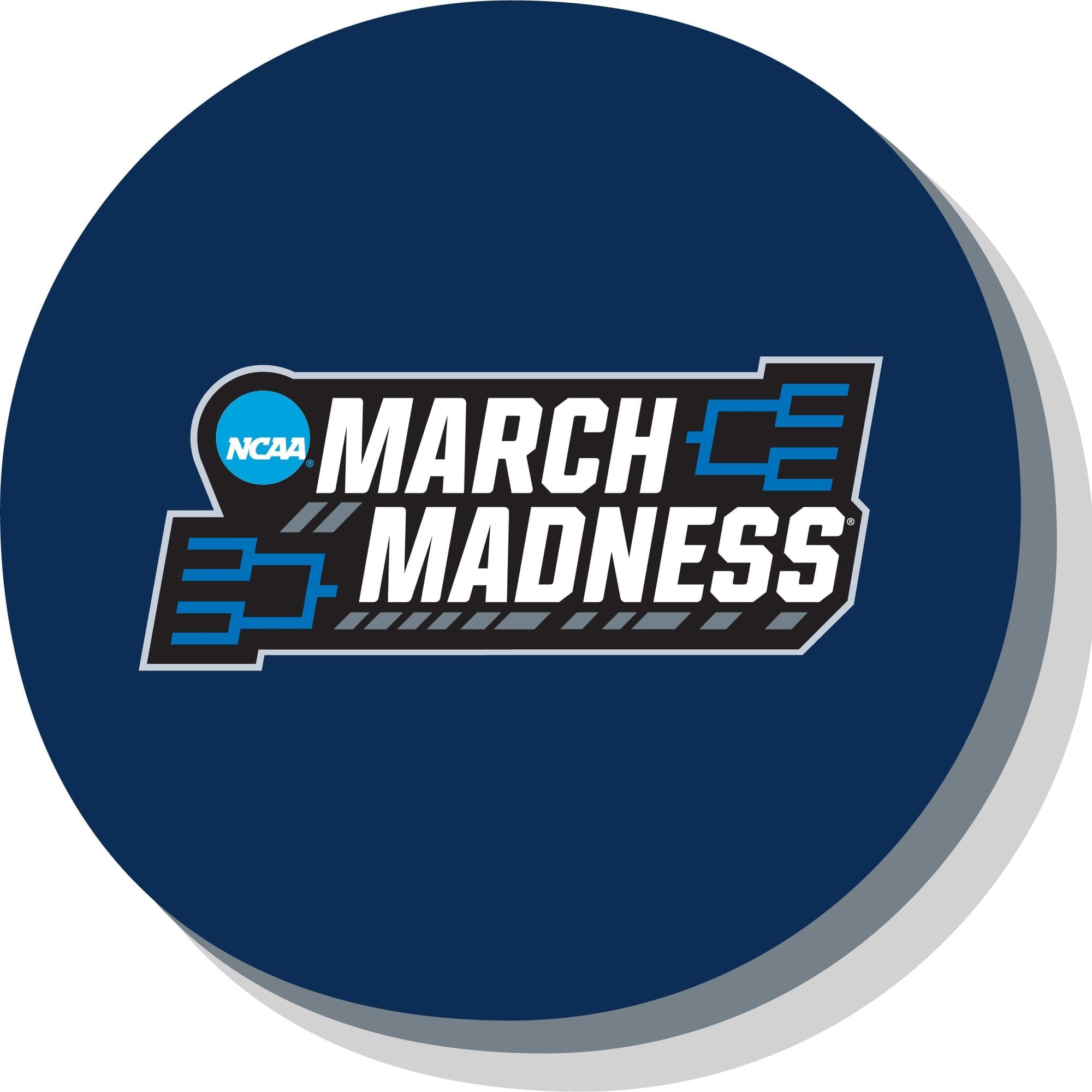 The most exciting college basketball event is finally here! Witness the legendary March Madness tournament as 68 of the best college basketball teams in the nation duke-it-out for the national championship. Experience the action at the Amalie arena on March 16th and March 18th. Purchase your tickets here!
ST. PATRICK'S DAY PARTY AT BOXI PARK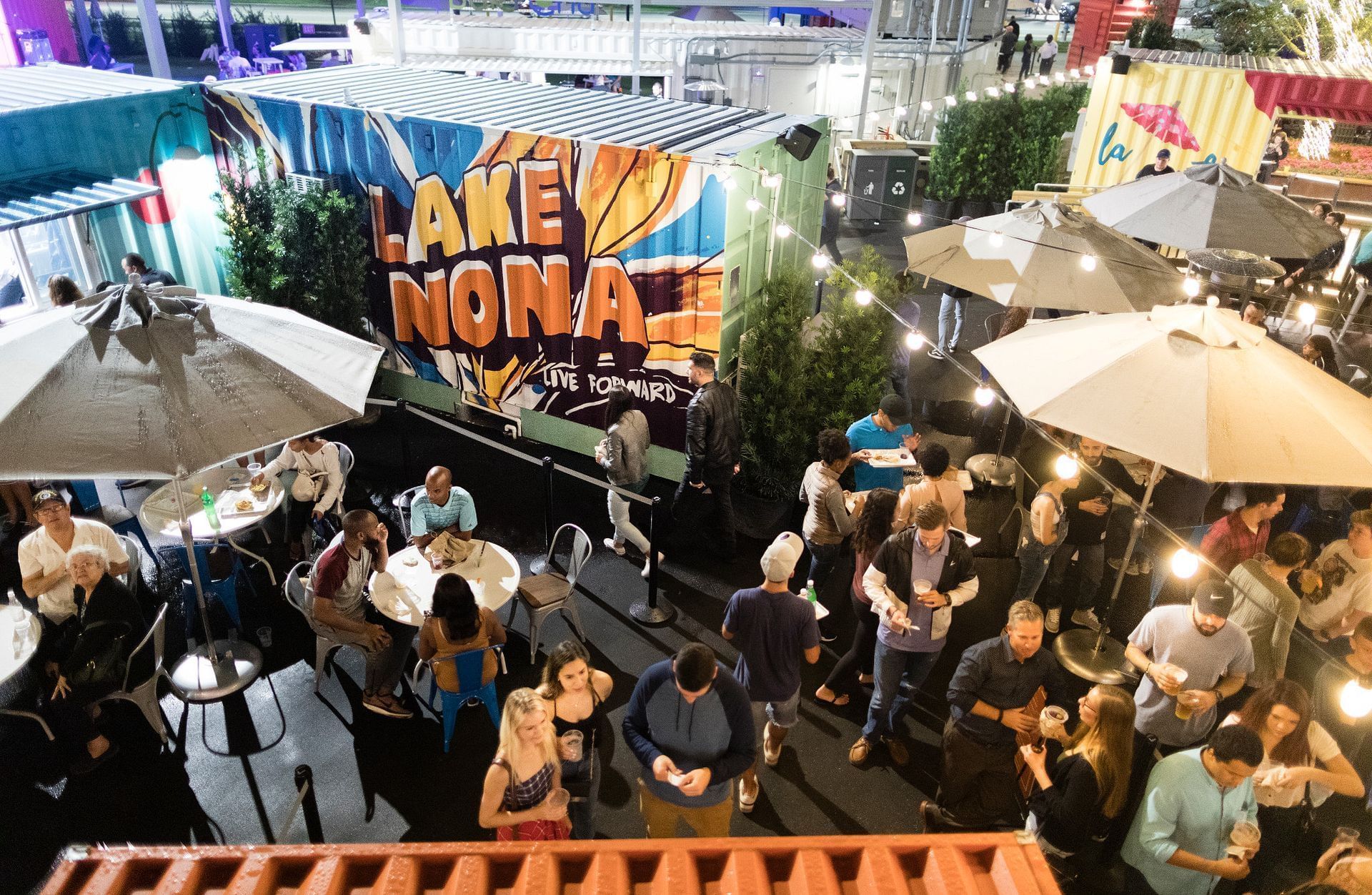 Experience St. Paddy's Day at Boxi Park! Known for their outdoor dining and shipping container eateries, Boxi Park is a perfect place to unwind and get some fresh air. Enjoy fresh sushi hand rolls, mouth-watering burgers, and lobster fries while listening to live music all day long. Come by from 11 Am to 11 Pm on March 18th and don't forget to wear green!
Entertainment Lineup:
The Black Velvet Band | 12- 3 PM
Finnegan Academy of Irish Dance | 2 - 6 PM
Reel Irish Entertainment | 2 - 8 PM
Clover's Revenge | 4 - 6 PM
Eireann's Call | 7 - 10 PM
City of Mt. Dora Pipe Band | 8- 10 PM

We are so happy to present these exciting new events in Orlando, Florida. We look forward to seeing you there and, as always, we wish you a great Vista Cay Stay!