Vista Cay May Things to Do
May is here! A month signifying Florida's transition into summer months, warmer weather, and significant events such as Cinco de Mayo and Mother's Day. There are some fun events going on this month. Beloved kids show live on stage, a culinary celebration of dishes around the world, and monster trucks that slam into one another. Check out some of our favorites below:
Spongebob the Musical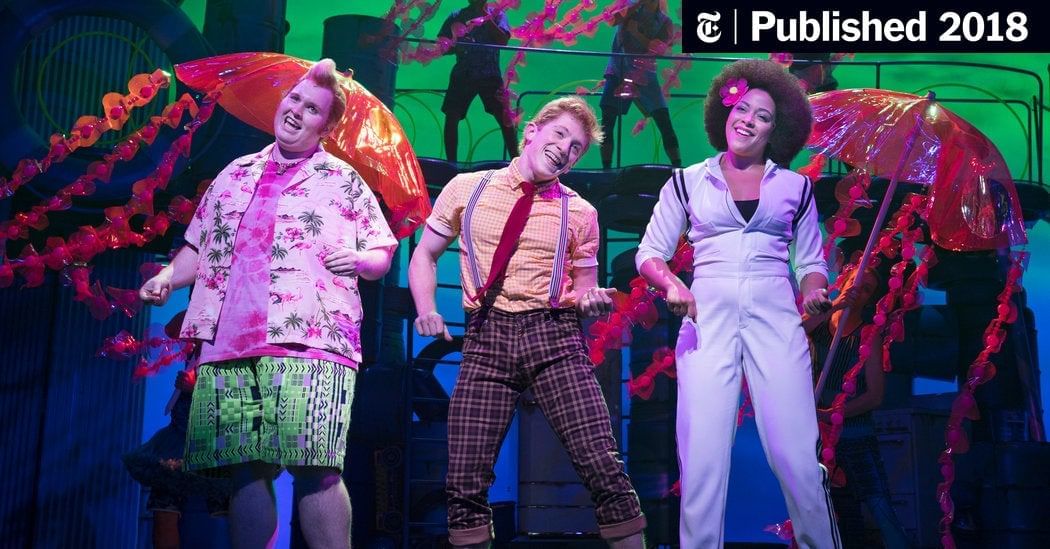 From left, Danny Skinner, Ethan Slater, and Lilli Cooper in "SpongeBob SquarePants: The Broadway Musical" at the Palace Theater. Credit...Sara Krulwich/The New York Times
May 6, 2022 - May 15, 2022
Experience the beloved children's comedy live on stage. Join SpongeBob along with his trusty friends in a high-stakes mission to save Bikini Bottom from total annihilation! Centered around the power of optimism, Spongebob and his friends teach many important lessons while also making jokes fun for the whole family.
Tickets are on sale now. Purchase them here.
SeaWorld Seven Seas Festival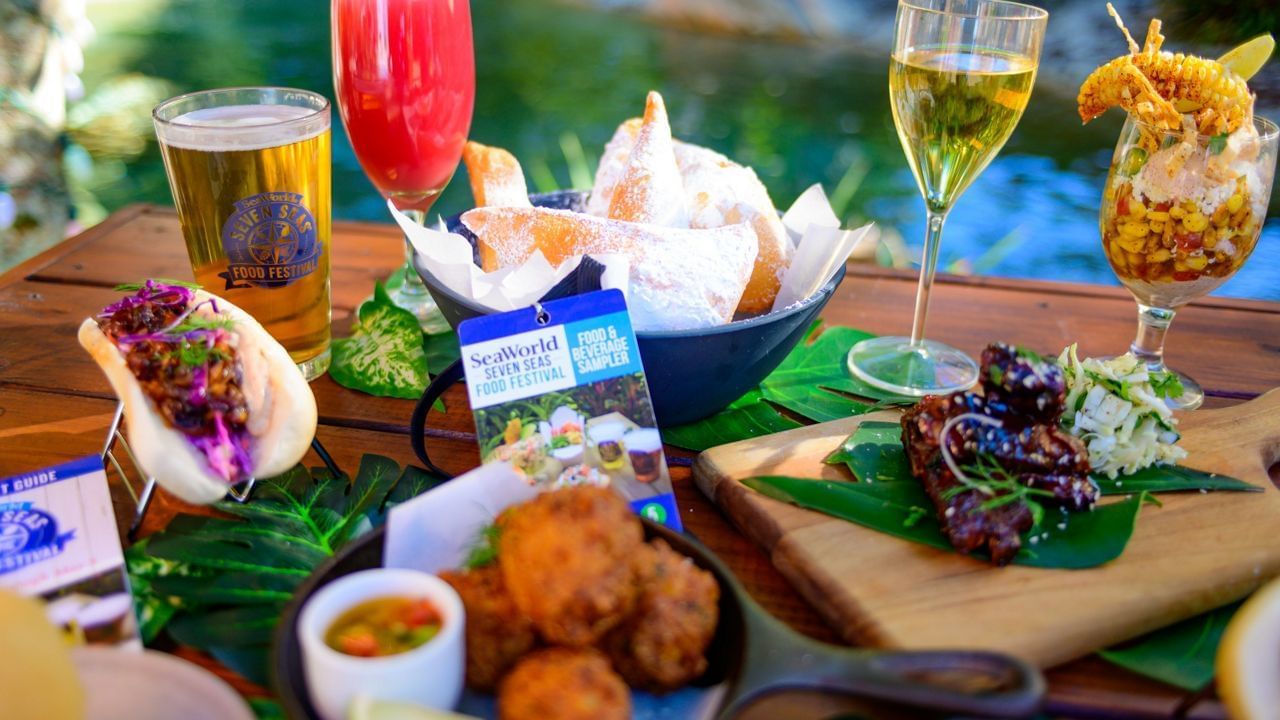 (Courtesy of SeaWorld Orlando)
Now - May 5th
Combining flavor, culture, and fun, the SeaWorld Seven Seas Festival is a perfect place for foodies and families. Among over 50 global cuisine choices, 75 wine and cocktail selections, and 75 craft beers can be tasted on the grounds making Seven Seas the largest theme park food festival in Orlando.
While you are enjoying the food in the open-air, experience live music in genres such as country, Latin, 90's throwback, and much more.
This, on top of the daily coasters and extraordinary animals, makes SeaWorld Seven Seas Festival a must-go this December. Purchase tickets here.
Monster Jam

(Courtesy of SeaWorld Orlando)
May 21, 2022 - May 22, 2022
The Monster Jam World Finals returns to Orlando Camping World Stadium this May. Come experience exhilarating events such as racing, freestyle, high jump, and skills competition all in the pit at the Orlando Camping World Stadium.
Monster Jam is celebrating its 30th Anniversary along with the infamous Grave Diggers 40th Anniversary. Meet the drivers, see the trucks up close and enjoy many other family-friendly activities here!
Megacon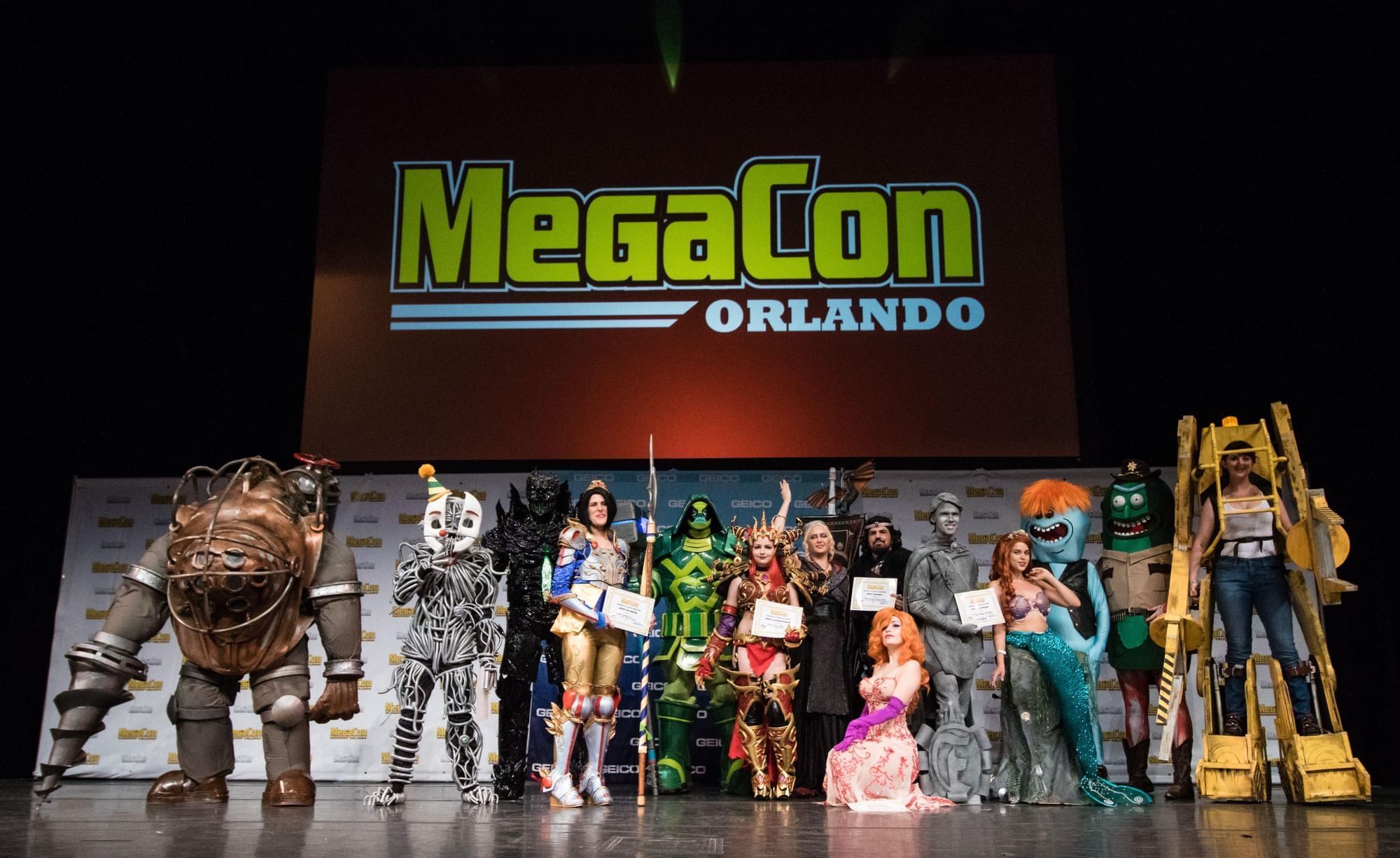 (Courtesy of MEGACON Orlando (Megacon))
May 19, 2022 - May 21, 2022
Everybody is a fan of something. Whether you enjoy comics, sci-fi, horror, etc - Megacon Orlando is the place to be!
Megacon Orlando is one of North America's largest pop-culture events, attracting hundreds of thousands of people across four days.
Each year, MEGACON Orlando displays various events, attractions, and celebrity conferences in the four-day runtime. Previous guests come from a variety of hit TV shows and films such as The Walking Dead, Star Trek, Back to the Future, Stranger Things, and Doctor Who.
Get your tickets here.
Magic is happening this month of May. We hope you enjoy our suggestions as we head into warmer weather - and happier days.