Vista Cay November Things To Do
We are so thankful that November and the fall season are in full swing! Whether you enjoy fun festivals or art museums, read below to fall into fun this November in and around Orlando.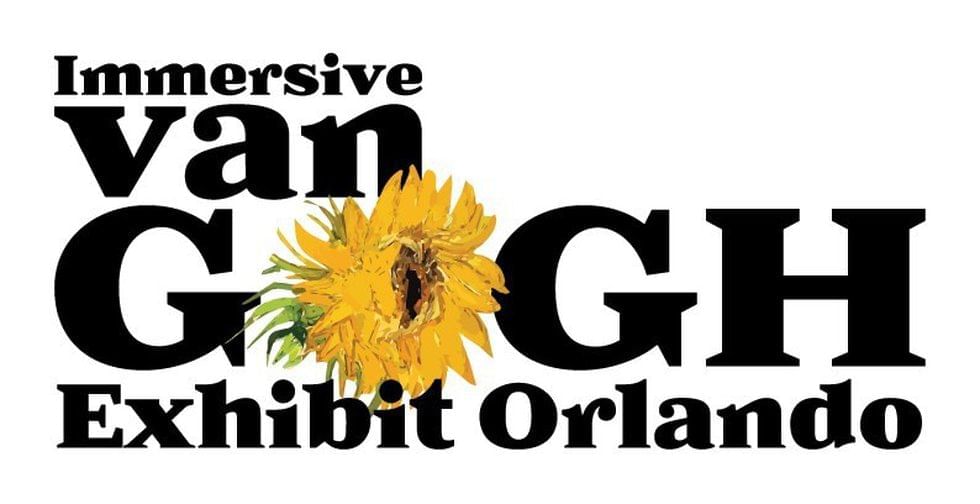 Immersive Van Gogh Orlando - November 26 - Jan 9
At Immersive Van Gogh Exhibit Orlando, you will be immersed in Van Gogh's works – from his sunny landscapes and night scenes to his portraits and still life paintings. This ultimate, not-to-be-missed Orlando immersive art exhibit is perfect for the whole family – kids love it! Whether you're looking for the perfect date, an excursion with friends, a photo-perfect ladies' night or an unforgettable solo expedition, Immersive Van Gogh Exhibit Orlando is one of the best things to do in Orlando this year!
https://www.orlandovangogh.com/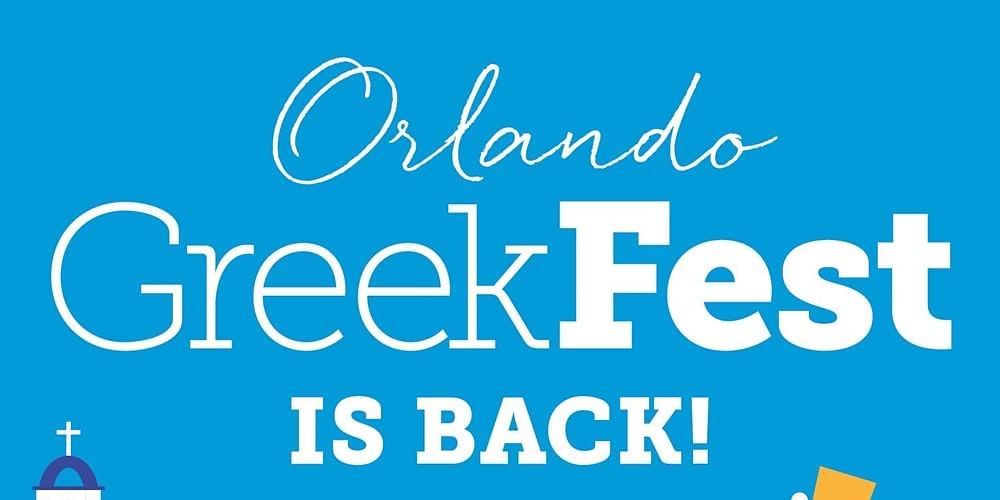 Orlando Greek Festival 2021 - November 5 - 7
Feast on delicious home-cooked Greek food, sip on authentic Greek wine and beer, watch exciting dance performances, listen to captivating live music, attend historic church tours, and much more!
https://www.facebook.com/OrlandoGreekFest/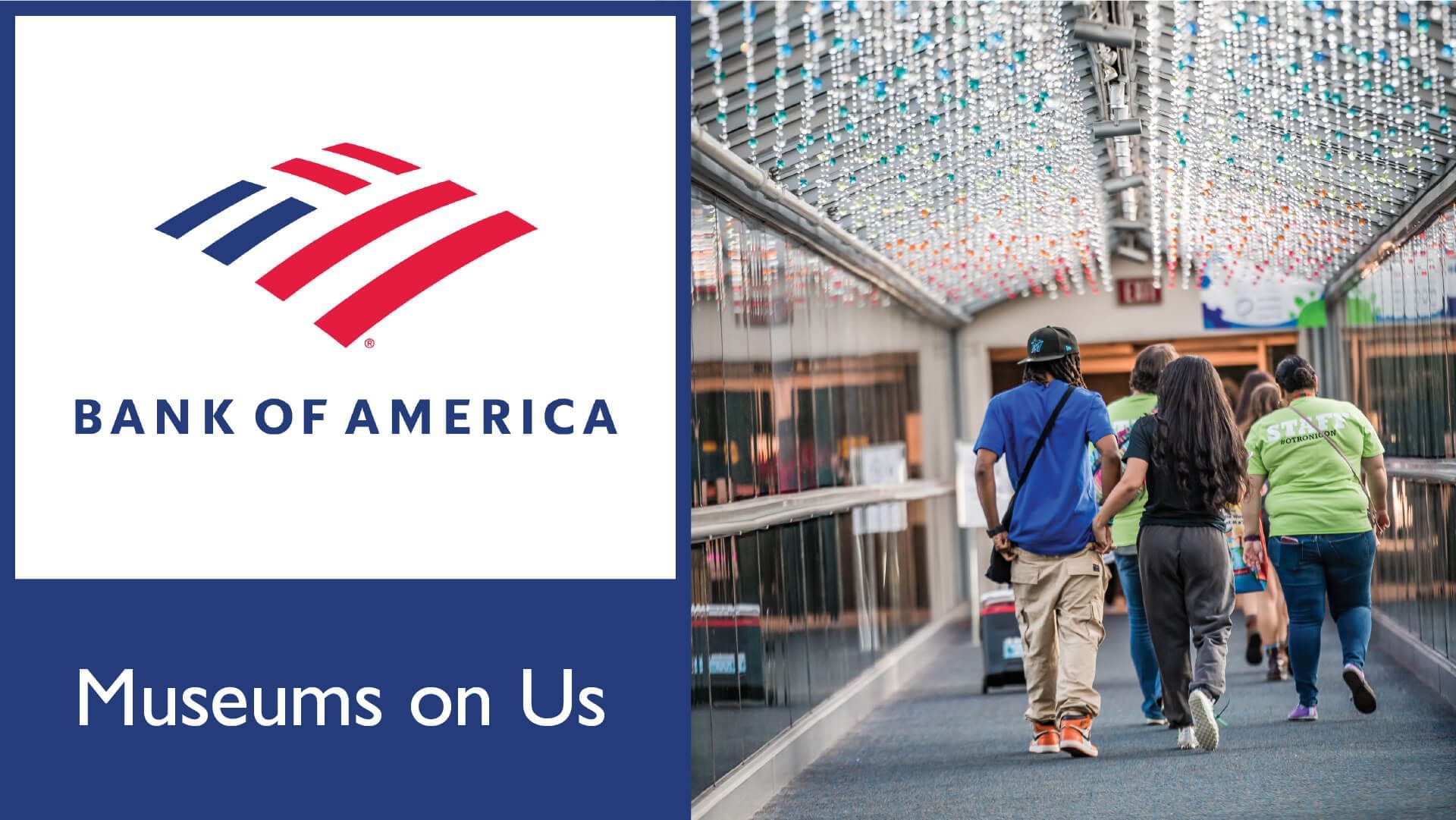 Bank of America Museums on Us Weekend - Select Weekends through June
The first full weekend of every month, Bank of America and Merrill and Private Bank credit or debit card holders can get free admission to Orlando Science Center on Saturdays and Sundays through the Museums on Us program!
Museums on Us weekends includes access to Orlando Science Center's four floors of exhibits and experiences such as giant-screen films, workshops, and so much more!
https://www.osc.org/bank-of-america-museums-on-us-weekends/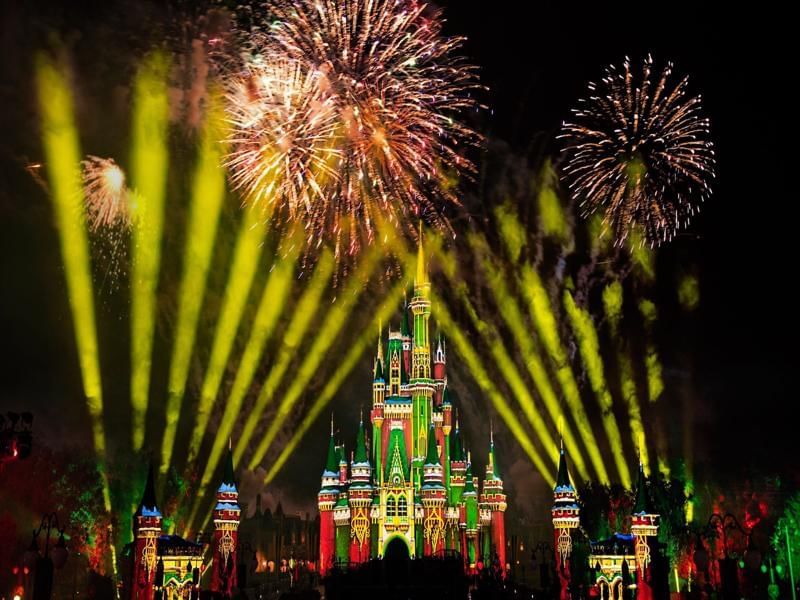 Disney Very Merriest After Hours - Select Nights November 8 – December 21
Ready for a little holiday joy? Join Mickey and the gang select nights, during Disney Very Merriest After Hours at Magic Kingdom® Park! Here, you can marvel at Minnie's Wonderful Christmastime Fireworks show. See Santa, Olaf and some of your favorite Disney pals during Mickey's Once Upon a Christmastime Parade. And not only will you enjoy shorter wait times on over 20 attractions — but there's also a sleigh full of Character moments, magical "snowfalls" and complimentary treats. Best of all, you picked the absolute perfect time to join with us — during the Walt Disney World® 50th Anniversary Celebration. When you celebrate with us, nothing could be more magical!
https://disneyworld.disney.go.com/events-tours/magic-kingdom/disney-very-merriest-after-hours/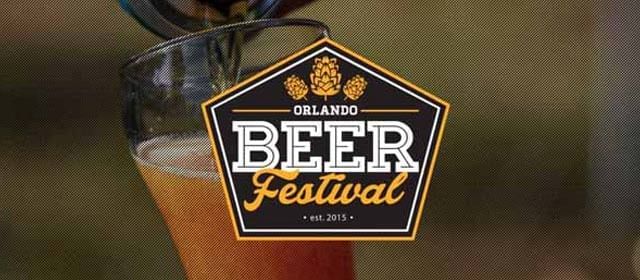 Orlando Beer Festival - November 13
Join more than 3,000 of your fellow beer lovers to sample craft and premium beers from local breweries and around the country. Plus, wine tasting, interactive games, tasty eats and live music keep the party going all afternoon! You must be at least 21 to enter -- this is strictly enforced (Sorry, no kids allowed). This event is pet friendly!
https://www.orlandobeerfestival.com/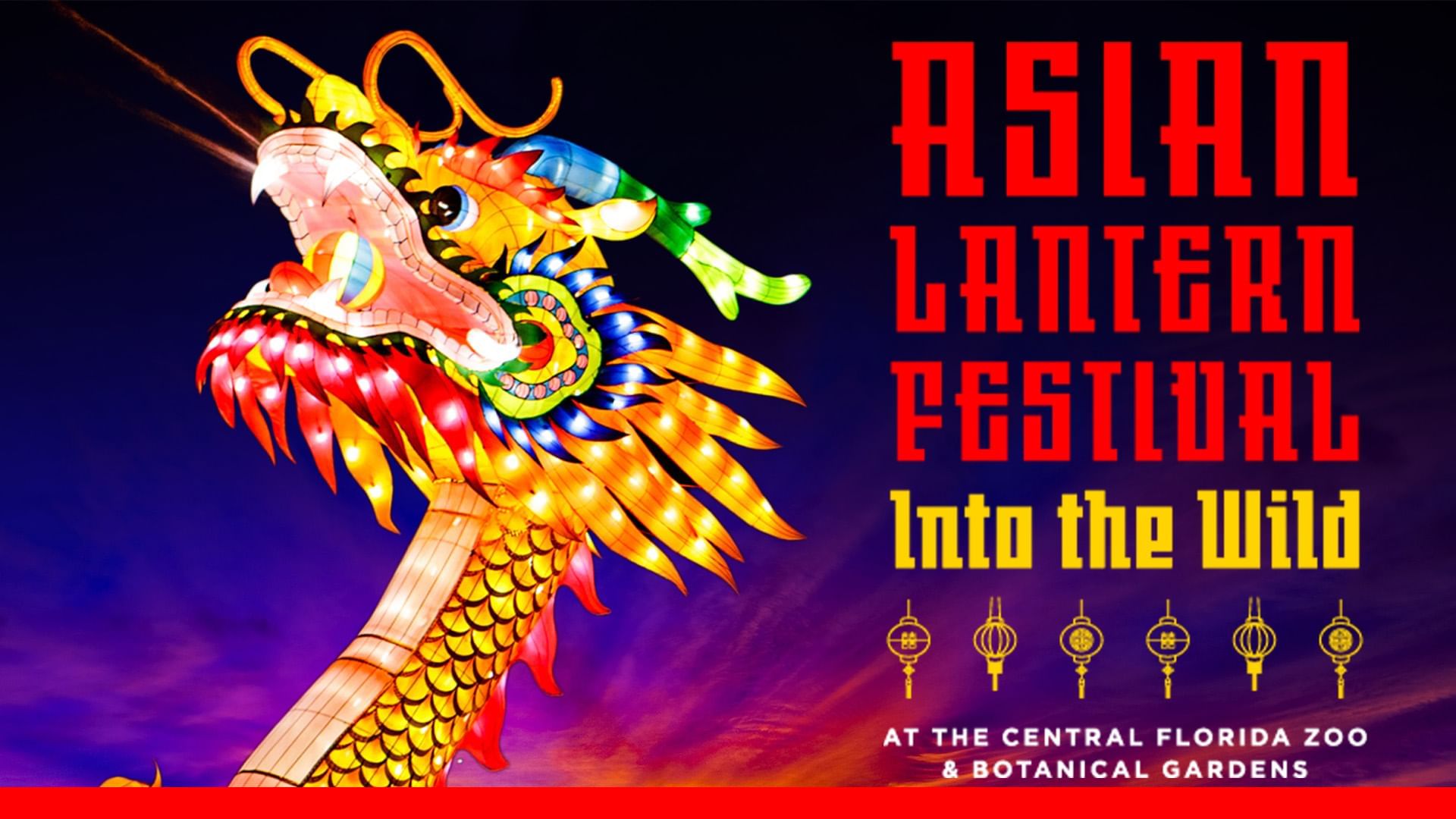 Asian Lantern Festival: Into the Wild - November 19 – January 16
The Central Florida Zoo & Botanical Gardens presents Asian Lantern Festival: Into the Wild, sponsored by T-Mobile, will return for the second year. The festival features more than 30 larger-than-life, hand-constructed lanterns lit by more than 10,000 LED lights. The result is a dazzling display of color, light and sound celebrating art, culture and beauty of traditional Asian lantern festivals. The lanterns will be set up on a 3/4 -mile trek throughout the Zoo. Festival hours will be in the evening, and entry will require a separate ticket from normal Zoo admission.