Vista Cay Things to Do Blog: December 2022 Edition
It is the jolliest time of the year in Orlando, Florida! Get out the hot chocolate, eggnog, and smores this Florida winter as we prepare for some spectacular events. Experience the 50th anniversary of the Apollo 17th launch, watch Christmas Classics over Lake Eola park, and have a laugh-out-loud extravaganza with comedian Lewis Black at the Hard Rock Orlando. We can't wait!
Seaworld Christmas Celebration
Courtesy of: Spectrum News 13
Sea World Orlando's award-winning Christmas Celebration returns! Experience the sights, sounds, and flavors of the holiday season included with standard admission this holiday season. Witness SeaWorld Orlando turn into a winter wonderland as 3 million sparkling lights illuminate the park. Finish the evening with a grand firework finale and immerse yourself in a joyous evening!
Purchase your tickets here!
Honoring Apollo 17th: Apollo Program 50th Anniversary Celebrations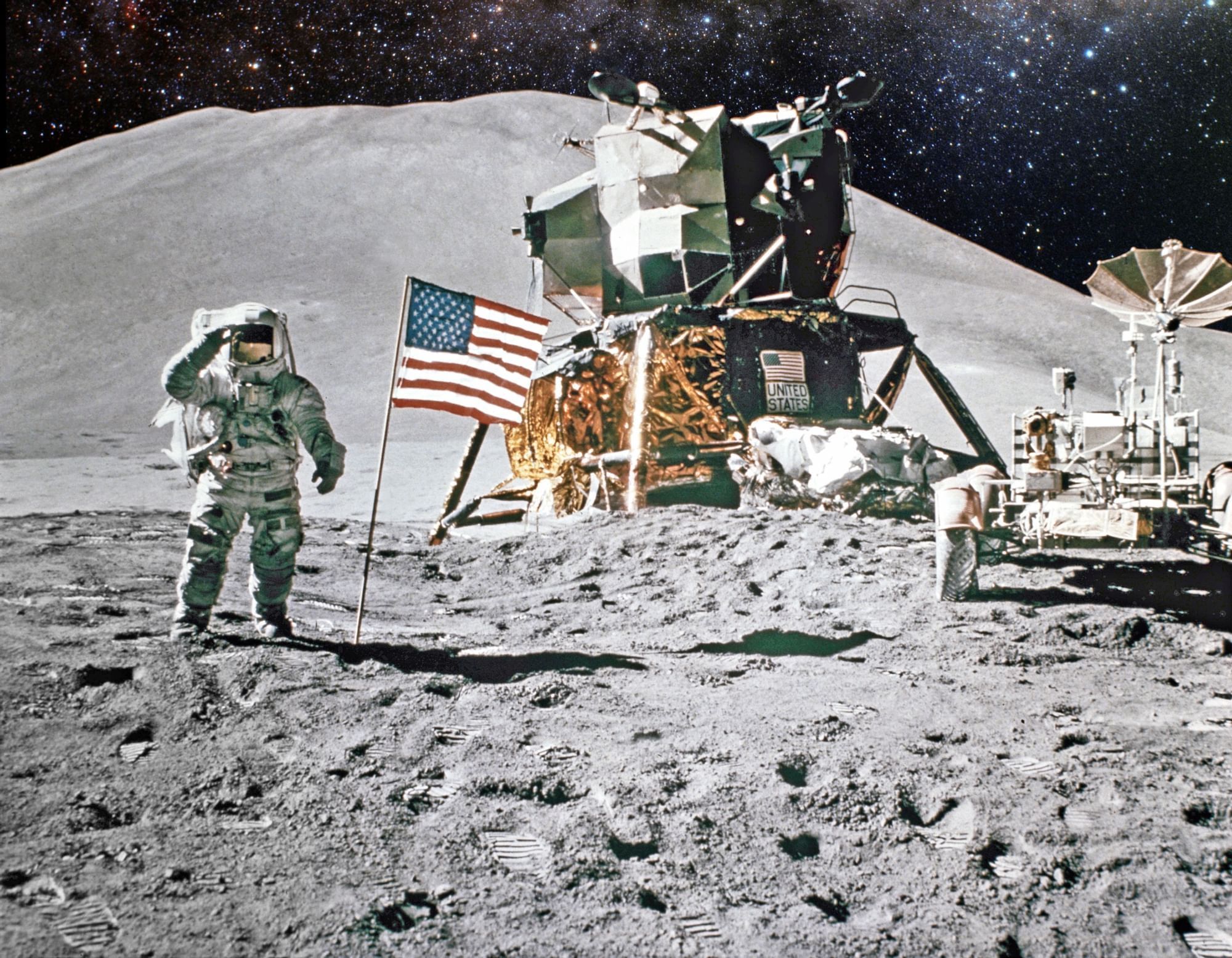 Celebrate one of the greatest achievements of man at the Kennedy Space Center Visitor Complex. On December 7th, the Apollo program commemorates the 50th year Anniversary of the Apollo 17th launch. The last Apollo mission in which Astronauts Gene Cernan, Harrison Schmitt, and Ronald Evans made their trip to the moon. Experience how we sent people to the moon with as much technology as in your cell phone and feel the wonder of space!
Purchase your tickets here!
Holiday Movie at Lake Eola Park: The Nightmare Before Christmas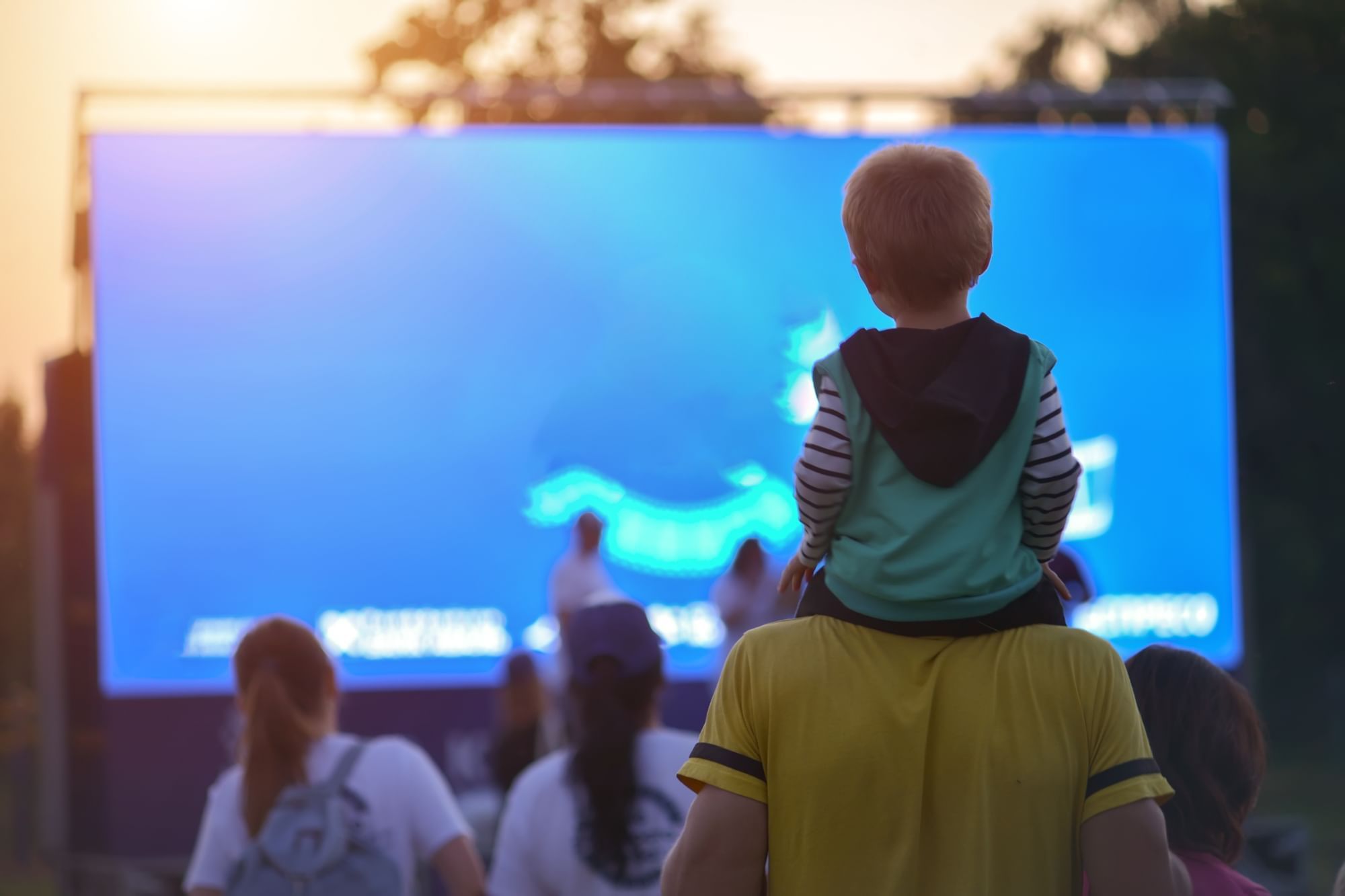 We're back with the Annual Holiday Movie Showcase at Lake Eola Park. This year the Downtown Development Board is showing two classic films - The Nightmare Before Christmas and The Grinch that Stole Christmas.
Don't forget blankets, chairs, and snacks as you bundle up next to Lake Eola for this family-friendly, free event.
Get more info here!
2022 Cure Bowl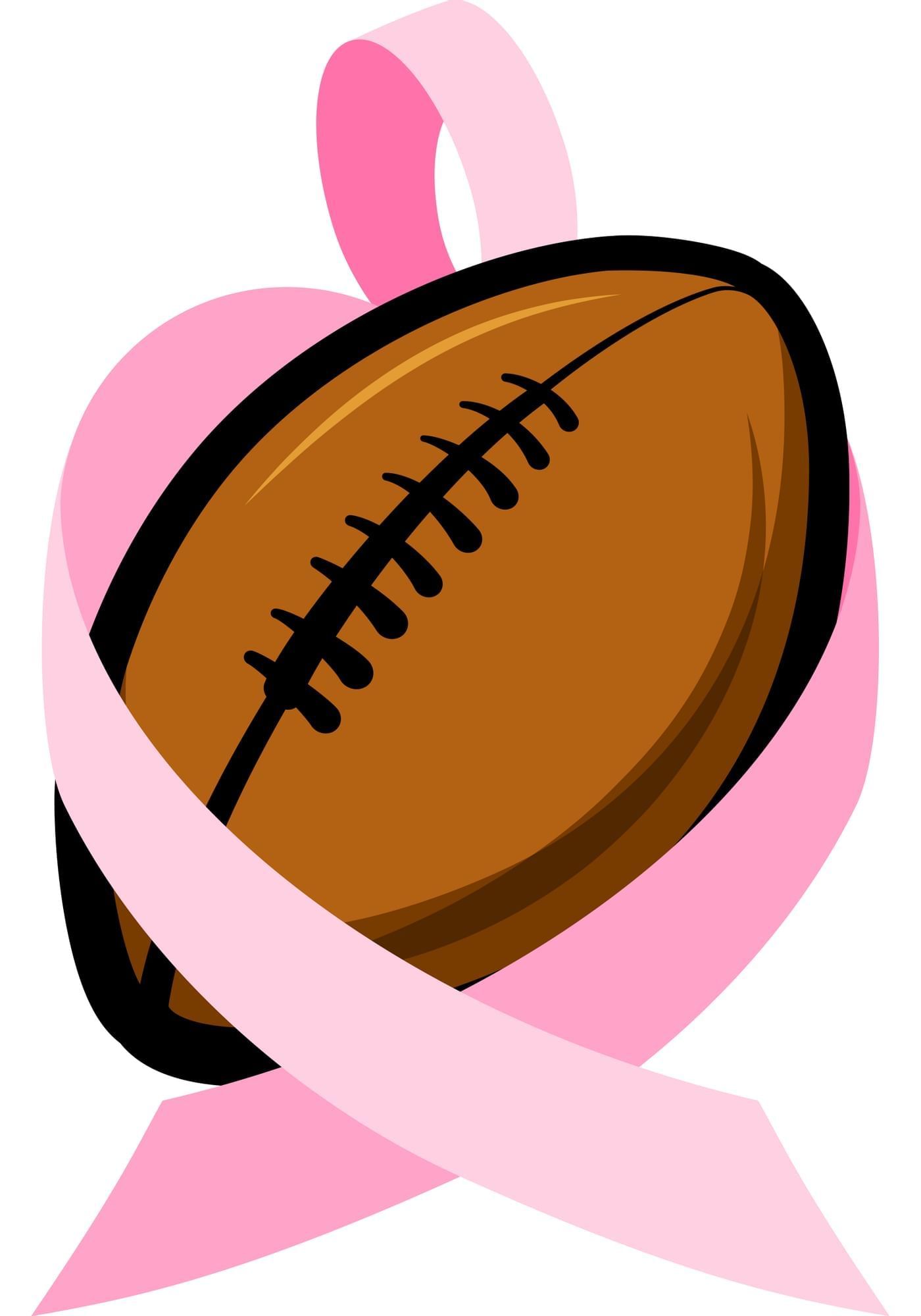 Played in December each year in Orlando, Florida, The Cure Bowl draws premier teams from all around the country to this nationally televised bowl game. As a platform to help raise funds for cancer research, The Cure Bowl is more than just a game. Since the Bowl was established in 2015, the game has raised over $3.88 million including $1 million to the UCF College of Medicine's cancer research division.
More than just a game, also a cure! Purchase your tickets here.
Orlando Magic Vs The Los Angeles Lakers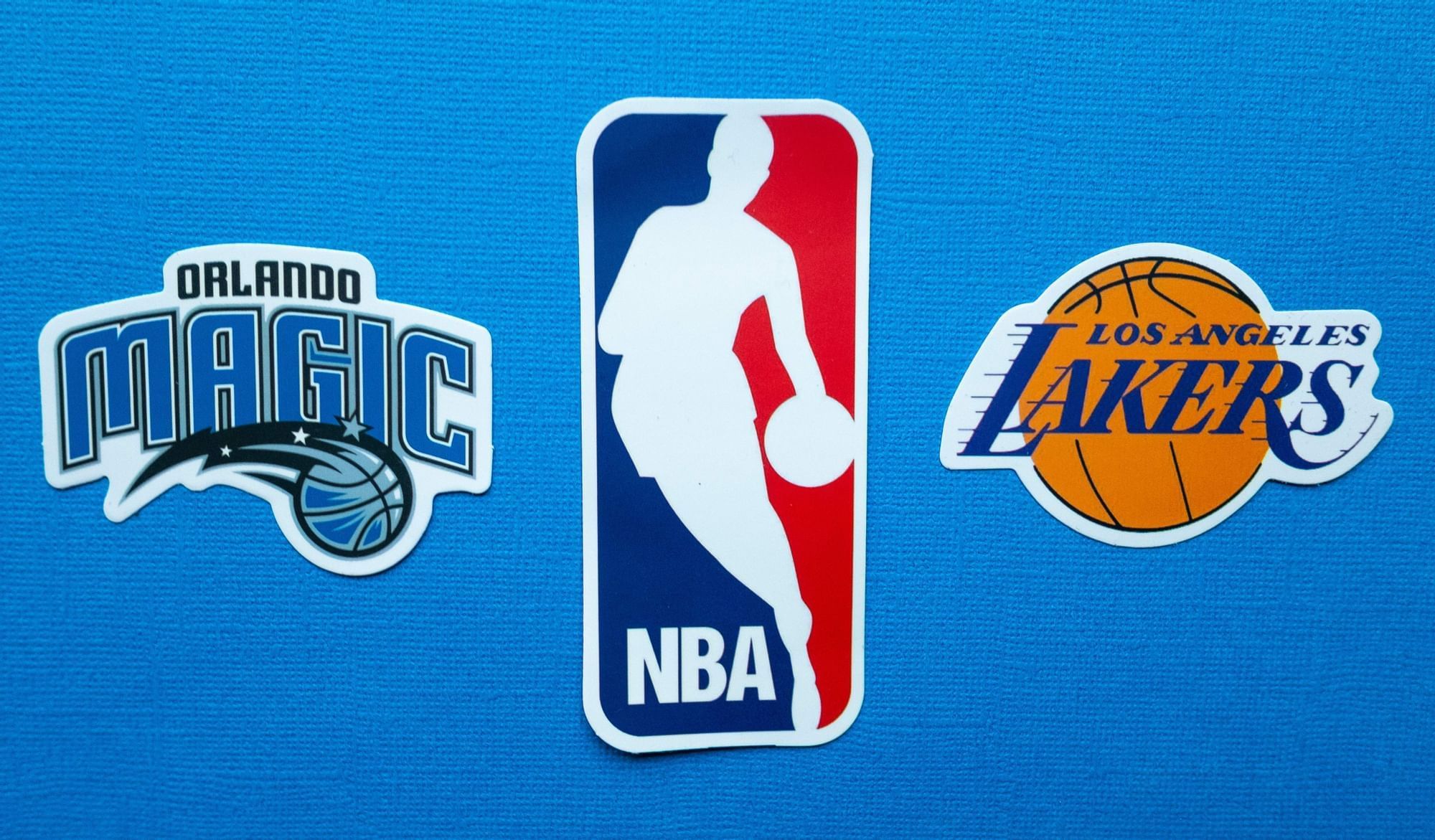 Witness the young, Orlando Magic squad match up against the L.A. Lakers. Orlando is showing a significant amount of promise with their young group composed of Cory Anthony, Franz Wagner, Cory Anthony, and Bol Bol. Can they defeat the veteran Lakers, led by one-and-only Lebron James?
This is a perfect chance to witness one of the best players ever while also supporting a flourishing, young Orlando franchise.
Purchase your tickets here!
It's the time of year for jolliness and cheers! Enjoy what Orlando has to offer this Christmas and revel in the joy of family and friends at Vista Cay!