Vista Cay Things To Do: January 2023 Edition
2023 is finally here and we are ready to ring in the new year with exciting and unique events in the Orlando area. Witness live dinosaurs like never before, experience the stars and planets through a world-renowned Astrophysicist, and much more!
Neil Degrasse Tyson: The Search For Life In The Universe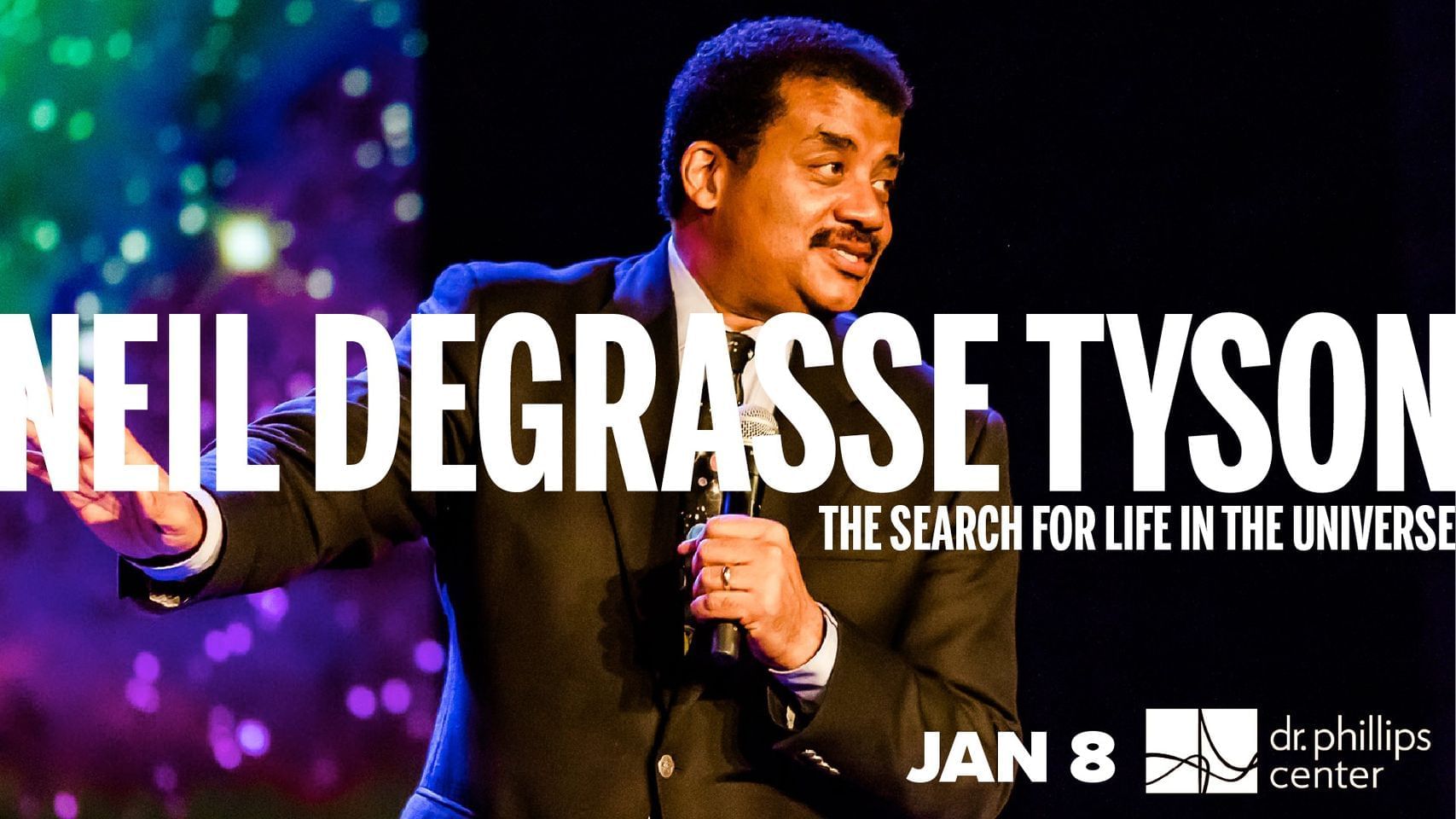 Experience Neil Degrasse Tyson, a world-renowned Astrophysicist, discuss planets, liquid water, and possible life in the cosmos at the Dr. Phillips Center. Beginning with Earth and Mars, Neil Degrasse Tyson shares riveting forward-thinking research to educate and excite in this amazing presentation.
Witness a master in his craft explain the unexplainable. Purchase your tickets here.

The Jurassic World Live Tour is on its way to Orlando!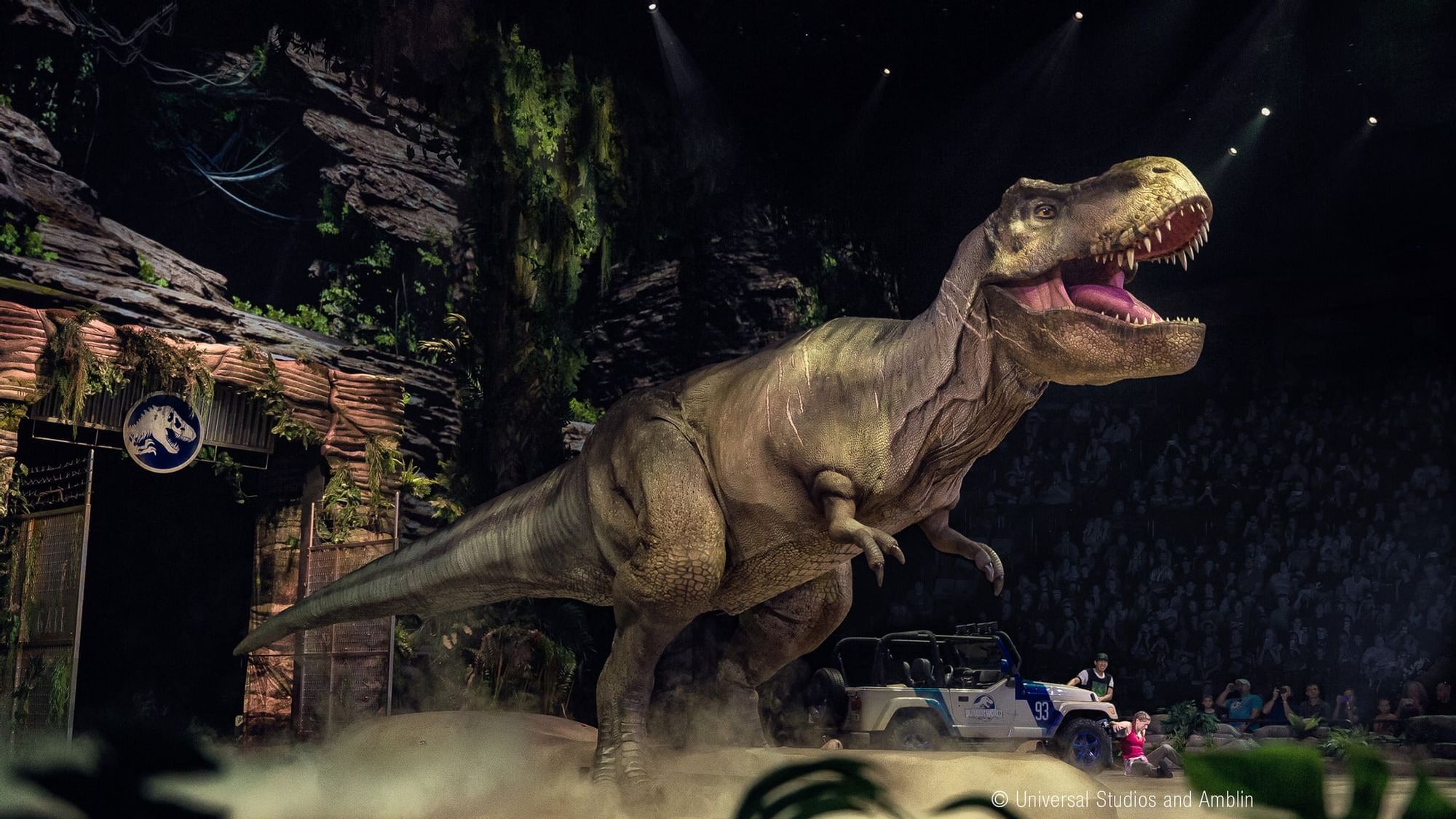 Your trip to Isla Nublar, an island off the coast of Costa Rica, takes a thrilling turn when Indominus rex escapes and causes chaos in the park! Follow along as you join forces with a team of scientists as you experience iconic dinosaurs such as the Stegosaurus, Triceratops, and of course…the almighty T Rex!
Purchase your tickets here!
License To Drive: Track Laps at the Daytona 500!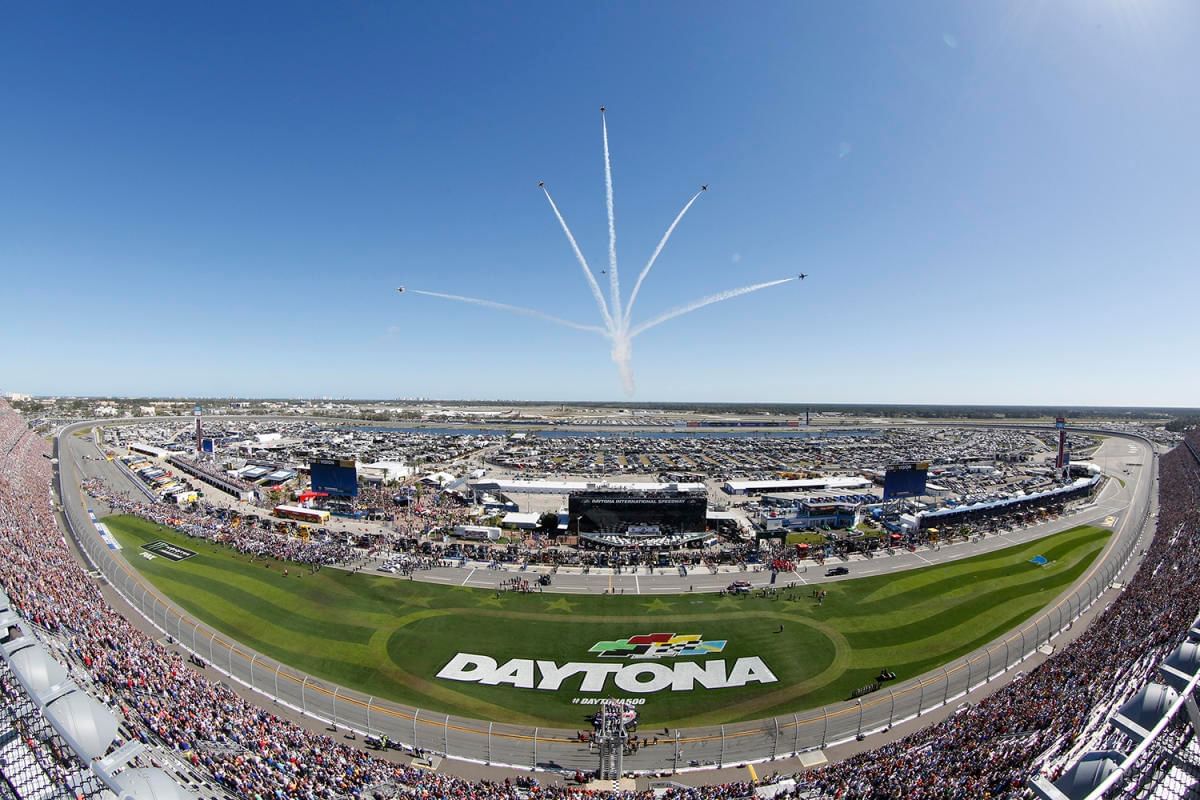 Photo Credit: DaytonaBeach.com
Drive your own personal vehicle on the World-Famous Daytona 500!
Regarded as the most important and prestigious race on the NASCAR calendar, the Daytona 500 is loaded with history. Drive on the same track as the best drivers in history including Dale Earnhardt, Richard Petty, and Jeff Gordon.
At only $50 per vehicle, this is a no-brainer for any racing fan! Purchase your tickets here!
46th Annual Eatonville Dr. Martin Luther King Parade Celebration!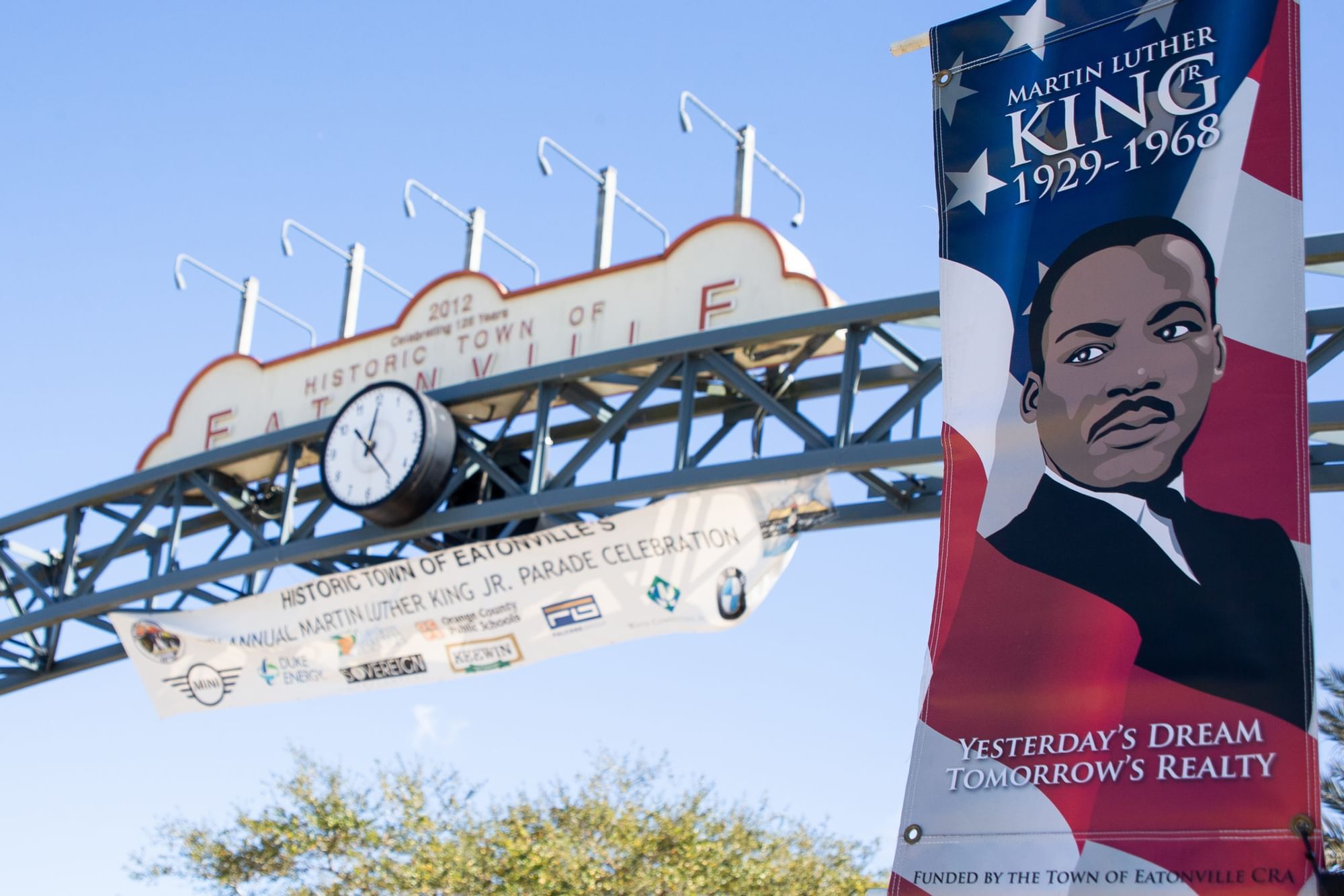 Creator: F Weber
Celebrate Dr. Martin Luther King in the Historic town of Eatonville! Encouraging Dr. King's message of unity among families - community partners and leaders join forces in this joyous parade. Inviting the community to join forces and celebrate each other with courage and dignity, Eatonville remembers the man who said "Yesterday's dream is tomorrow's reality".
This year the 46th Dr. MLK Parade Celebration is scheduled for Saturday, January 14, 2022, at 2:00 p.m on 307 Kennedy Boulevard, Eatonville, Florida 32751.

Happy New Year! We are so happy to hear you have launched the New Year with us at Vista Cay. This year we are ecstatic to present The Reserve at Vista Cay, a modern, elevated Orlando experience unlike any other!