Vista Cay Things To Do: July 2022 Edition
Things are heating up this July in Orlando! There's so much to see and explore. Experience a "pawesome" adventure of puppy pals, cuisines from all over the globe, and a taco competition like no other. Whether you're a foodie, sports enthusiast, or cartoon lover, you're in for a fun treat. Check out some of our favorite upcoming events below:
Paw Patrol Live!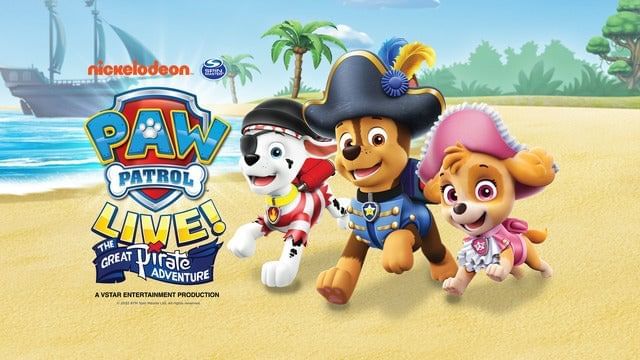 Experience Nickelodeon's hit show, Paw Patrol Live on stage, Join Chase, Marshall, Rubble, Skye, Rocky, and Zuma as they attempt to save Cap'n Turbot on this great pirate adventure! The pups need all paws on deck as they use their problem-solving and teamwork to save the day.
This performance is an interactive live show encouraging audience participation to learn pirate catchphrases, dance the pirate boogie, and help the pups follow the treasure map.
Buy tickets here.
Epcot International Food & Wine Festival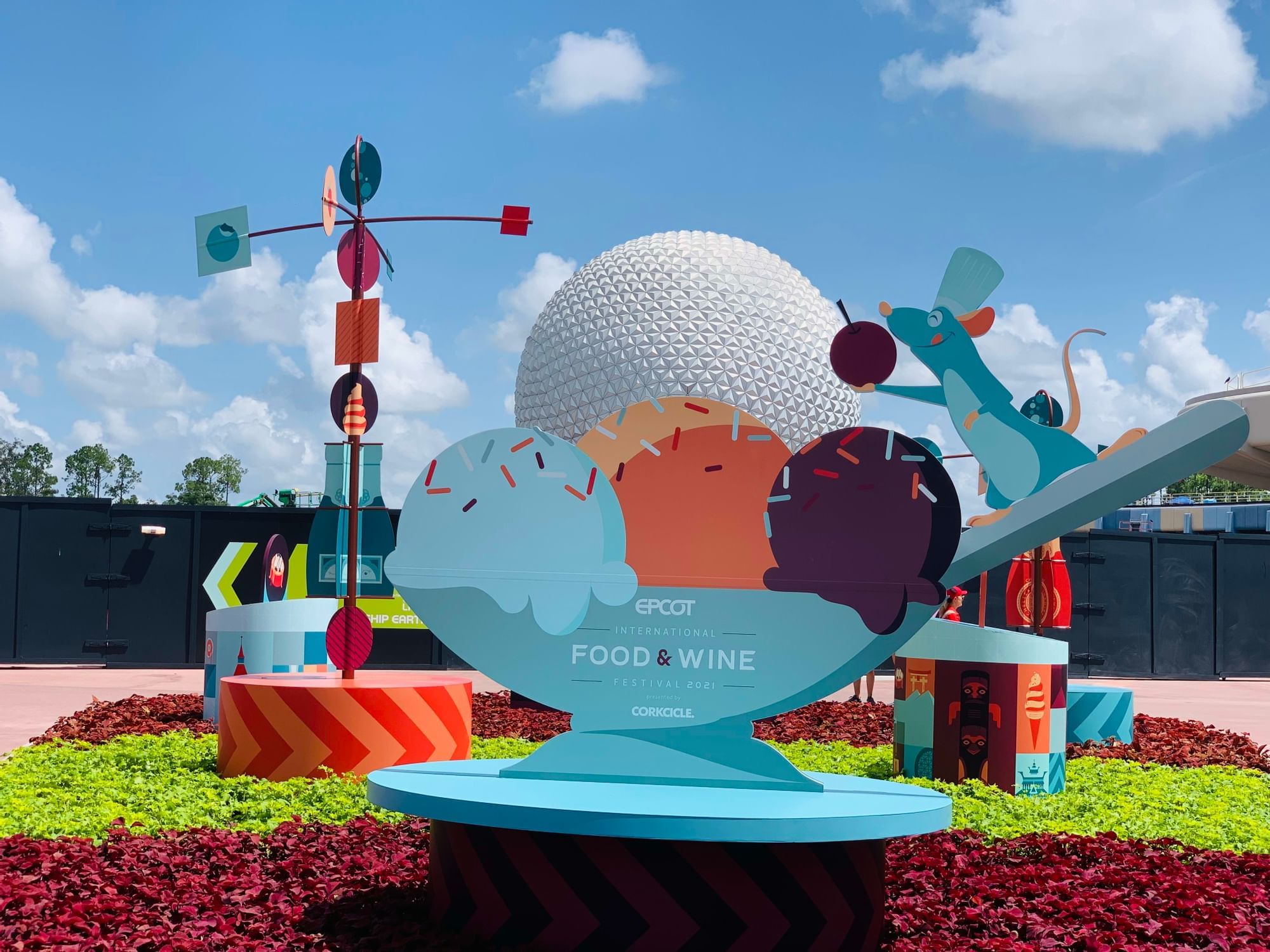 (Photo:Epcot)
Like a passport for your palate, the Epcot International Food and Wine Festival is a magical taste tour full of different cuisines from many different countries. Join the delicious celebration accompanied by live music and global marketplaces with worldly items.
Savor the day and purchase your tickets here
WWE Smackdown at the Amway Center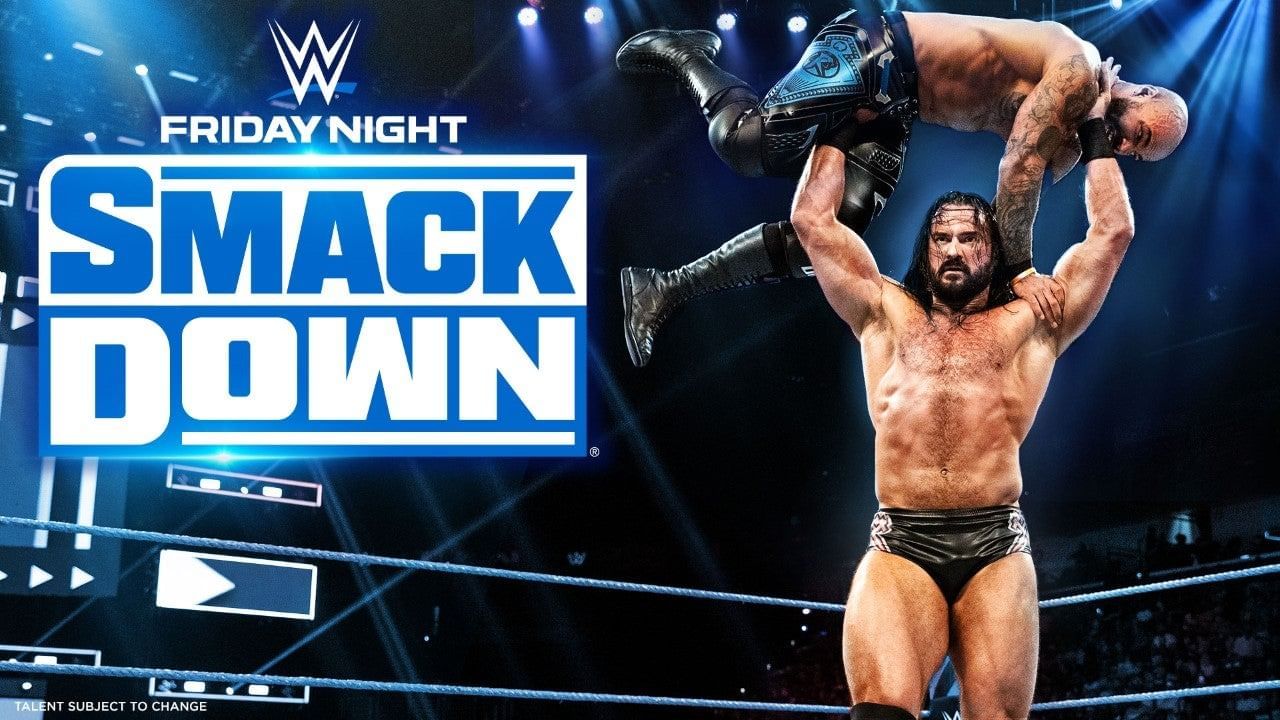 WWE fans all commence as the Amway Center presents WWE Friday Night Smackdown for the first time on July 15th. Experience Intercontinental Champion Richochet and Undisputed WWE Tag Team Champions The Usos as they "duke it out" for glory.
Purchase your tickets for the show here.
ARSENAL FC (ENG) VS. CHELSEA FC (ENG)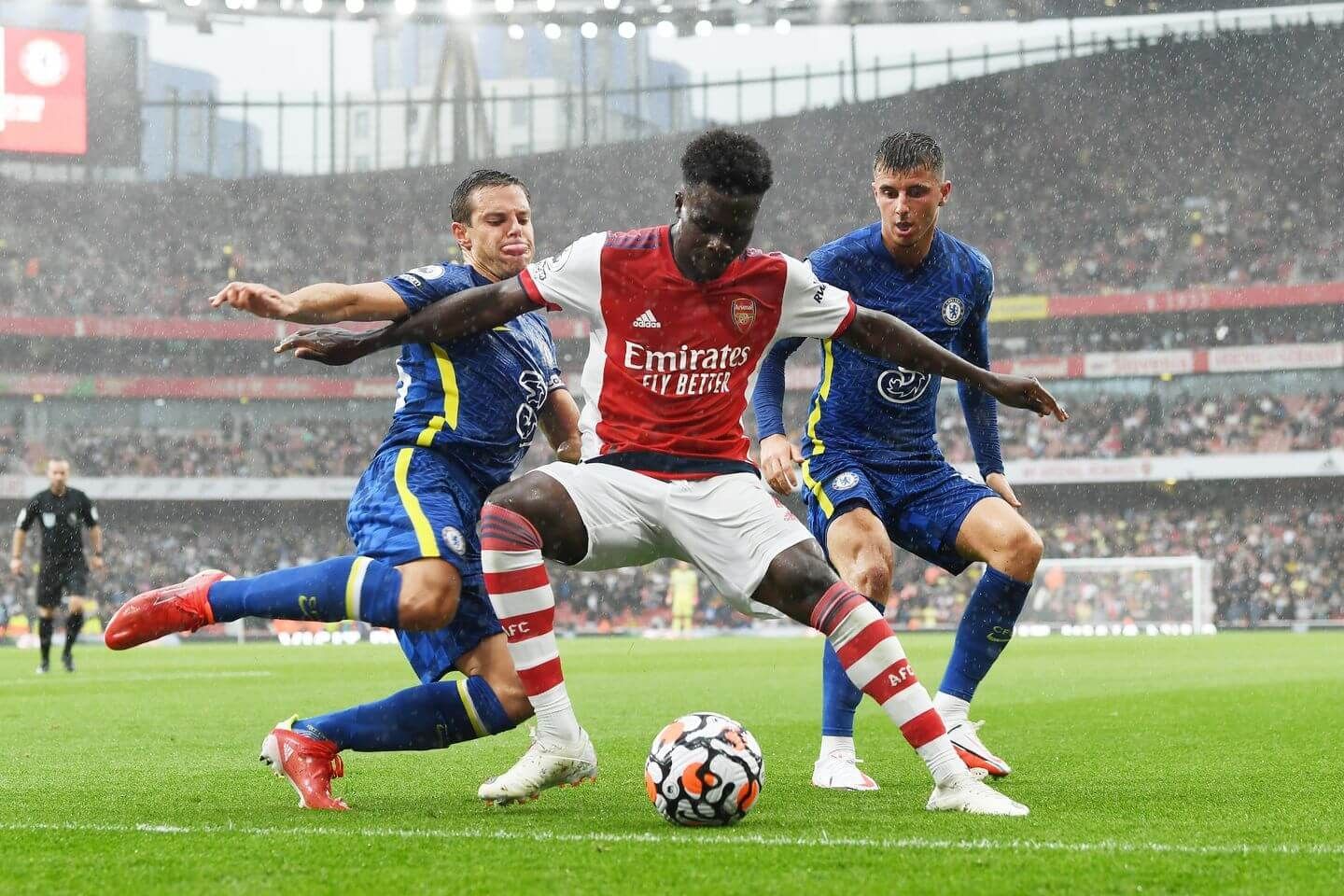 (Photo: Getty Images)
English Premier League rivals Arsenal and Chelsea, two of the world's most popular and successful professional soccer clubs, will meet at Camping World Stadium in Orlando on July 23.
This unprecedented event is one of the only times world-renowned so soccer teams have come to the Orlando area. Don't miss this opportunity to catch some of the best talent in the world!
Purchase your tickets here.
Tacos and Tequila at the Cheyenne Restaurant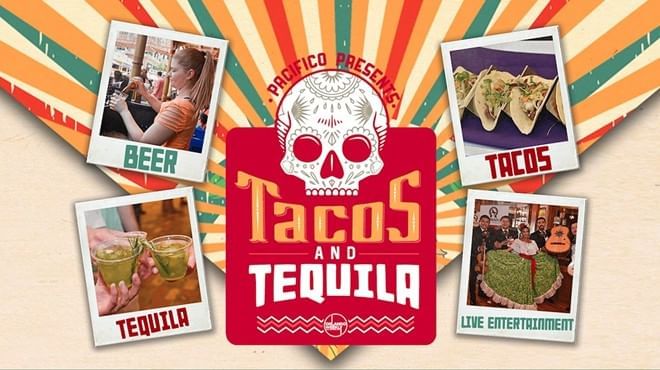 Tacos. A beautiful combination of veggies, corn/flour tortillas, and meat that has been praised for ages. If you love tacos, you don't want to miss the Tacos and Tequila competition between some of the best taco makers in the Orlando area. There will be Tequila samplings, beer & entertainment, and much more live at the Cheyenne Saloon in Orlando.
Purchase your tickets here.
We hope your month is off to a great start! Whether you want to experience the magic of Disney or explore local eateries, Vista Cay is your home away from home.