Vista Cay Things to Do Orlando: January 2022 Edition
Welcome to 2022! Here at Vista Cay Orlando, we're excited to see what this new year will bring. As our international visitors return, we are full of hope for a return to sharing the magic of Orlando with guests from around the globe. If you're joining us this January, we have so much to discover- perfect sunny Florida weather, fun outdoor activities, and our luxurious resort right in the center of it all.
Asian Lantern Festival: Into the Wild
January 1st- 16th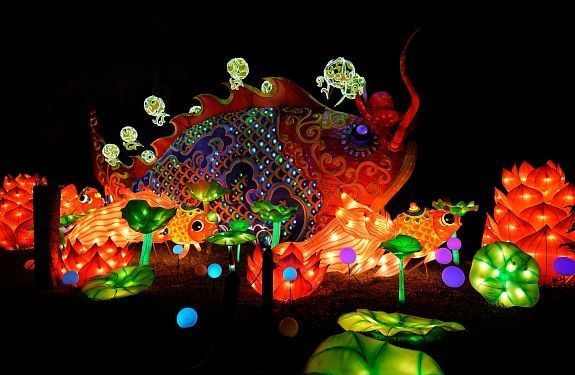 The Central Florida Zoo & Botanical Gardens presents Asian Lantern Festival: Into the Wild, sponsored by T-Mobile, continues through January 16, 2022. The festival features more than 30 larger-than-life, hand-constructed lantern displays lit by more than 10,000 LED lights. The result is a dazzling display of color, light and sound celebrating art, culture and beauty of traditional Asian lantern festivals. The lanterns will be set up on a 3/4 -mile trek throughout the Zoo. Festival hours will be in the evening, and entry will require a separate ticket from normal Zoo admission.
https://www.centralfloridazoo.org/lanterns/
EPCOT International Festival of the Arts
January 3rd – February 21st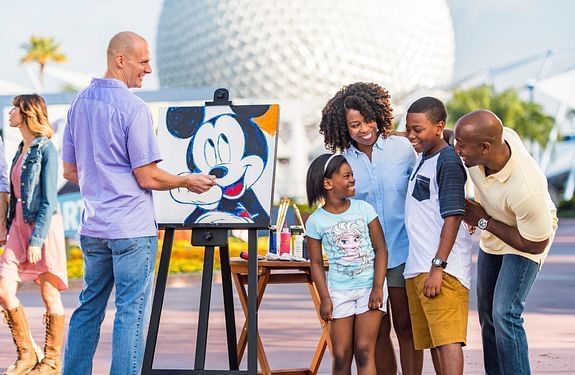 The new year is here, and with it comes an inspiring way to celebrate the best of the visual, culinary and performing arts, all in one destination. The EPCOT® International Festival of the Arts kicks off on January 14 and runs through February 21, 2022. The festival is extra magical since it's taking place during The World's Most Magical Celebration honoring the 50th anniversary of Walt Disney World® Resort.
https://disneyworld.disney.go.com/events-tours/epcot/epcot-international-festival-of-the-arts-culinary/
45th Eatonville Dr. Martin Luther King Jr. Parade Celebration
January 15th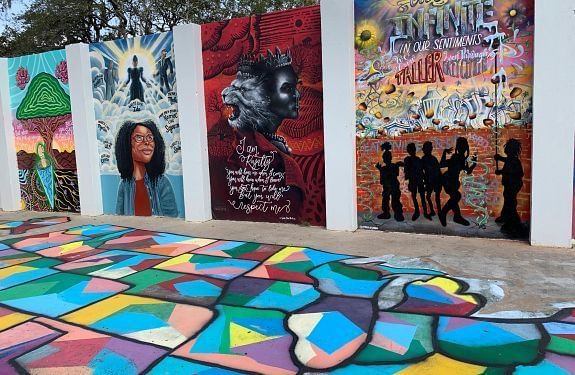 In recognizing the importance of community, the time has come again for the Annual Dr. Martin Luther King Jr. Parade Celebration. This year the 45th Dr. MLK Parade Celebration is scheduled for Saturday, January 15, 2022, at 2:00 p.m
During Eatonville's celebration of 134 years of existence, they host a wonderful event that echoes a message of courage, unity and togetherness among community, families, and community partners.
http://www.townofeatonville.org/3852-2/
Wine Wars - A Wine Competition
January 22nd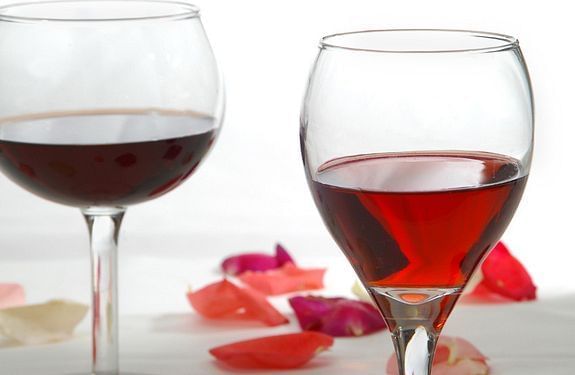 WINE WARS is a competitive wine tasting event where even the loser gets to take something home.
HOW-IT-WORKS
STEP 1: FORM A TEAM
STEP 2: REGISTER YOUR TEAM FOR THE EVENT
STEP 3: BUY 3 BOTTLES OF WINE AND BRING THEM TO THE EVENT
For those that do not wish to participate in the wine competition, but still want to come and enjoy incredible food, an amazing atmosphere with great music and fun people there are now tickets for individual non-wine drinkers. This is a fun event for all!
https://www.eventbrite.com/e/wine-wars-a-wine-competition-tickets-162866545221
Science on Tap: Outdoor Beer Festival
January 29th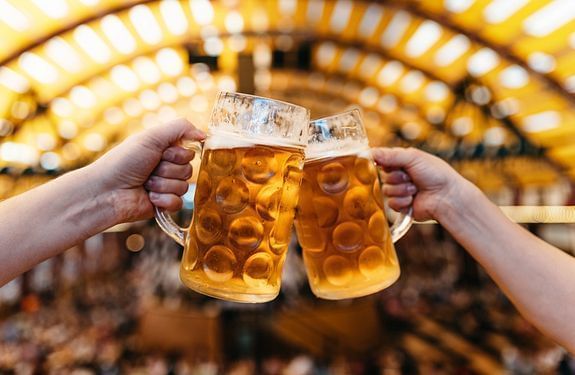 Craft beer connoisseurs 21+ are invited to hop(s) in for an evening of brews, food, and science while supporting a good cause! Sample more than 150 brews during an evening of science demos, live music, food trucks, games and more! Proceeds from this event enable Orlando Science Center to inspire science learning for life for everyone. Purchase VIP tickets for early access and other benefits. Get more details and tickets at www.osc.org/science-on-tap