Could Super Mario World Land Be Coming to Orlando?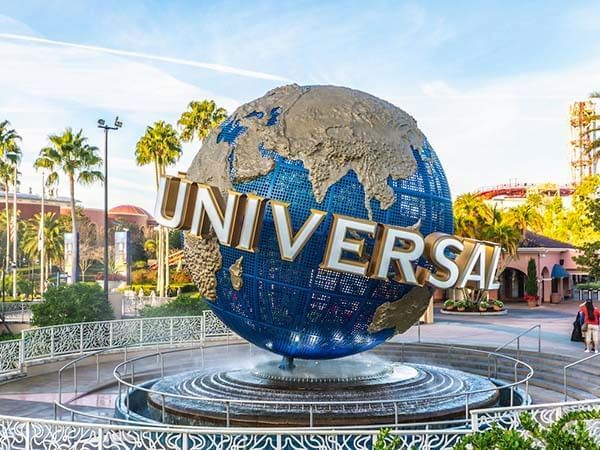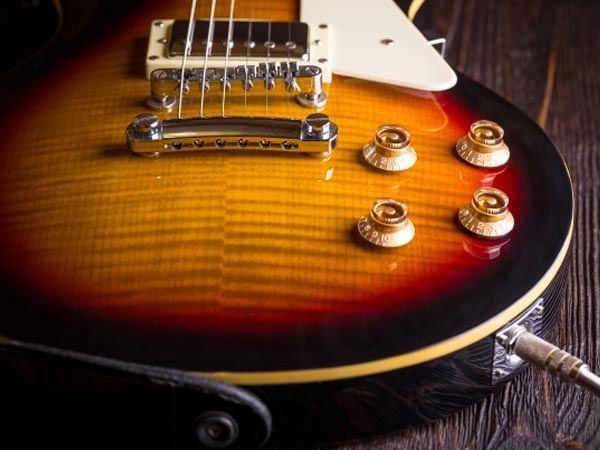 The rumored Universal's "Fantastic Worlds" theme park is currently being developed in plain sight near the Orange County Convention Center and it looks like the perfect new home for Super Mario
Orlando has become the frontline in a worldwide battleground for theme park domination. Major theme park brands continue to add new attractions and in some cases expansion plans that can seem like a theme park of its own. That said, with a name like Fantastic Worlds you could easily think this that the rumored new theme park from Universal Studios is going to be an out-of-this-world experience.
However, it seems that the 2015 partnership between Universal Studios and Nintendo may actually produce the long-awaited attraction based on Super Mario's digital world. In an area with more than 500 acres to create a new large attraction, this new theme park from Universal Studios is sure to turn heads when it is finally launched—possibly sometime between 2021 and 2025. But Universal has been awfully quiet and secretive about it, but we will keep you informed as more details are released.
Among the rumored attractions within the Super Mario World land are a Mario Kart and Donkey Kong ride. Both have been popular video games and would make sure the new theme park can connect with both Generation X and Millennials. Each of the generations relate to a different type of video game, driven by the technology of the 1980s and the late 1990s to early 2000s. Cult classic games from Nintendo may not be the only draw, since Universal Studios owns a large number of characters, sub-brands and video games to keep them producing new attractions for a long time.
Other worlds or lands within the future Universal Studios' Fantastic Worlds are rumored to be based after some video games, such as Legend of Zelda and Pokémon, as well as after classic cartoon characters like Woody Woodpecker. Vista Cay Resort by Millenium will keep you updated on any new developments at Universal Studios—including the future Fantastic Worlds theme park. So stay tuned, keep reading our blog and if you're planning to visit Orlando soon, be sure to book your stay at our amazing resort property.