Explore Gardens Galore All Around Orlando!
We love the spring season in the Sunshine State. The weather is beautiful, birds are chirping and gardens are blooming. That's why we rounded up a few of our favorite garden festivities and destinations around the Orlando area. Check them out below!
Epcot's International Flower & Garden Festival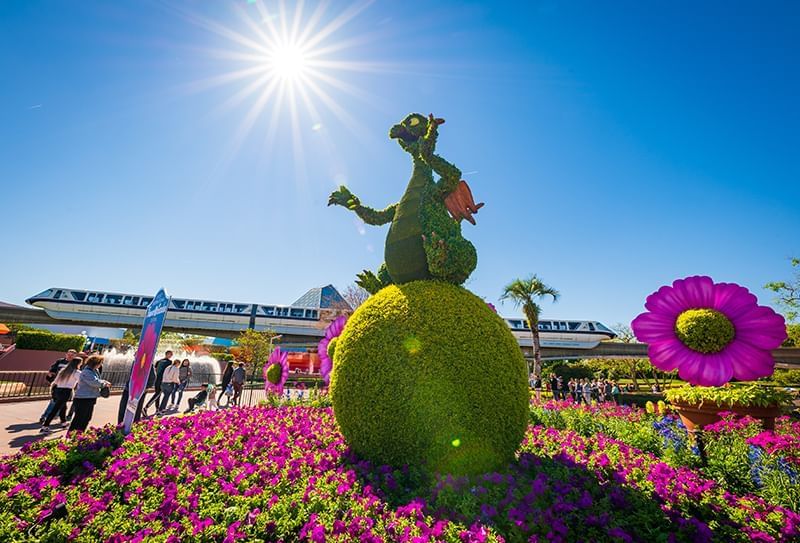 Photo credit: Disney Tourist Blog
There are so many things to love about this annual Epcot event. From now until July 5th, Disney's Epcot will be a spectacular display of floral arrangements, topiaries depicting your favorite Disney characters, and some of the best food you'll find in Orlando.
Weaving through towering Bamboo Gardens, intricately-beautiful Bonsai, a honeybee haven and much more - learn about the incredible diversity on our planet and how we can live in harmony with it.

Dinosaurs Takeover Leu Gardens!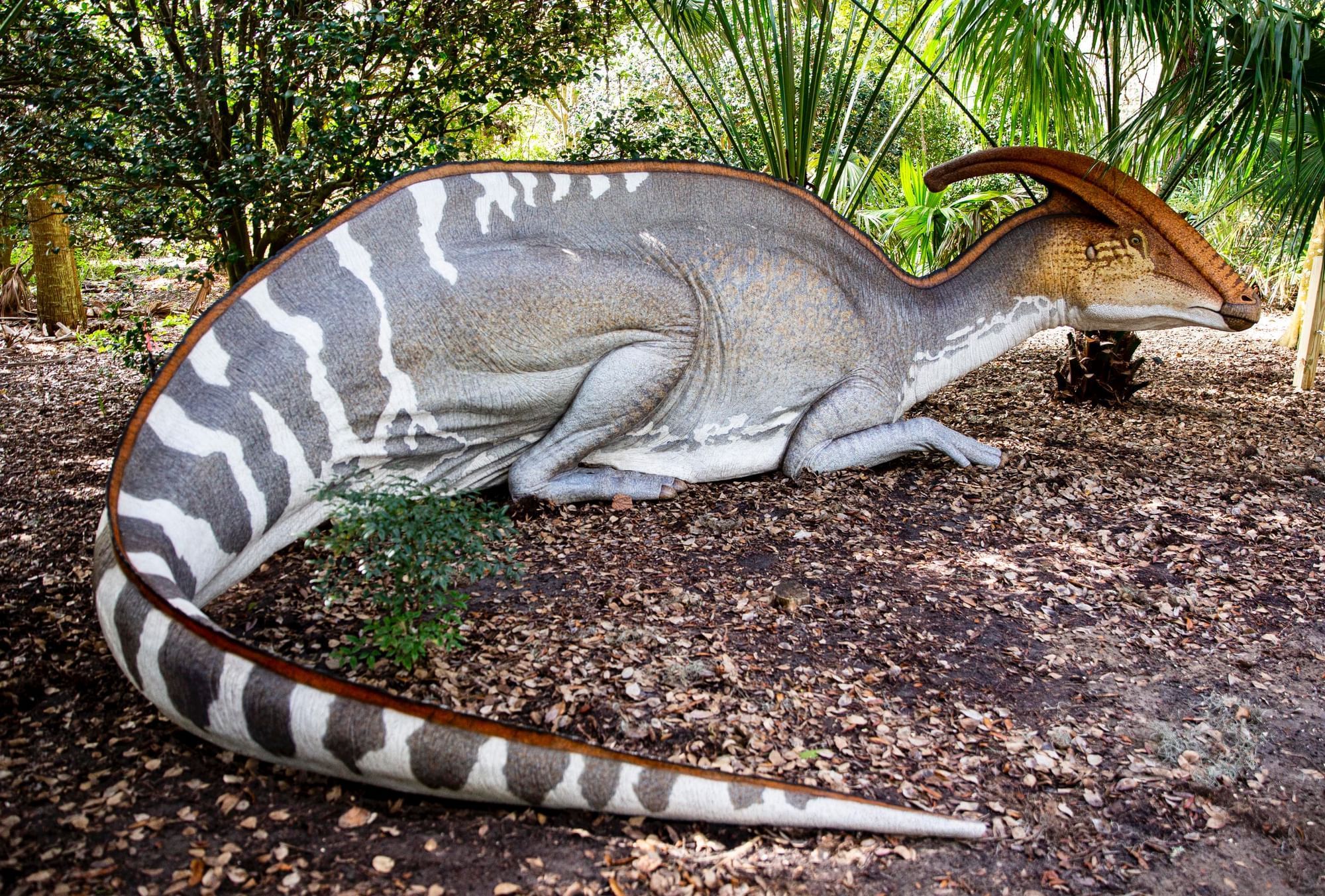 Photo Credit: Orlando Sentinel

Harry P. Leu Gardens is a serene 50-acre botanical garden and estate with lush flora, delicate butterflies, and - dinosaurs? That's right! From now to July 9th, 2023, Leu Gardens will be home to over 20 life-sized dinosaurs. Just a 30 minute drive from your Vista Cay home, Leu Gardens is an excellent day trip for you and your family.
The Dinosaurs are included with the price of your daytime garden admission and you will be provided a map at the Welcome Center to help you find them. It is recommended that you allow 1 - 2 hours to locate them all.
The History of Winter Garden, Florida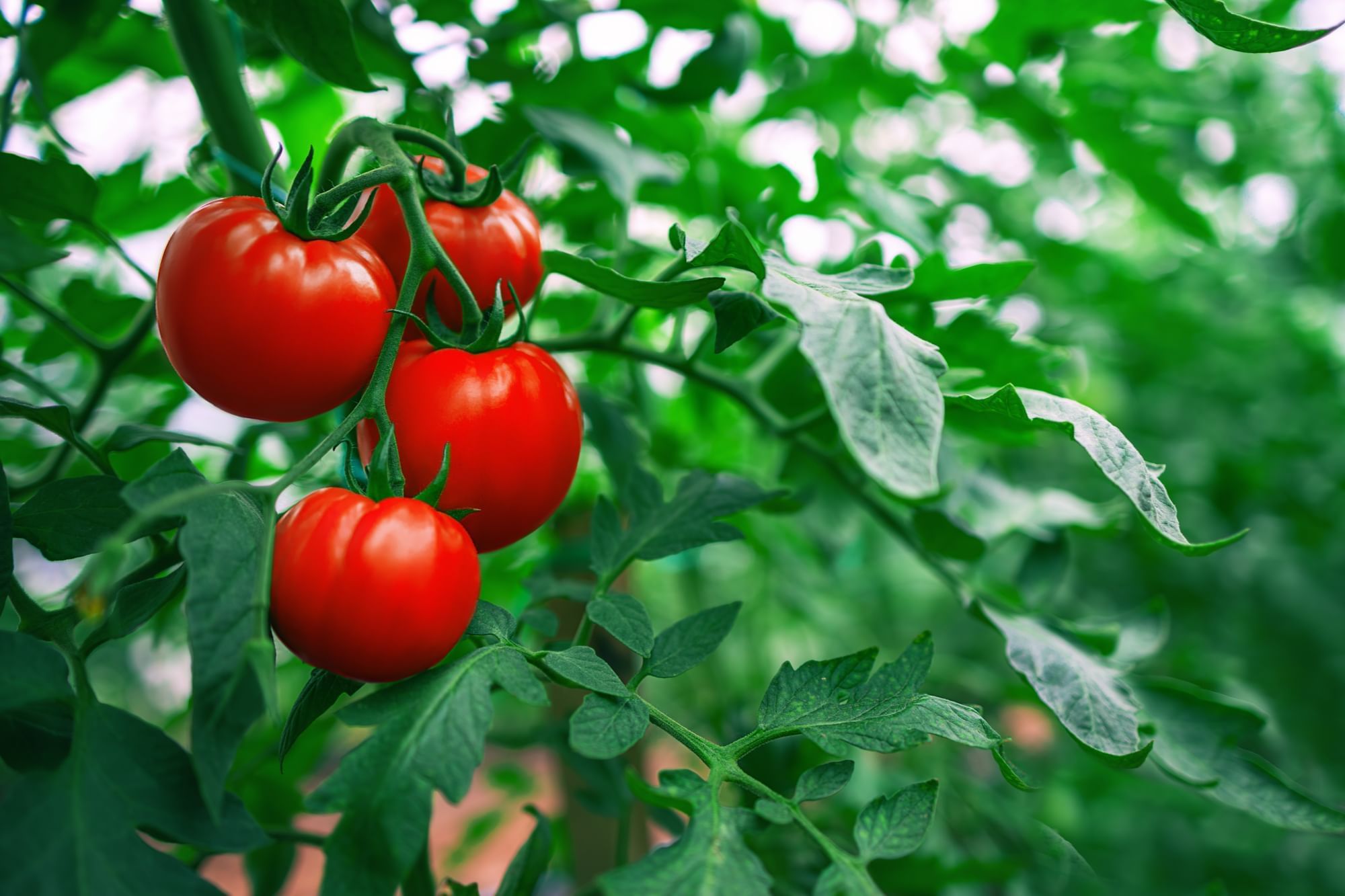 Who said winter can't be in Florida?
After three wars with the Seminole Indians, farmers immigrated to Winter Garden from the South and soon built two railroad lines connecting downtown Winter Garden to the United States. The ground was so fertile in Winter Gardens that train workers spit tomato seeds in the soil, only returning to a prospering tomato plant! They sent postcards to their family depicting the pleasant winter and wrote, "you can have a garden in winter"! Thus, Winter Garden, Florida was born.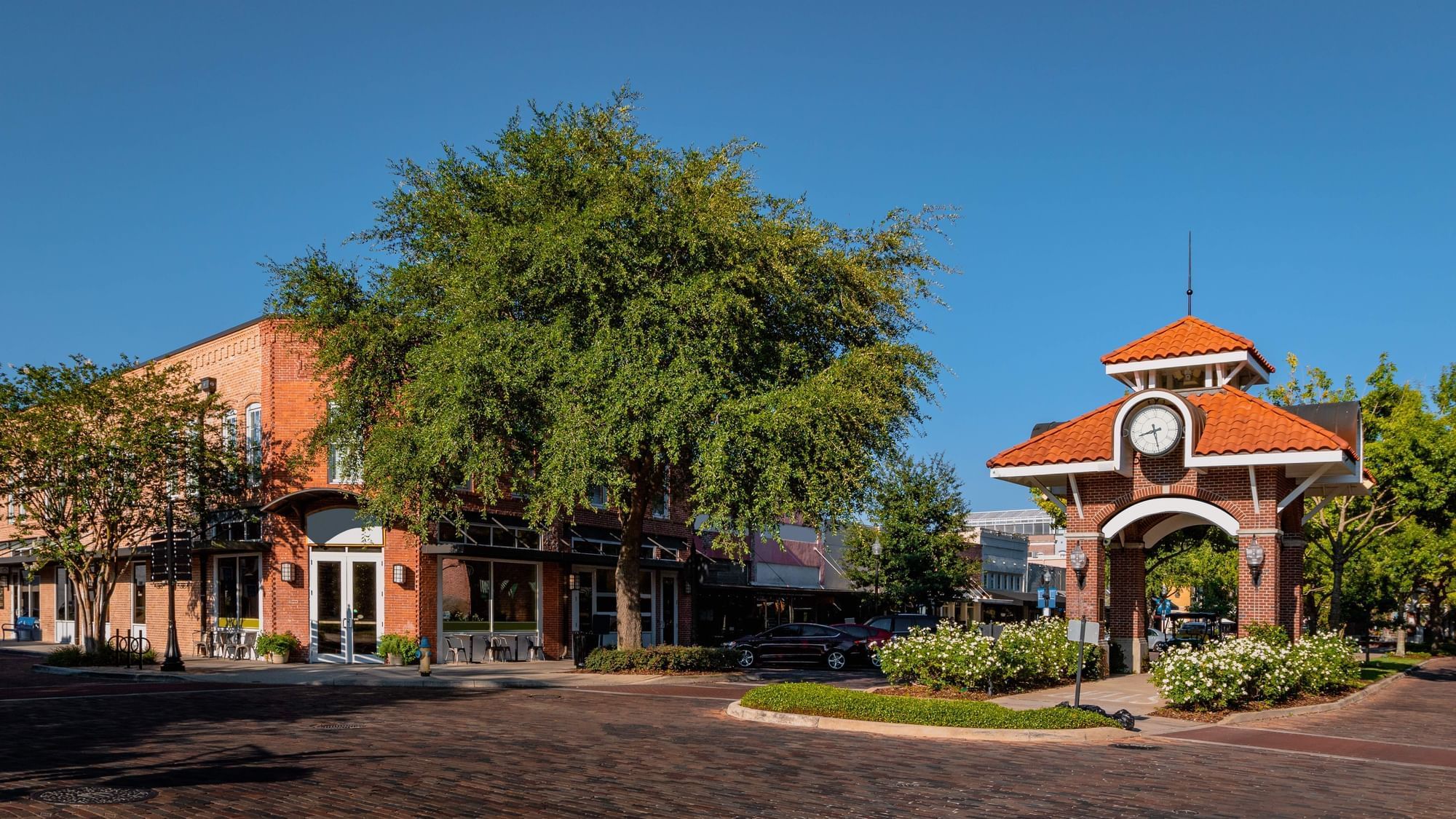 Experience a Laugh-Out-Loud Show in Winter Garden, Florida
"Something Rotten!" is a critically acclaimed play that is guaranteed to make you laugh-out-loud!
Stuck in the shadow of famed playwright William Shakespeare, Nick and Nigel Bottom attempt to write their way into the spotlight. With limited success, Nick decides to visit a less-than-reputable soothsayer in a last-ditch effort to reach critical acclaim. After a mysterious connection to the future, the soothsayer exclaims that musicals will be the next big thing in theatre! Alas, the Bottom Brothers scramble to write the world's first musical. Will opening night be an over-night success or a rotten mess?
Purchase your tickets here!

Springtime is finally here in Orlando, Florida! Experience the new season in full bloom by visiting these fun-filled, laugh-out-loud events. We can't wait to spring into the new season with you and create many long-lasting memories.