Halloween Spooktacular Evenings Coming to SeaWorld Orlando this Fall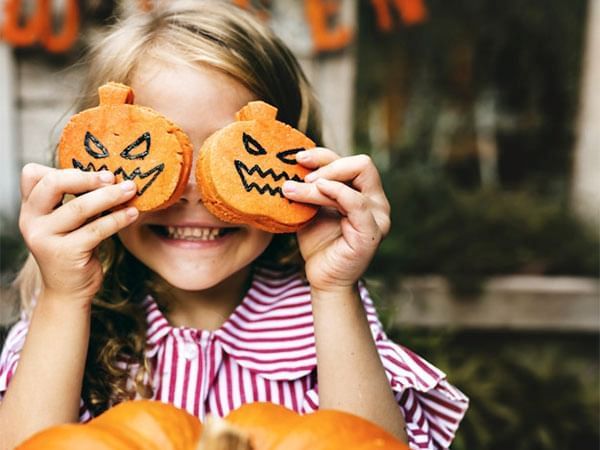 Every theme park in Orlando has a Halloween themed event, but only SeaWorld offers one that caters to the whole family, no matter how young they feel
The opportunity to gather as a family and celebrate Halloween is often reserved to the neighborhood where you live. However, SeaWorld Orlando's Halloween Spooktacular is the kind of event you can enjoy in the safety of a theme park and without having to feed candy to all your neighbors' kids. And with SeaWorld's annual Halloween Spooktacular running daily (yes, not an evening-only event) from September 7th through October 27th, 2019, you are in for a treat when you visit Orlando during this upcoming Fall Season.
For starters, the SeaWorld Halloween Spooktacular takes place throughout the entire park, allowing you to do all your trick-or-treating while enjoying everything SeaWorld Orlando has to offer. You also have a chance to dance away with live music in a not-so-spooky-yet-so-fun themed event like only SeaWorld can do. Best of all, your participation in the SeaWorld Halloween Spooktacular comes at no additional cost—you get to enjoy it for the same price of your daily admission to SeaWorld Orlando. How's that for value you can count on in a major theme park?
Vista Cay Resort by Millenium has a special relationship with our neighbors at SeaWorld Orlando. Our guests love the fact we are so close to both SeaWorld Orlando and the Aquatica water park. The opportunity to come visit the SeaWorld Halloween Spooktacular is even better because Fall is one of the best seasons to visit Central Florida. Not only do the temperatures begin to drop below 90 degrees Fahrenheit, theme park lines are shorter, and you can feel the joy of the Holiday Season building up. So, if you are planning to visit Orlando this Fall season, plan to stay at our amazing resort property that's close to everything you can enjoy in our vacation wonderland.