Our Favorite Summer Smiles At Vista Cay
It's been a wonderful summer here at Vista Cay so to celebrate the new season, we're recapping some of our favorite summertime memories. From Barbie photoshoots to family pool days, our guests were having lots of fun here on property and exploring Orlando. Enjoy these top 10 summertime smiles at Vista Cay!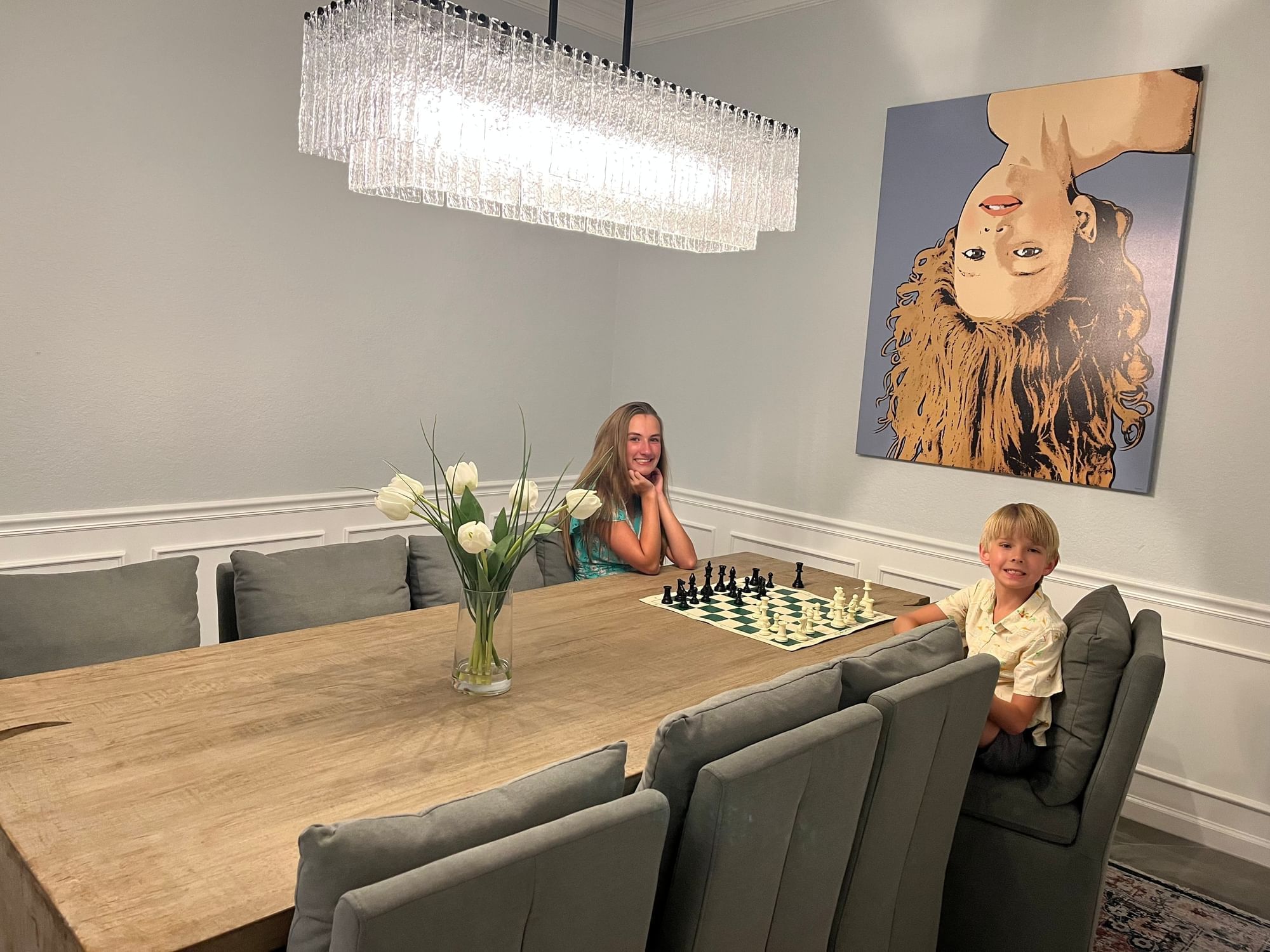 "Our place was beautiful. It was like a calm oasis to return to after a busy day."
Linsey M.
Calm games of chess after a busy day are truly the best, aren't they?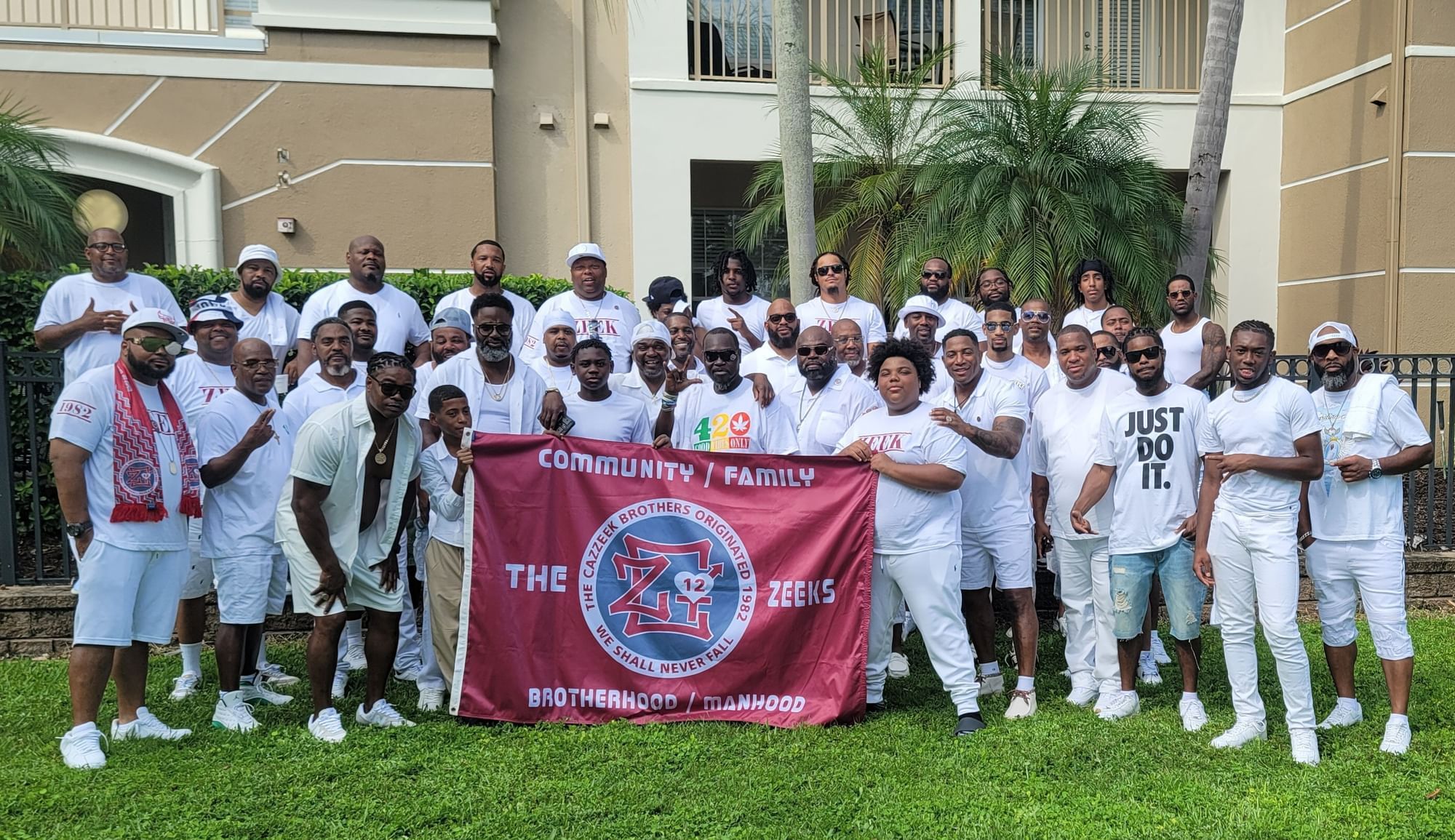 "We have been doing our annual Men's retreat for the past 14 years & this was by FAR, the Best property we've ever stayed on! Do you know the effort it took to get this collection of young, & middle-aged Men to come together and stop talking and to stand still long enough to capture this photo?!?!"
Kyle W.
We're very impressed that you managed to wrangle this whole group for a picture, Kyle! Thank you for your efforts!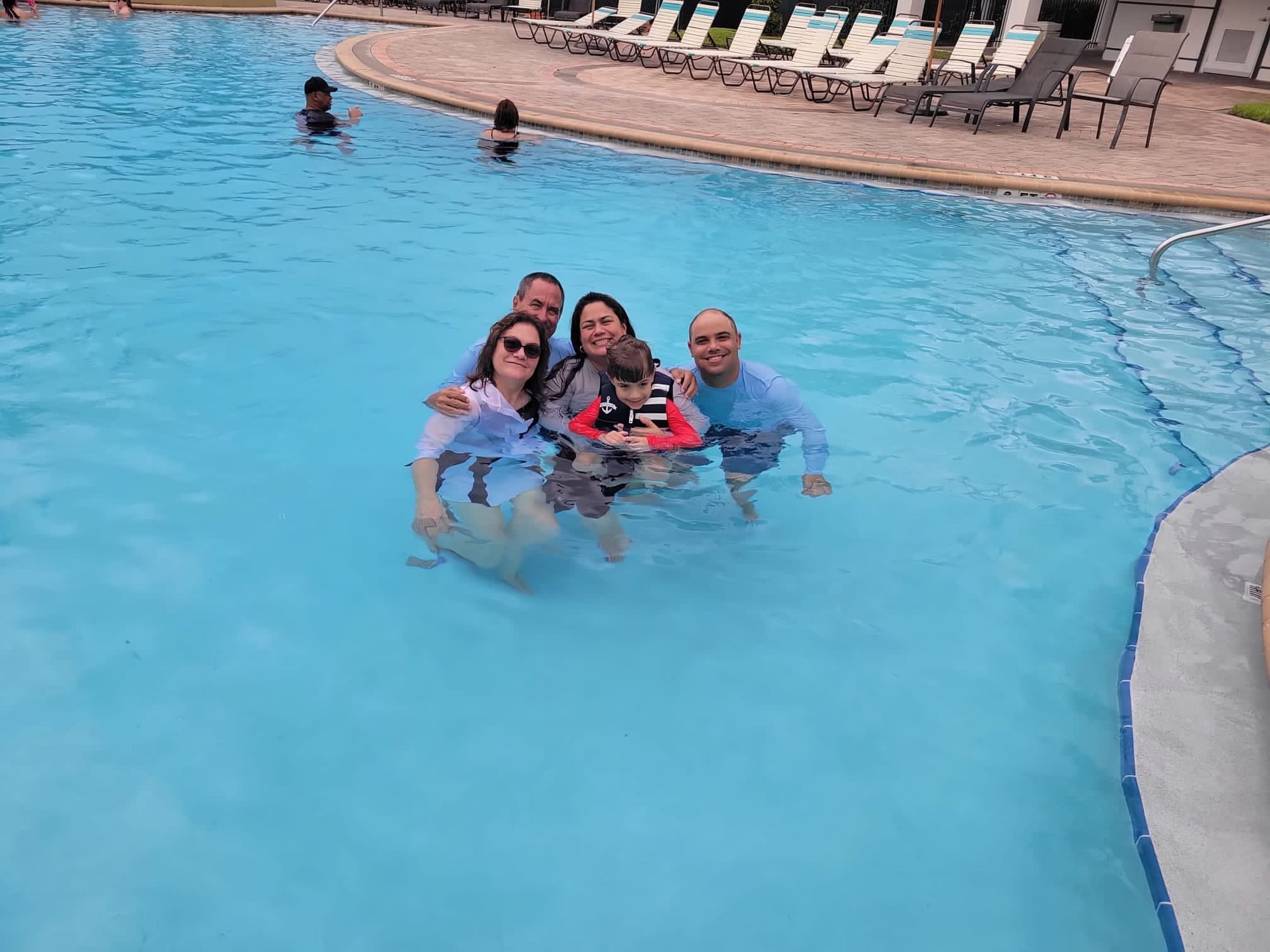 "Family pool time at Vista Cay Resort by Millenium."
Orbey D.
Family pool days = best days.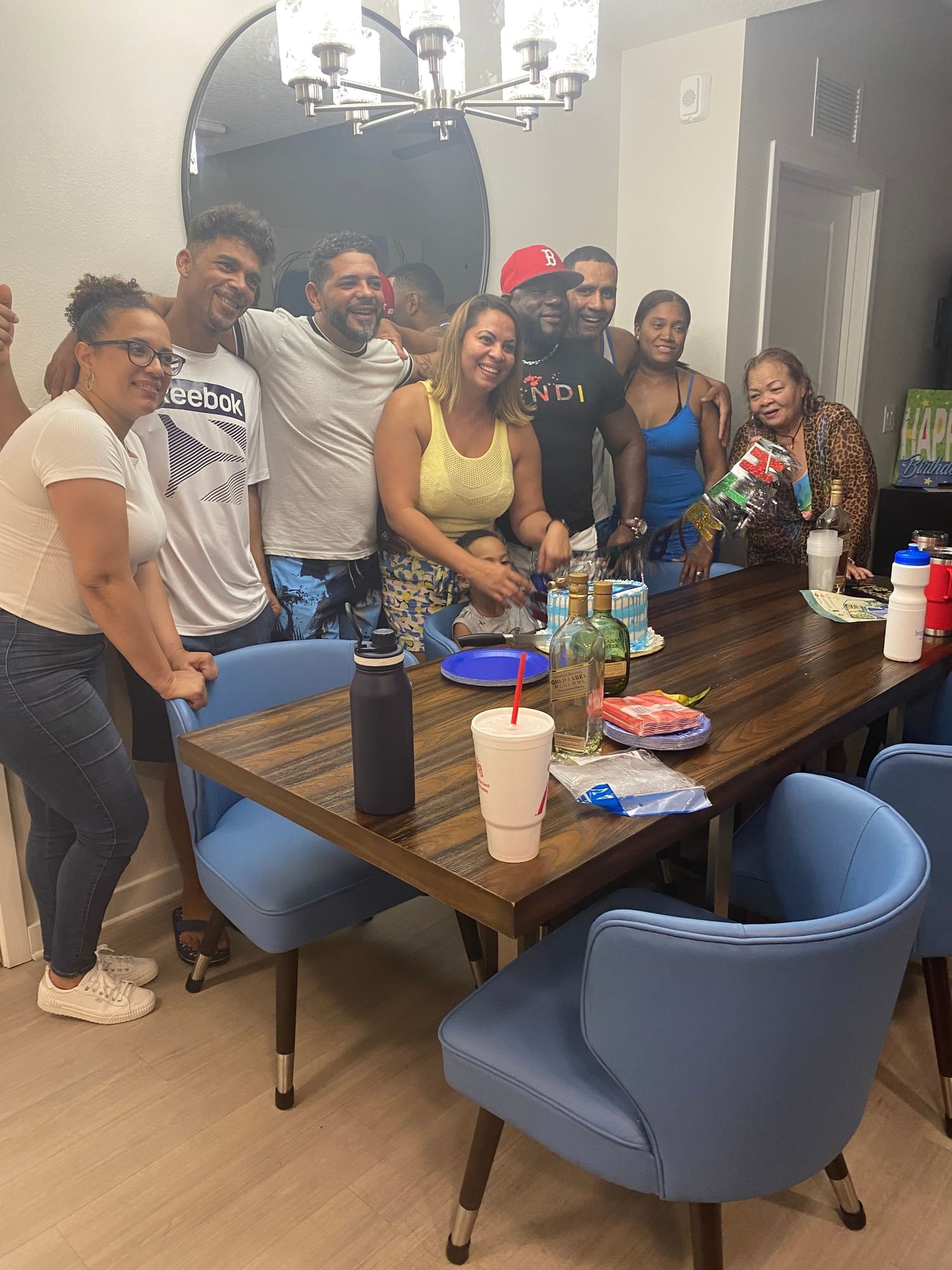 "Seguridad y el confort las camas al"
Amalia M.
Glad you and your family had a comfortable stay, Amalia!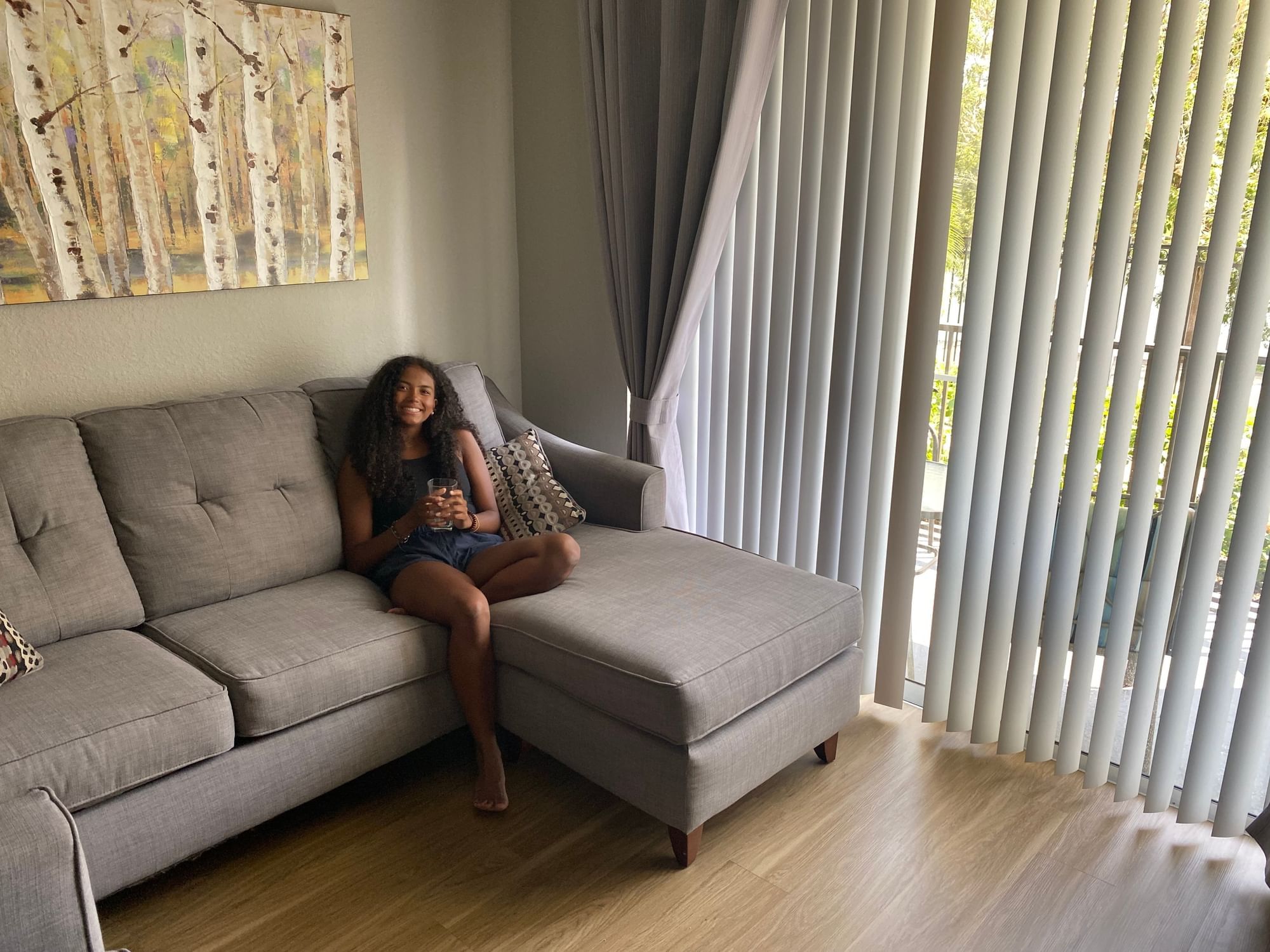 "Allie enjoying the living room at the condo that will be her home for the next few days during her sports tournament. Very comfortable!"
Karyn P.
Vista Cay is here to be your home away from home!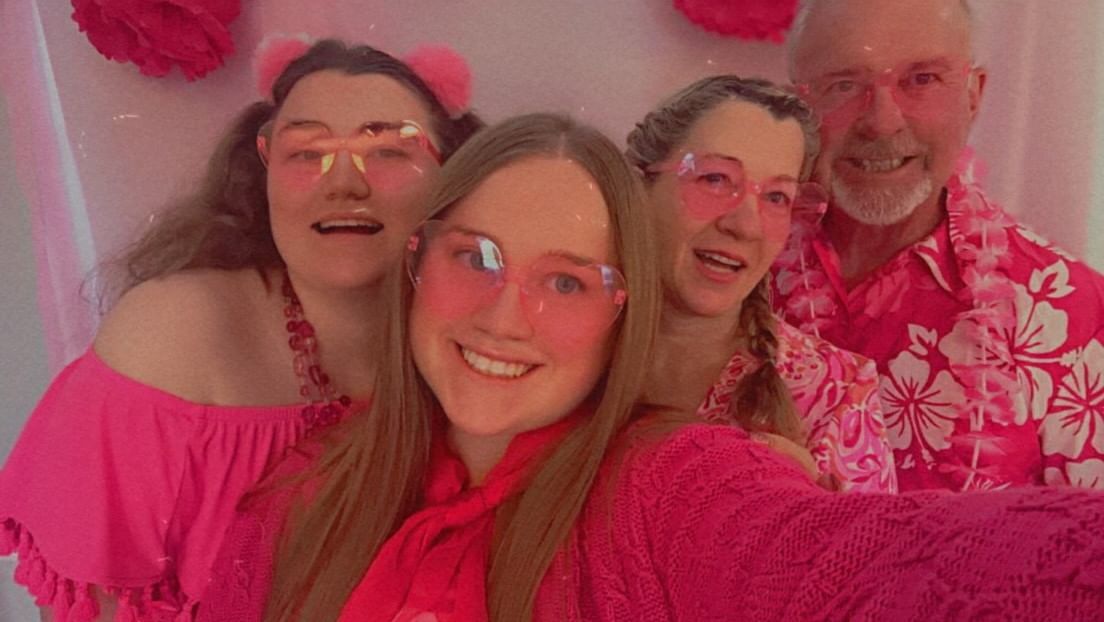 "Barbie photo shoot at Vista Cay Unit 405"
Coleen I.
Hi Barbies! Such a fun photoshoot, thanks for sharing, Coleen!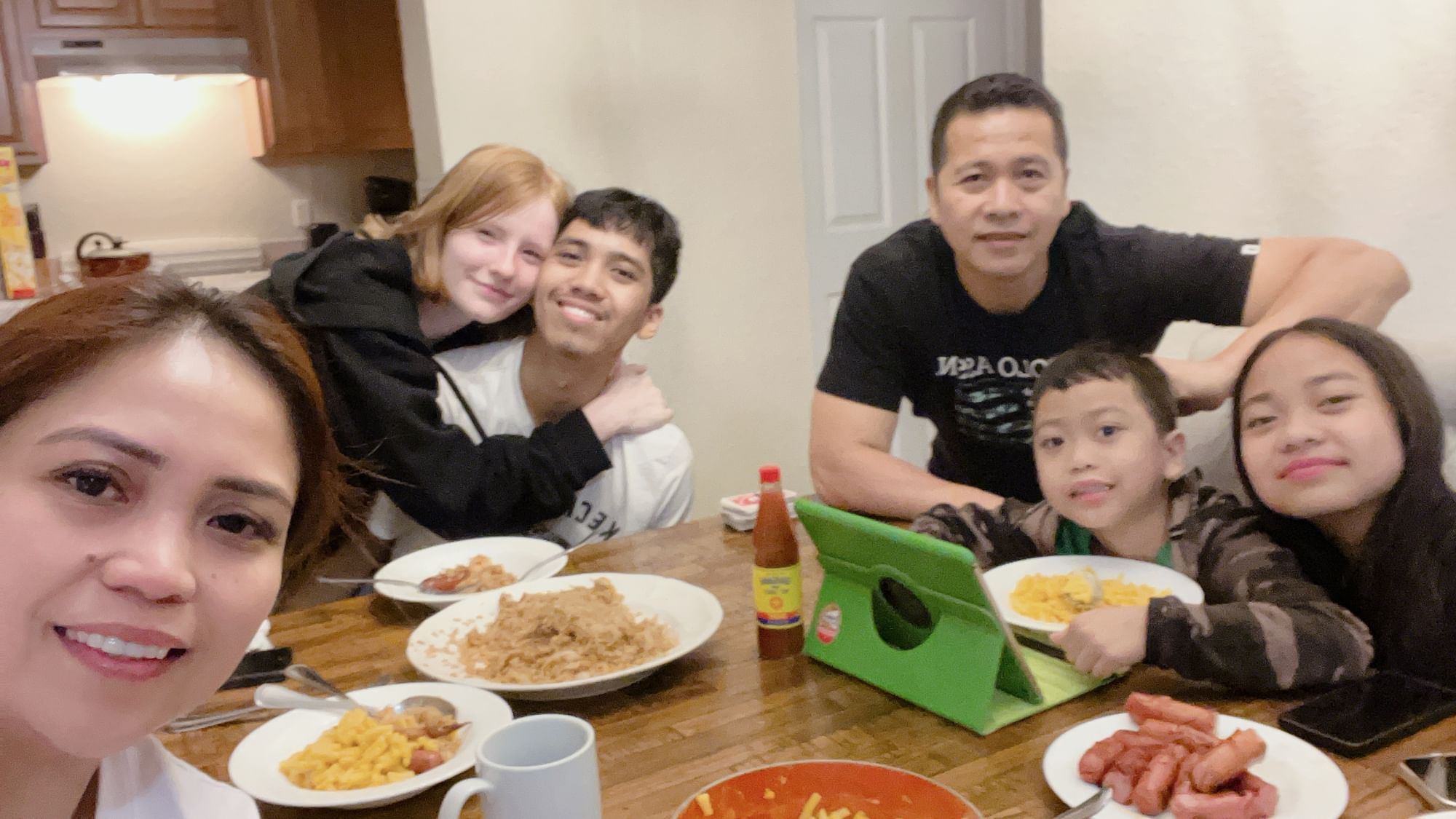 "Our first breakfast on a beautiful morning at Vista Cay Resort! Also our first family trip since COVID. We hope to come back here again in the near future for another fun vacation getaway!"
Maureen B.
Glad you were able to enjoy a family vacation, Maureen! Can't wait to see you back!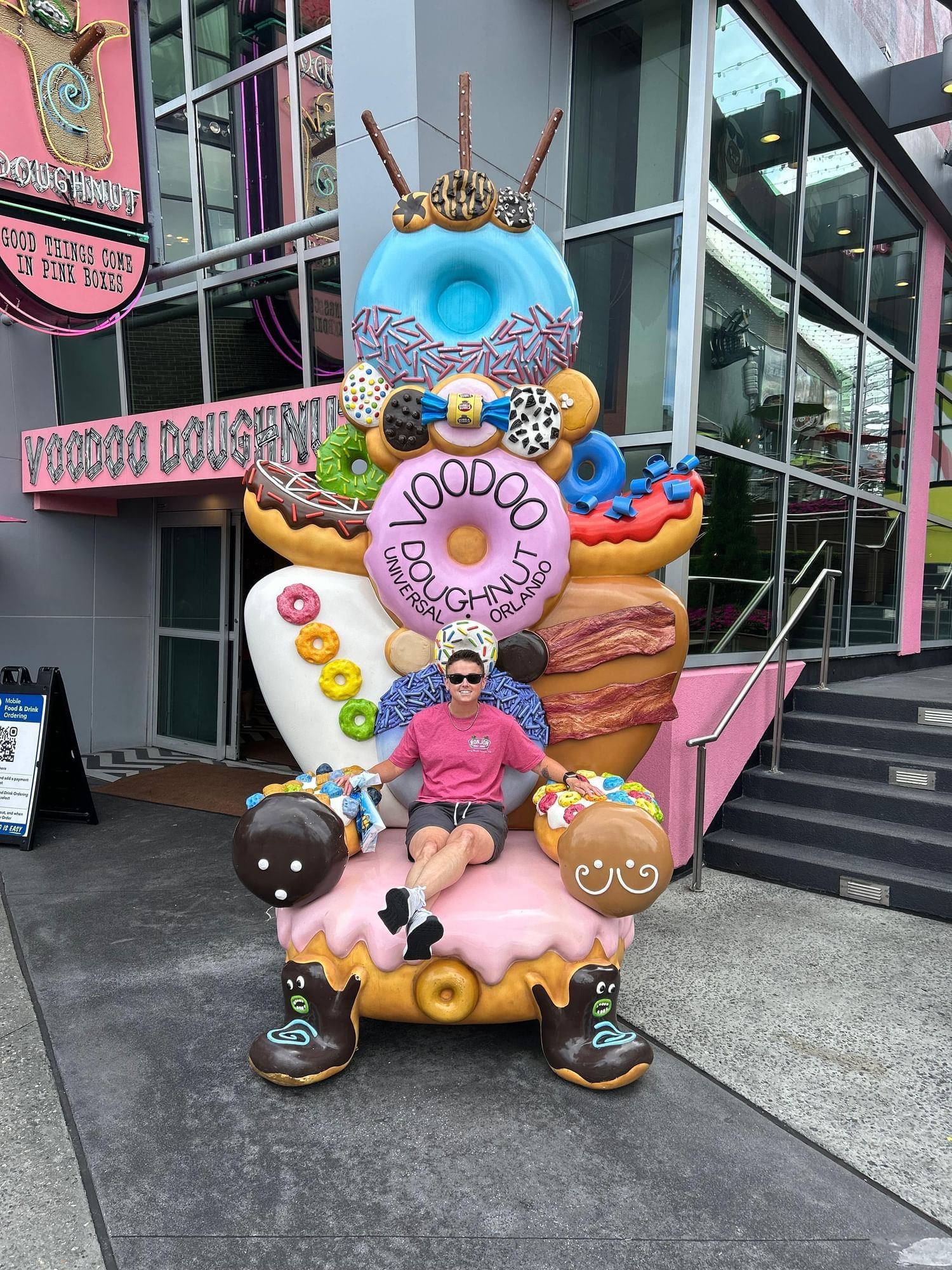 "We were so close to the attractions, spending a day at Universal City Walk was a must. And so was stopping at Voodoo Donuts."
Amanda Margaret S.
Voodoo Donuts is an absolute must. Thanks for sharing your Orlando adventure!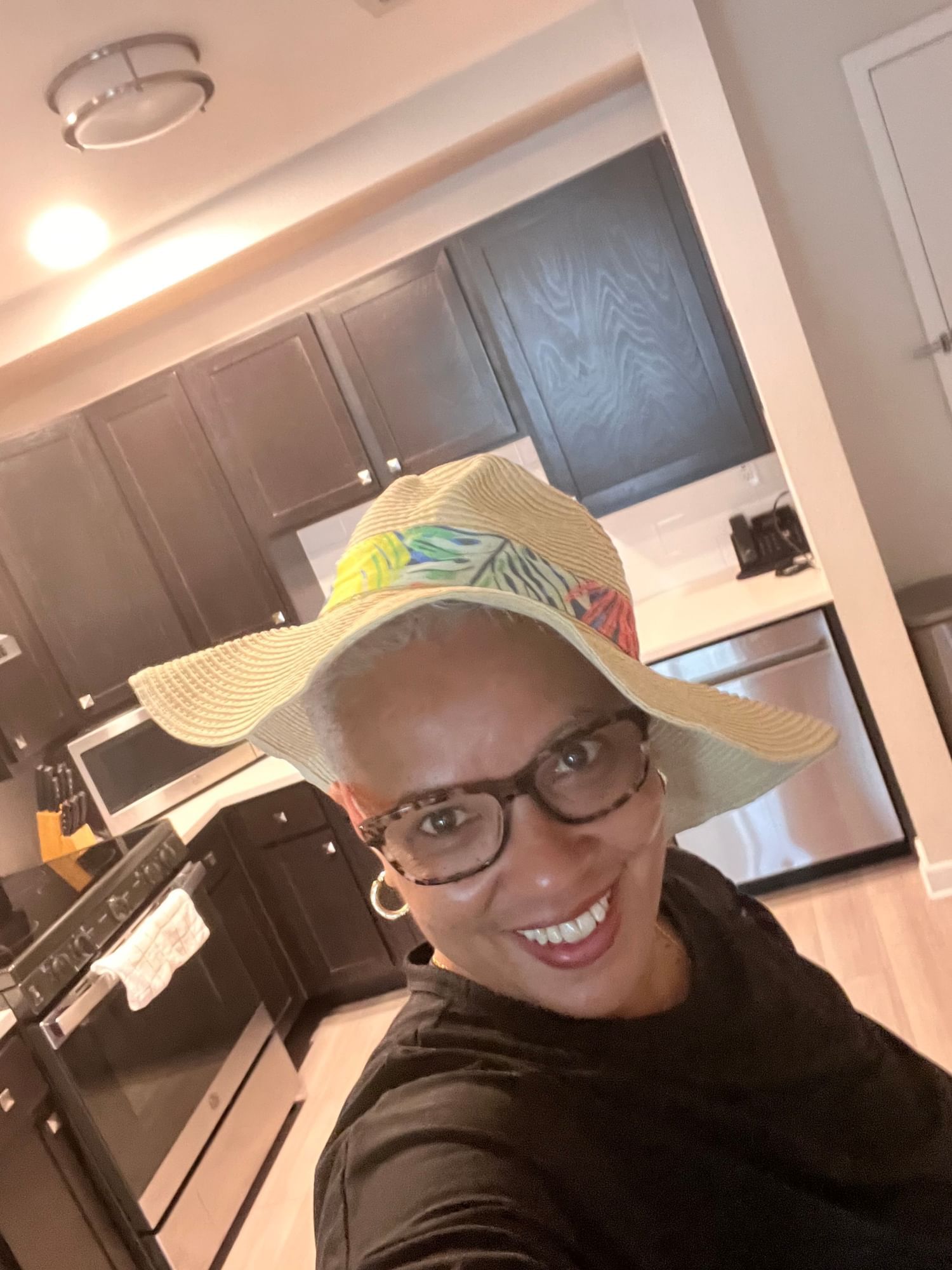 "Getting ready to go into the pool. The best part is the refrigerator has a crush, cube, water dispenser."
Yvette M.
Sometimes it truly is the little comforts that stick out. Glad you enjoyed the refrigerator ice settings, Yvette!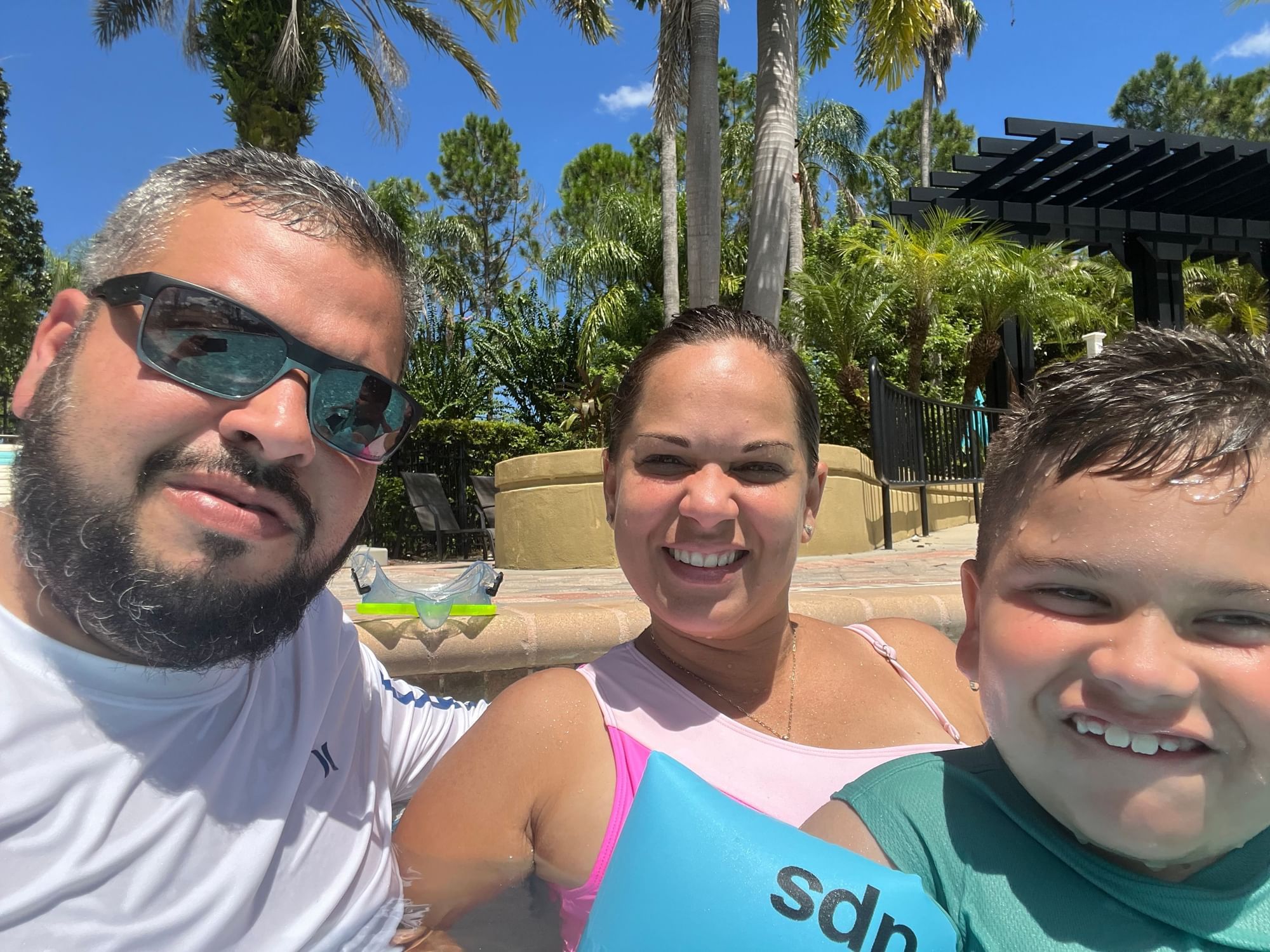 "Great opportunity to create family memories."
Leonardo O.
And that's really what it's all about. Glad you had fun family memories!
Well that's a wrap on summer smiles, but the new season won't stop the Vista Cay fun! If you have any memories to share this Fall, be sure to share them here by October 2nd for your chance to win a free 4-day, 3-night stay at Vista Cay.