Stay Calm And Collected This Holiday Season
The holidays can be a stressful time for all of us, and it's really important to listen to your mind and body to take care of yourself. Whether it's physical or mental, staying healthy and well during this season makes the holidays much more enjoyable. There are many ways to care for yourself, especially in the Orlando area. We've got you covered with a few tips and tricks to prioritize you this holiday season.
Take A Walk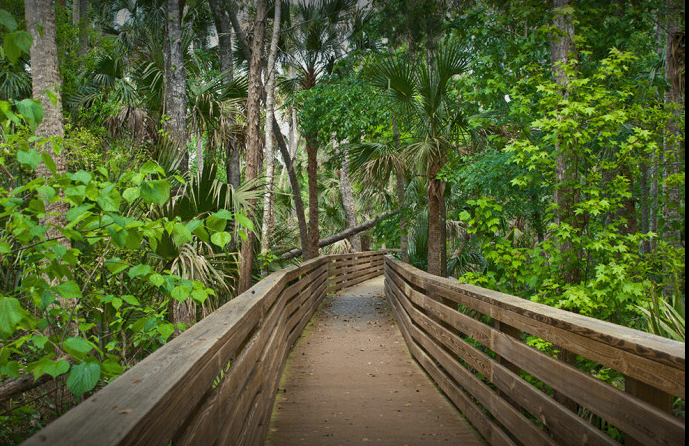 Photo courtesy of 407Area
Physical and mental wellness go hand in hand, and taking a walk can get your body moving while also relaxing your mind! Orlando has several walking trails close by to immerse yourself in nature, including the Tibet-Butler Nature Preserve, Split Oak Forest, and Orlando Urban Trail.
If you're looking for an easier, more convenient walk, Vista Cay has plenty of sidewalks and trails throughout the property. You can even walk around our lake, peering out at Sea World Orlando right across the street!
Visit A Spa
We all could use a spa day, especially during the holiday season. Luckily Orlando is filled with tons of options for your perfect relaxing spa-cation. Some of the local recommendations include the Woodhouse DaySpa, Mandara Spa, or Universal Day Spa which is right beside Vista Cay. Treat yourself to a nice massage, facials, steam rooms, or whatever other way you know makes you feel like the best version of yourself.
At-Home Spa Day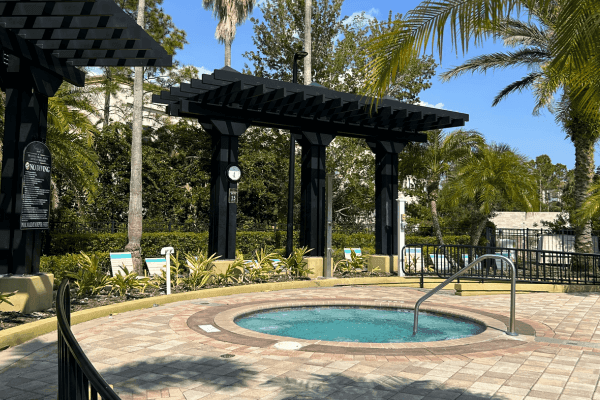 If going out for a spa day is simply not your thing, make one yourself! Simply pick up some bath bombs, face masks, candles, and any other wellness goodies at the store and turn your Vista Cay room into the spa of your dreams. Even stop by the hot tubs on-property to immerse yourself in the spa mindset and take care of your body.
Try A New Workout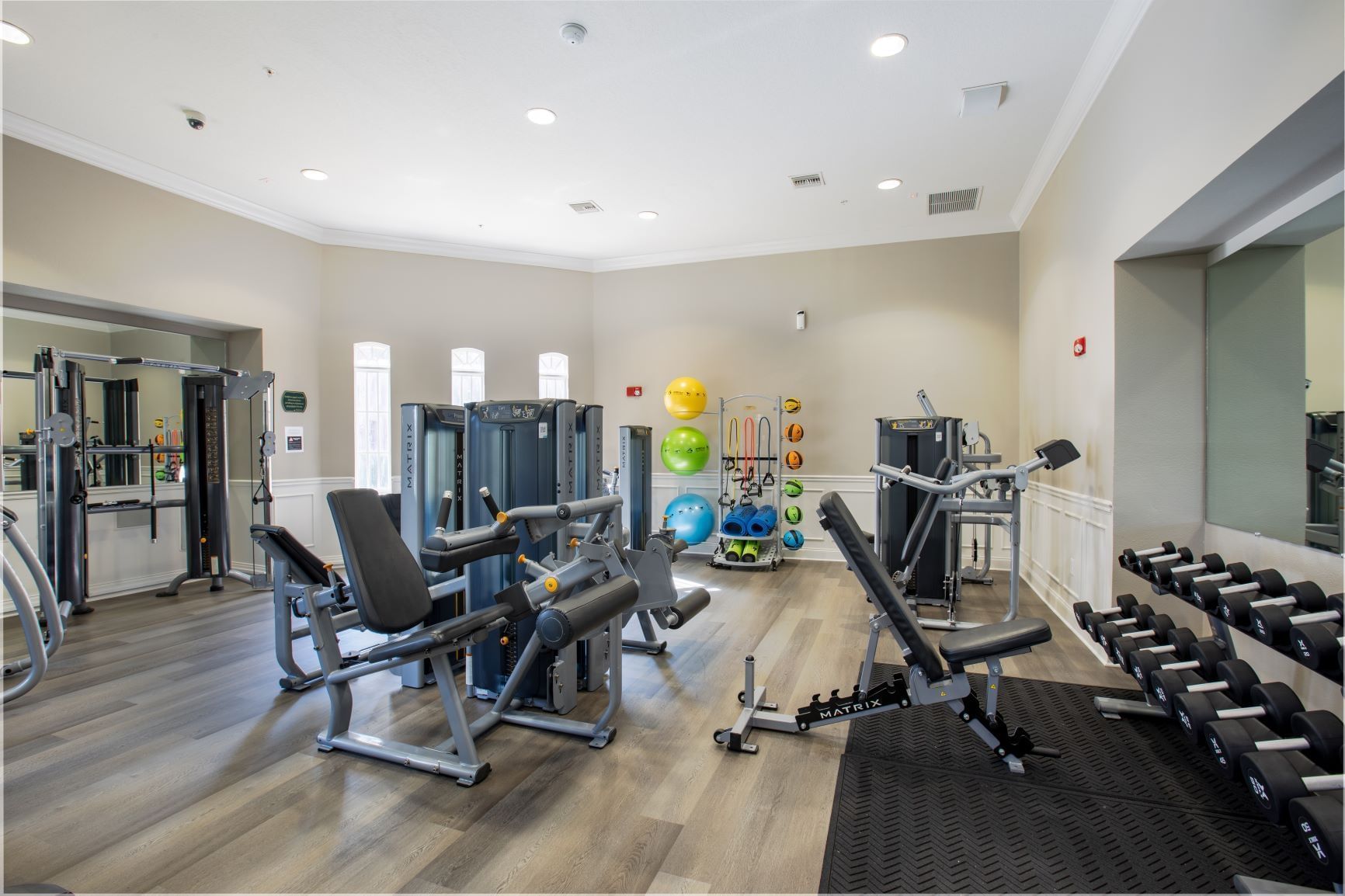 If you work out consistently, good for you! Working out is a great way to destress and relax your mind while also taking care of your body. While we all normally have our routines we like to stick to in the gym, it could be fun and engaging to switch it up and try a new workout! If you don't do cardio, try a quick run. If you lift weights, maybe try a fitness class.
Whatever way you decide to work out, we have a gym on-property equipped to help you reach your goals.
The most important step in self-care and wellness is prioritizing yourself. It's vital to listen to your mind and body and stay in touch with what they are telling you. If that means a 20-minute brain break or a nightly walk, do it! Being healthy during this time of year is tough, but essential. When you choose to stay at Vista Cay, you're also choosing our amazing amenities and the growing, immersive Orlando area, both of which have so much to offer you and your family.